Posted by DecoArt on Dec 27th 2013
Hi there again DecoArt fans! 
We're excited to share one of our favorite products DecoArt makes, Metallic Lustre, and how it spruced up a boring piece of home decor.
I'm sure you've all seen the standard black or white IKEA ornate frame (https://www.ikea.com/us/en/catalog/products/60232813/) that is pretty by itself but simply gorgeous in a creamy golden hue... Champagne Ice, to be more specific, (I secretly wish this wax metallic finish could double as a nail polish because it's seriously THAT pretty of a hue! LOL!)
Items Needed:
Instructions:
First make sure your frame is clean and paintable... er, waxable. ;)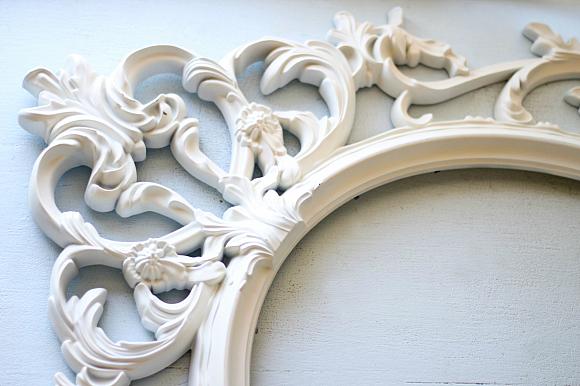 Wipe a dime size amount of the Metallic Lustre onto your clean cloth.
Keeping in small amounts, buff lustre onto your frame, wiping off any excess or clumps as you go.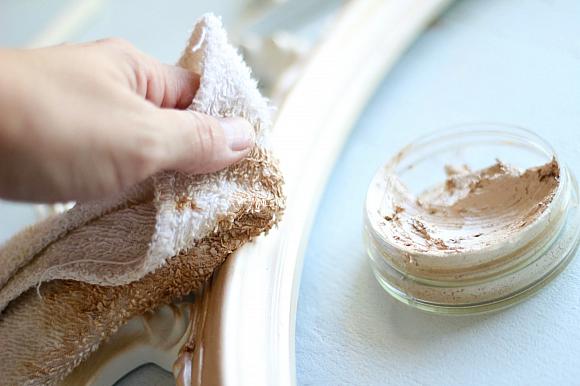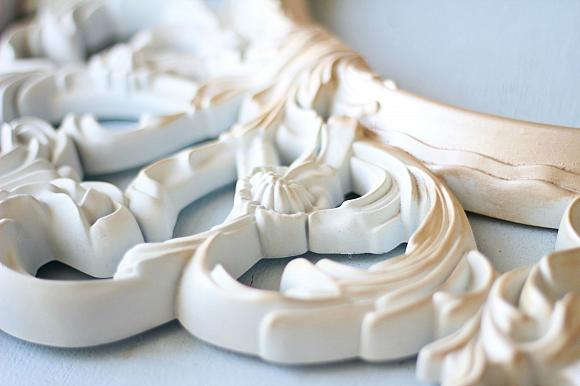 Keep buffing until the surface is completely covered. I wasn't able to get in every nook and cranny of my ornate frame but like the cream with the champagne.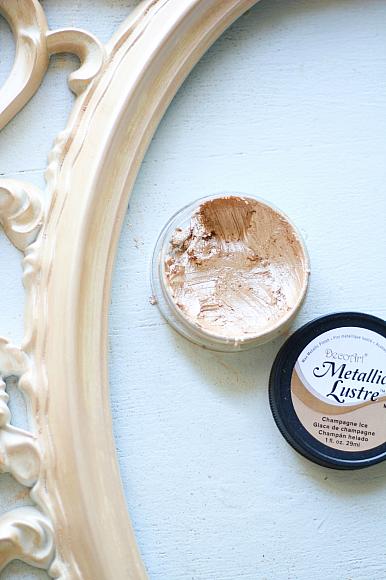 That's it! Hang your frame and enjoy a simple makeover that creates a dramatic look.