Posted by DecoArt on Dec 30th 2013
Create a French inspired burlap tray with decoupage and customized paint.
Items Needed:
Instructions:
Begin by mixing the paints together to create a soft white paint and apply two coats over the entire tray. Optional: paint the edges of the tray black or brown then paint over the entire tray with the white paint. Once the paint has dried you can distress the tray with sandpaper to expose the darker paint underneath.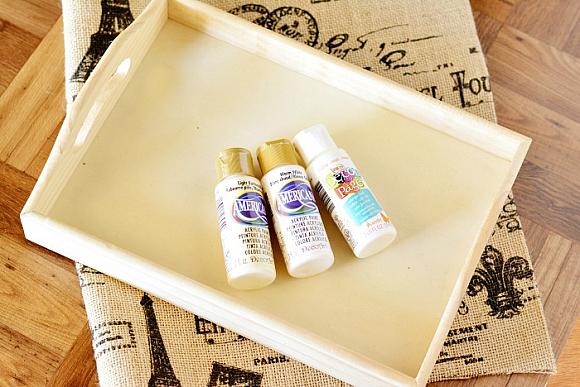 Measure the area that will be covered with burlap, mine was 8 x 11 inches. Cut the burlap by making a small cut then pulling on one string (this will help separate the burlap and enable you to make a straight cut). Cut the burlap to size.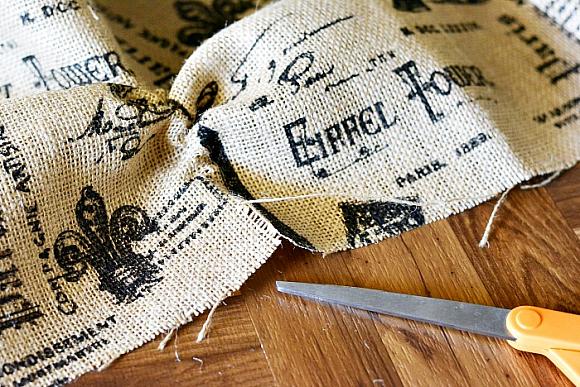 Apply a layer of decoupage glue to the tray then adhere the burlap onto the glue. Allow decoupage to dry for a few hours and you're done!
Now you have a French inspired burlap tray that's great for holding keys or placing small decorative items on.