Posted by DecoArt on Feb 22nd 2017
Create a fab and funky take on an ancient relic! Bring a new edge to this great fossil motif by using bright and bold colours to give this design a graffiti style look.
Items Needed:
Assorted Brushes
Palette Knife
MDF Substrate
Texture Stamp
Instructions:
Begin by priming an 8x8" MDF substrate board with white gesso.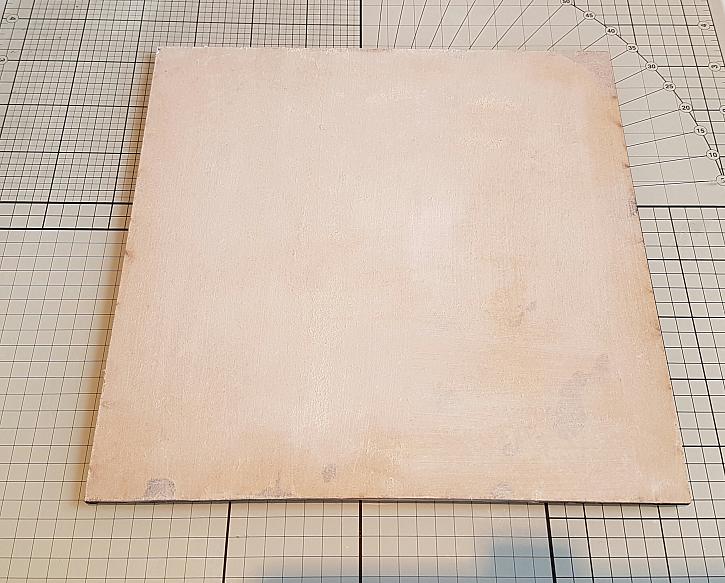 To create the initial background layer; add generous amounts of white gesso in patches. Into each patch add a drop of chosen colour, for the purpose of this tutorial I have used Primary Magenta, Cobalt Teal Hue, Primary Yellow and Cadmium Orange. Roughly draw the colour through the gesso to create a patchwork effect.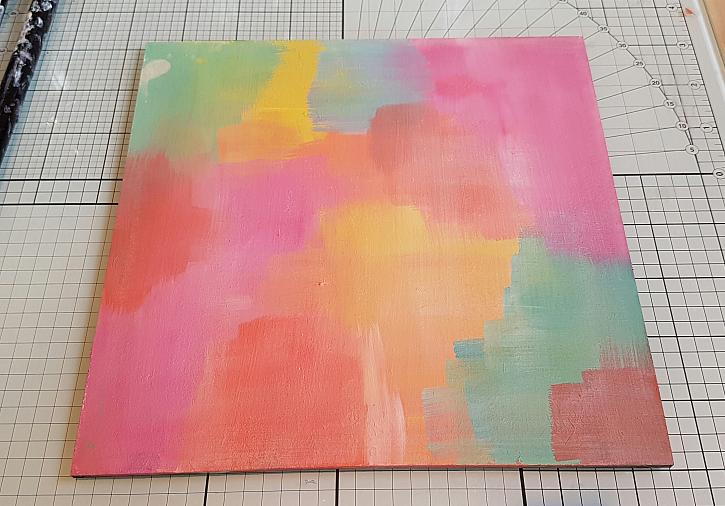 Select your fossil stencil and with a stiff brush add your undiluted chosen colours through the stencil. Ensure you have a good mix of colours that merge into one another. Once dry, wash over the layer using watered down white gesso.
Repeat Step Three using a different stencil, I have used Andy Skinners' Industrial Elements. Again; wash this layer back using watered down gesso. Once this layer is dry, line up the fossil stencil in the same direction previously used, and draw clear modeling paste through the stencil using a pallet knife.
Allow the paste to dry fully then add a final layer of stenciling using just two of the original colours; Primary Magenta and Cobalt Teal Hue. The 6x8" Scribble Stencil provides a great contrast to the previous layers. Around the edge of the substrate stamp in black with a textured stamp.
Finally, introduce Carbon Black across the top of the design using a pallet knife, this technique allows the paint to catch on the raised surface of the modeling paste, highlighting the image of the fossil. Edge the piece in Carbon Black to make the design pop.