Posted by DecoArt on Sep 20th 2016
How fun is a Halloween party without a few spirits?
The kind you drink, that is! The ghosts and ghouls can hang out somewhere else. We've rounded up a menu of 10 scary good, adults-only Halloween cocktails for All Hallow's Eve.
---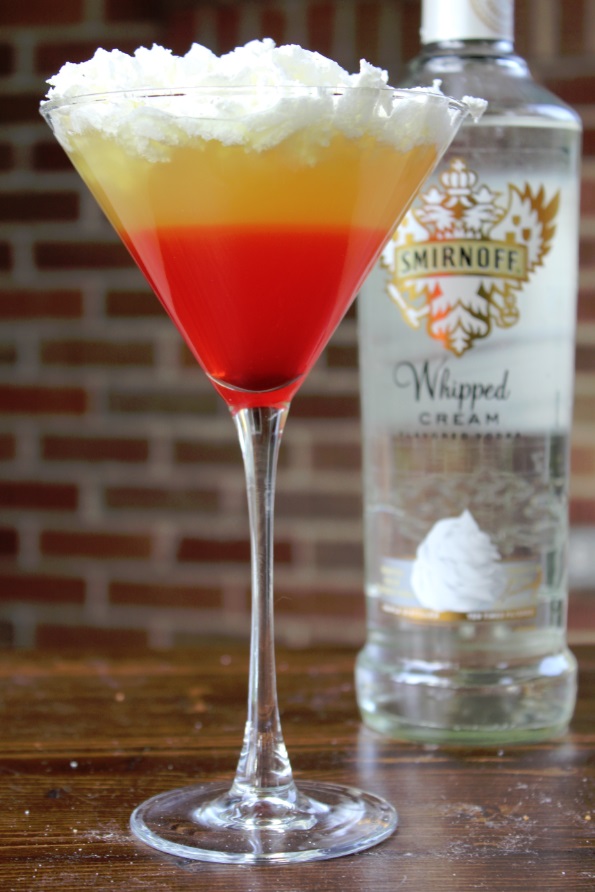 Trick or treat, gimme something sweet to drink, like this
Candy Corn Cocktail
from Tammilee Tips.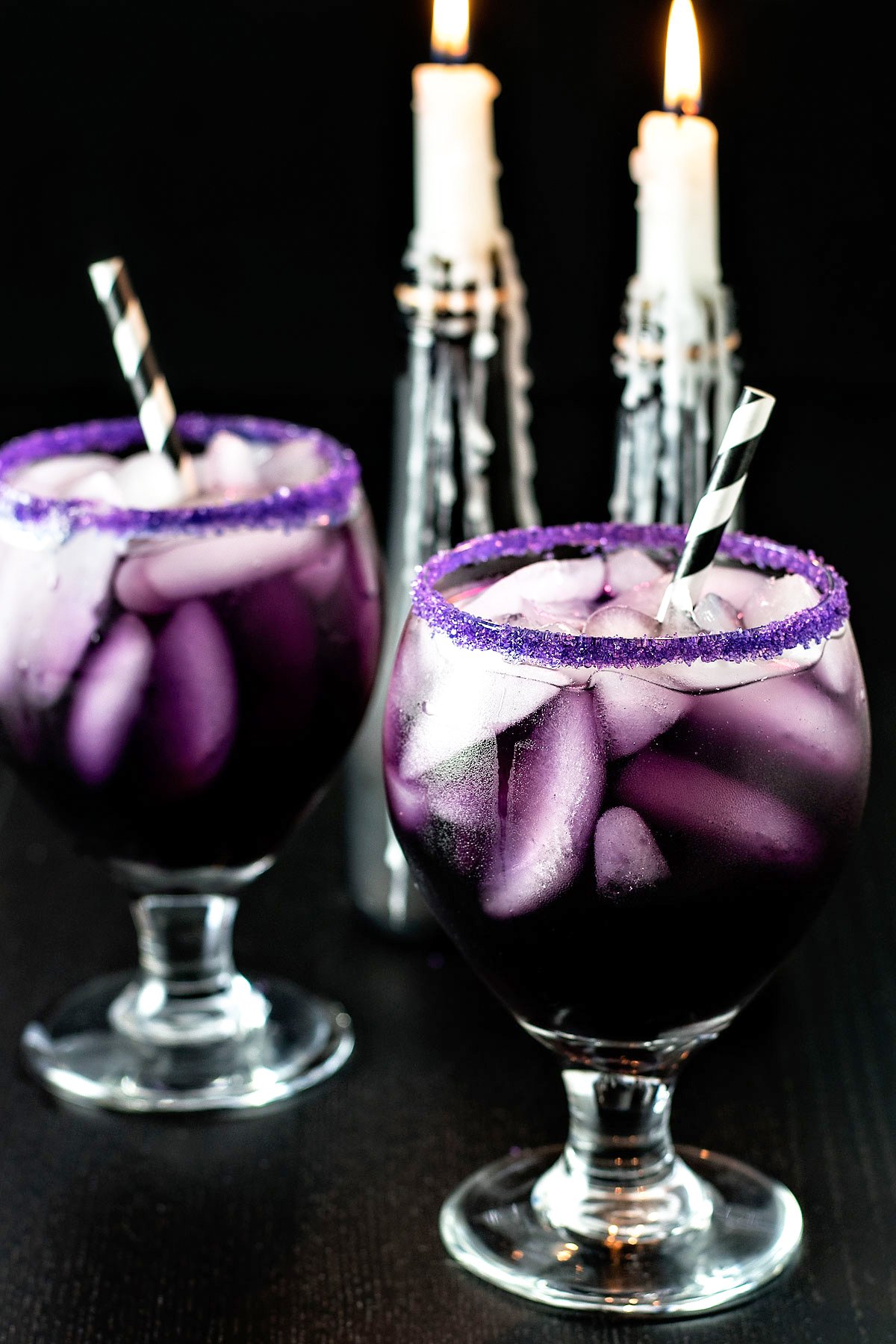 This one-eyed, one-horned, flying 
Purple People Eater Cocktail
from Homemade Hoopla sure looks good to me.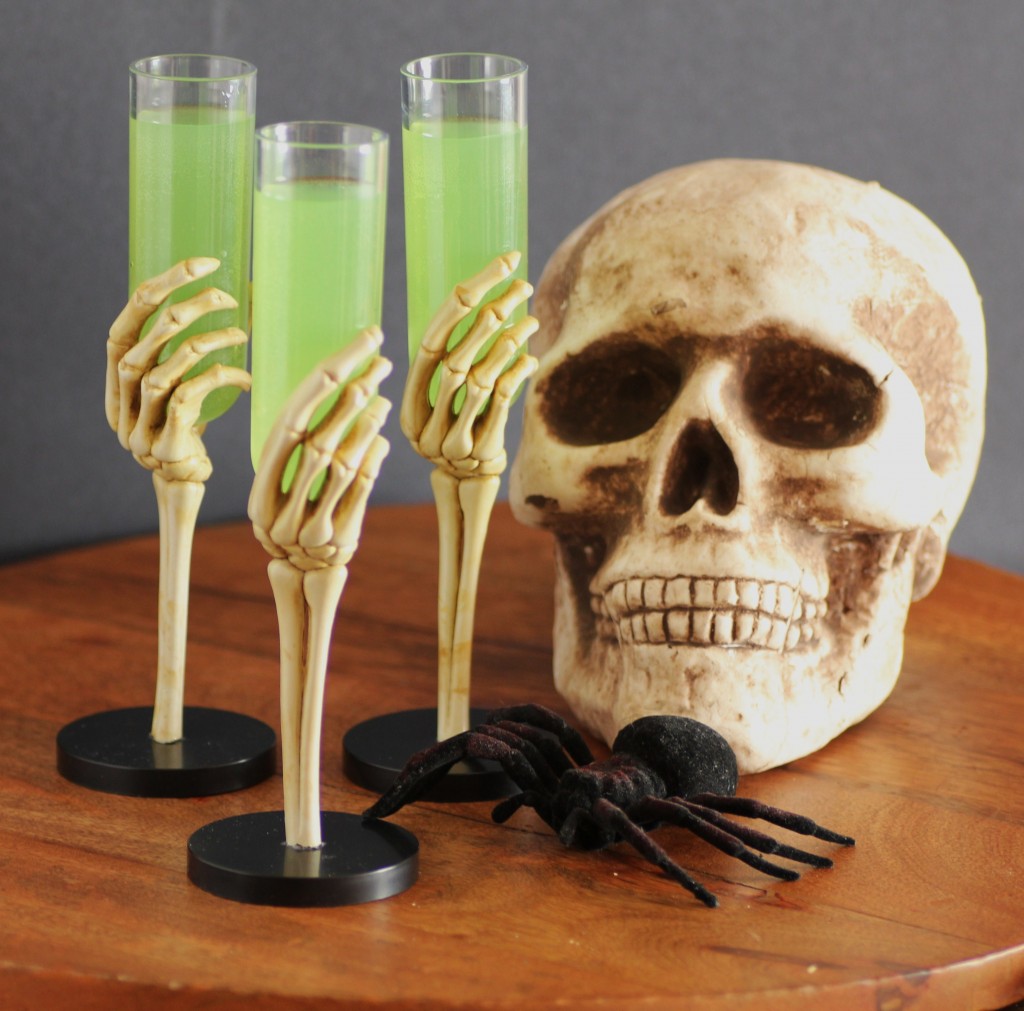 Don't drink too many these 
Embalming Fluid Cocktail
from Noshing with the Nolands or you might feel like death warmed over.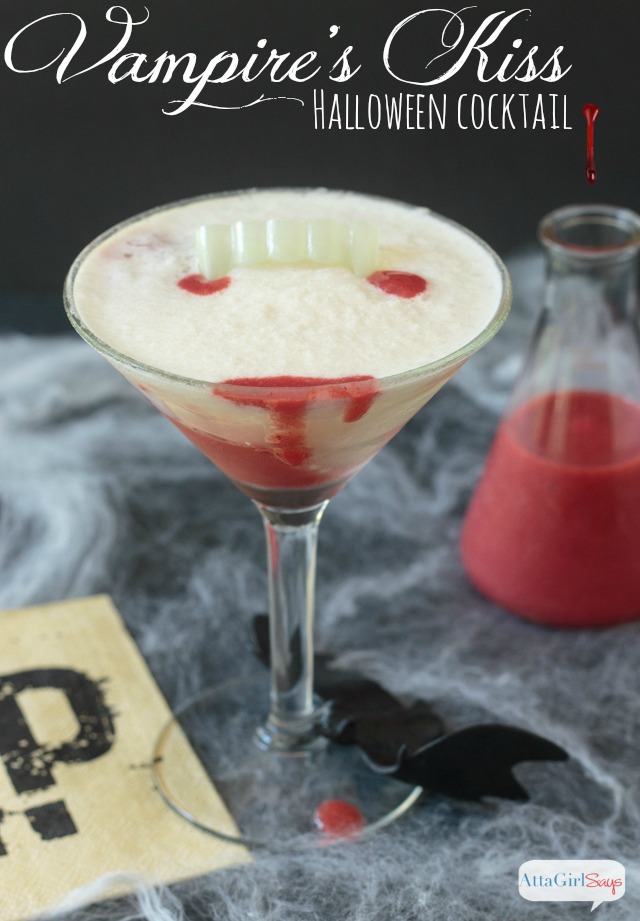 One sip of this
Vampire's Kiss Cocktail
from Atta Girl Says, and you'll be out for blood.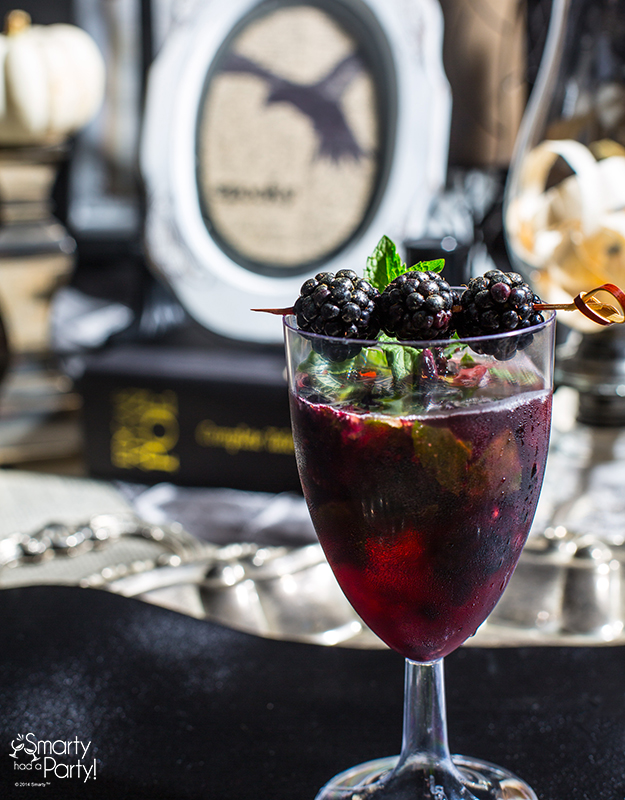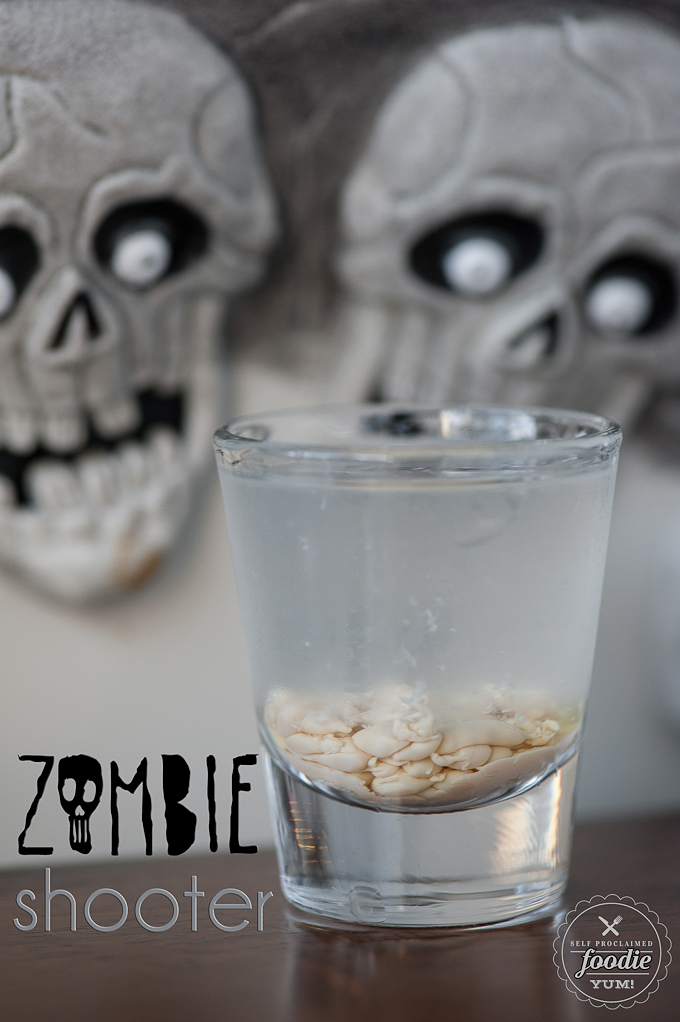 You might feel like one of the walking dead if you have too many of these 
Zombie Shooters
from Self-Proclaimed Foodie.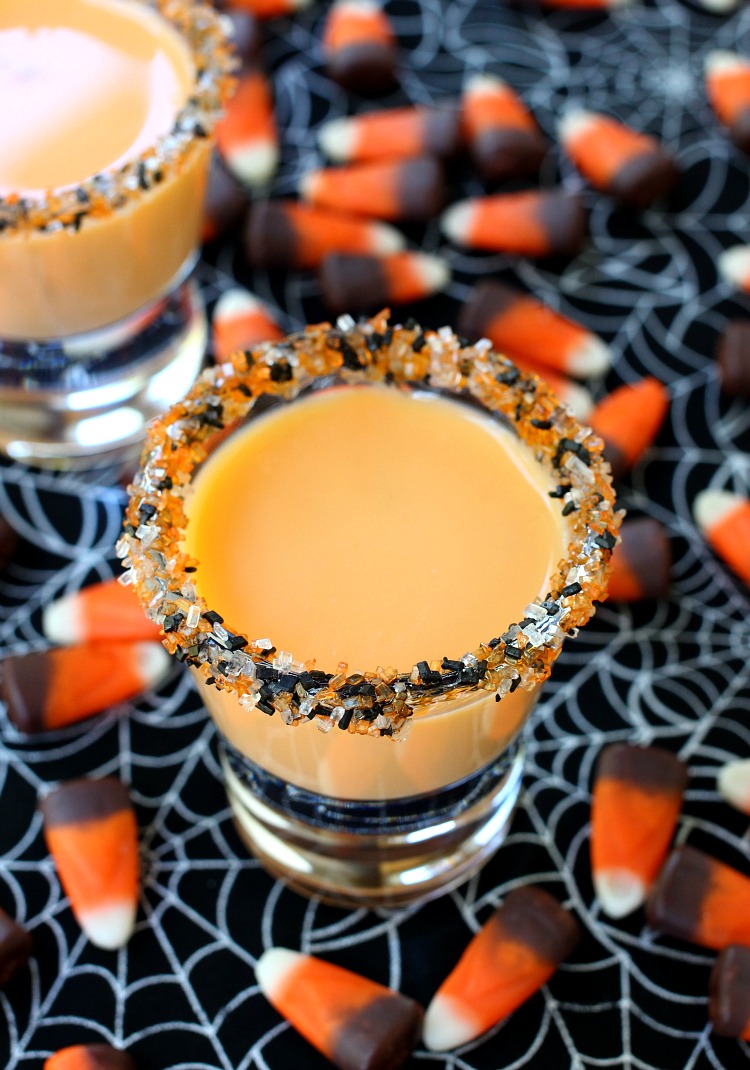 These 
Pumpkin Pie Shots
from Mantitlement seem like a tasty way to have your pie and drink it too!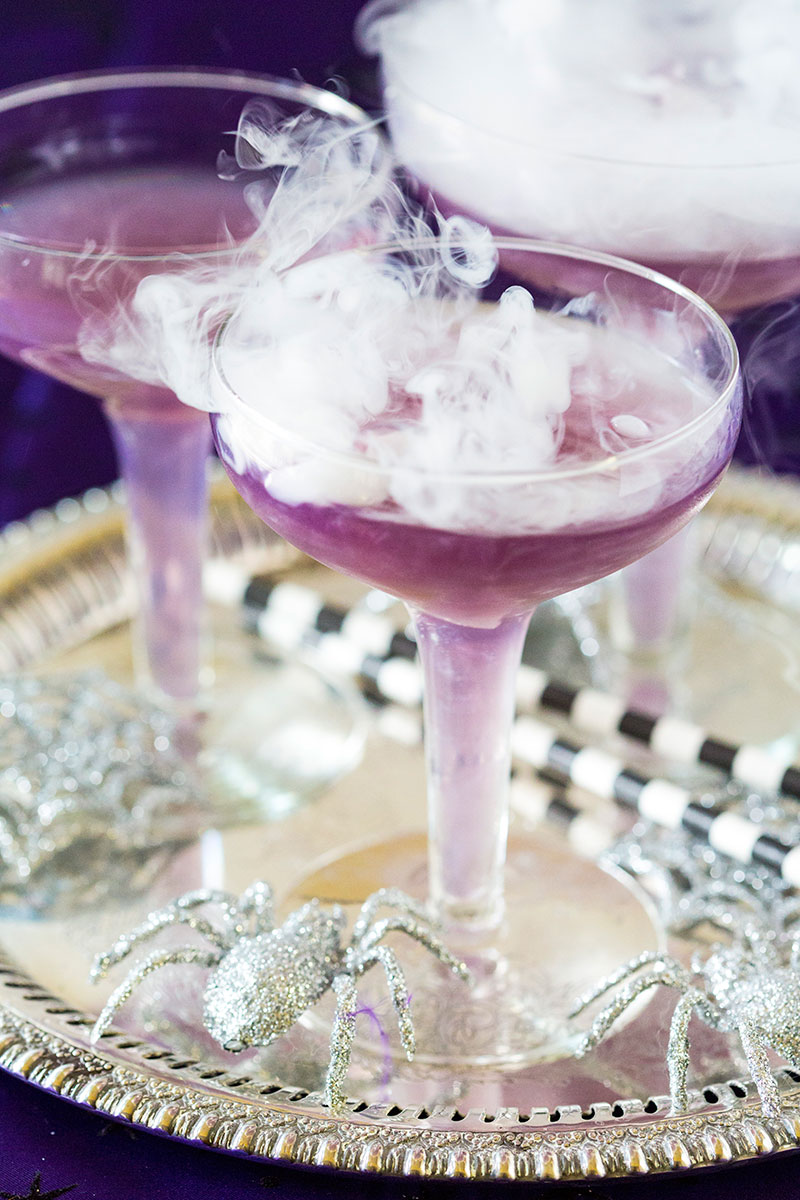 You'll need dry ice and champagne -- but thankfully no eye of newt -- to make this 
Witch's Brew
from Pizzazzerie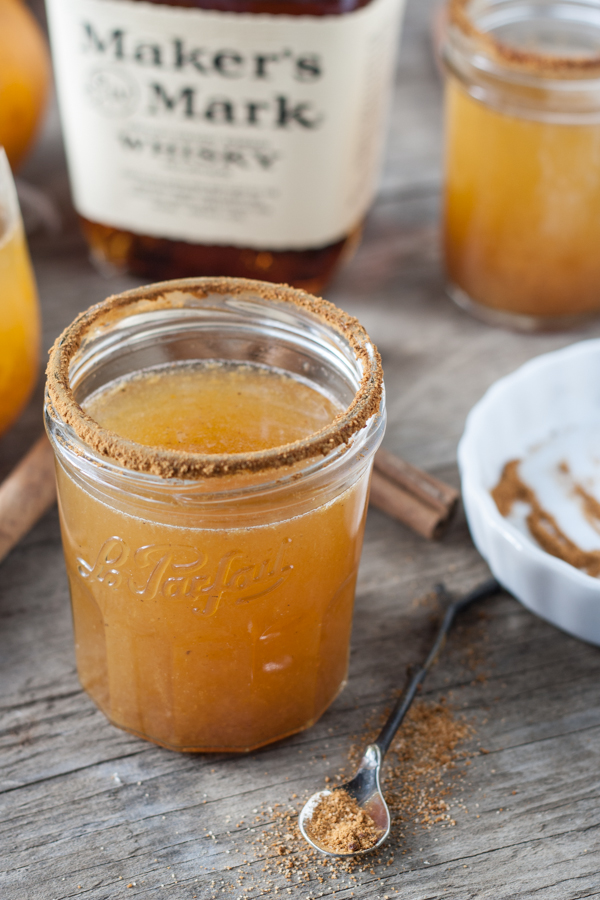 For all the PSL lovers -- that's pumpkin spice latte, BTW -- here's a version with some kick: a 
Pumpkin Spice Whiskey Cocktail
from Dishing Up the Dirt.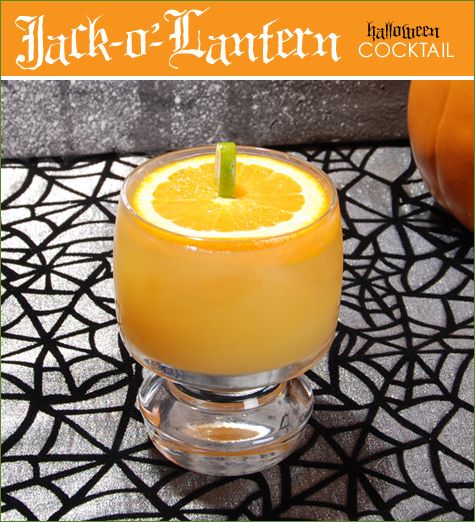 After you've finished handing out candy to the trick or treaters, treat yourself to a 
Jack-O-Lantern Cocktail
from Hostess with the Mostess.