Posted by DecoArt on Oct 17th 2013
Greet your spooks this Halloween with these Halloween jar luminaries.  The perfect addition to your front porch on that special night.  This is also a great project to get the kids involved in.  Let them add the faces of their choice and you just fill in with paint.
Items Needed:
Glass Container
Contact Or Vinyl Paper
Instructions: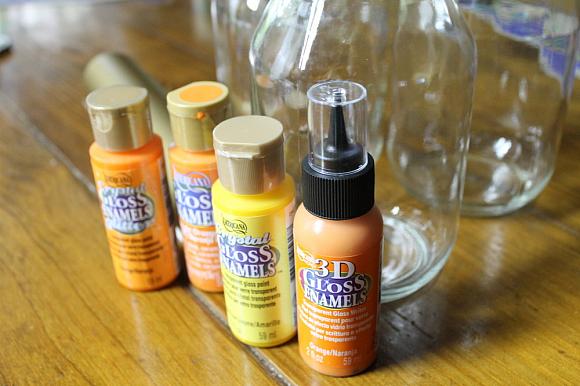 Cut your vinyl or contact paper into various pumpkin shapes. Eyes, noses, mouths, eyebrows, and any other shape you desire. I cut a wide assortment and then let the kids apply them to my jars.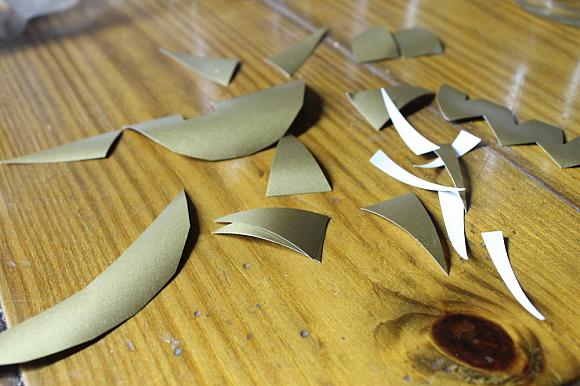 Clean your jars well with rubbing alcohol before beginning. Then apply your pumpkin face shapes in a variety of places.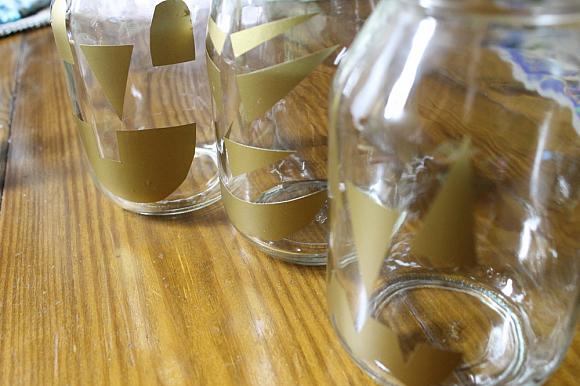 Apply two coats of the Gloss Enamels in orange to your jars allowing to dry in between coats.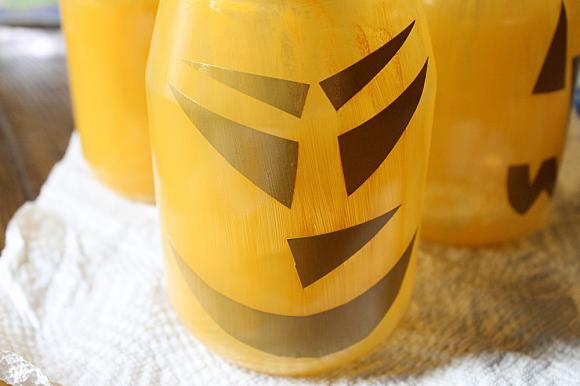 Apply a layer of Crystal Gloss Enamels Glitter in orange over the entire jar and allow to dry. Cut around all of your vinyl with a craft knife and remove. Then add the 3D Gloss Enamels Writer in orange around each opening. After this dries, fill each opening with Crystal Gloss Enamels in yellow.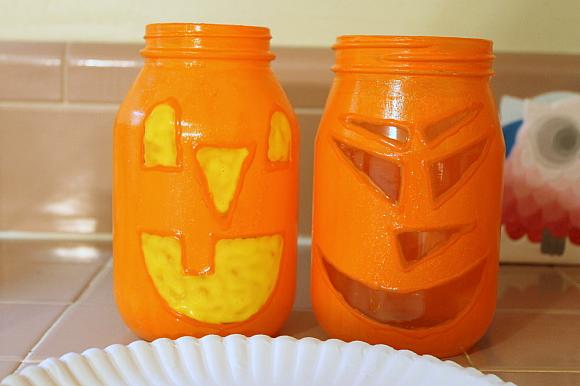 Allow everything to dry and then add glow sticks to the inside of your luminaries to really light them up.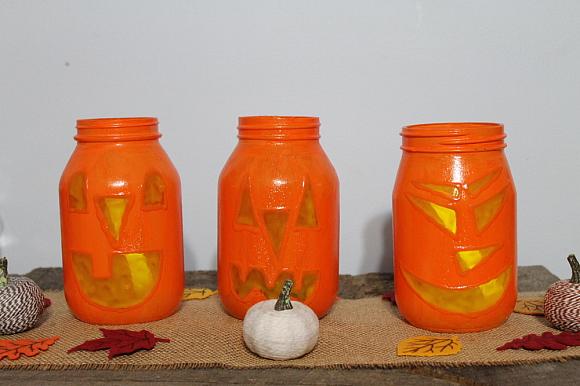 With the addition of the glow sticks, you luminaries will light the path of any ghosts and goblins coming to your home this Halloween. Recycle some jars into Halloween jar luminaries today.