Posted by DecoArt on Dec 3rd 2014
It is that time of year again y'all. That time for all parents to think of great handmade teacher gift ideas. We have gathered up ten ideas that would make great gifts for any teacher.
You can make this notebook paper chalkboard in just minutes and it makes a really unique teacher gift. Write a saying on the board and be sure to include some dark colored chalk with it. Get the instructions over at The Crafted Sparrow.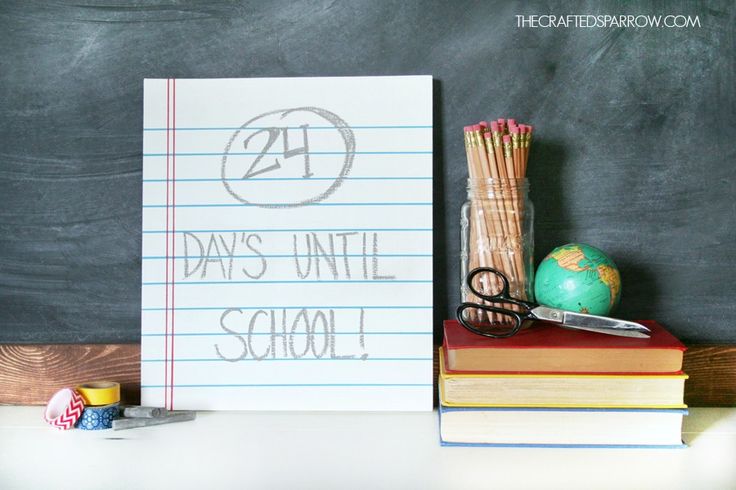 Paint a small jar to look like an apple then add any small gift to the inside. An apple for the teacher never looked so cute! Click here to see the instructions over at A Pumpkin and a Princess.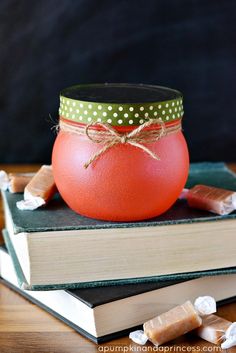 Give the gift of a small plant but be sure to add some style! These gold dipped flower pots from Honeybear Lane are perfect. You can add a small note as well if you would like to show your appreciation. Click here to see how to make these fun flower pots.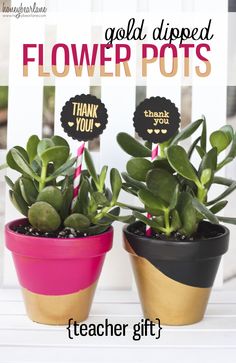 Paint some stripes on a mason jar then add in a fun Christmas gift. Choose any color your teacher loves for a fun personalized gift that they will remember.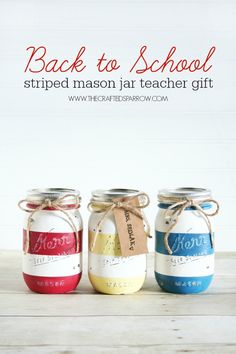 Want to give your child's teacher a fun chalkboard? We have that as well! Click here to see how to make this alphabet and apples chalkboard.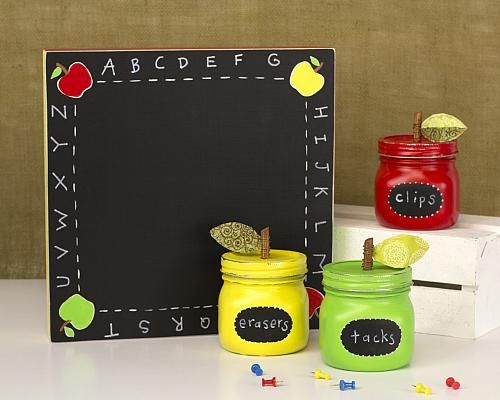 You can even do a small version of a chalkboard instead. This school bus chalkboard makes a great sign for the door to the classroom. Click here to see how to make your own.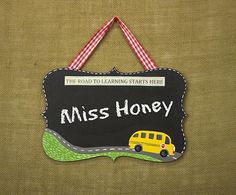 Or you can add that chalkboard to a fun mug instead. Paint up this chalkboard mug and add a small gift to the inside. The teacher will love the gift and the adorable themed mug. Click here to see how to make this painted mason jar mug.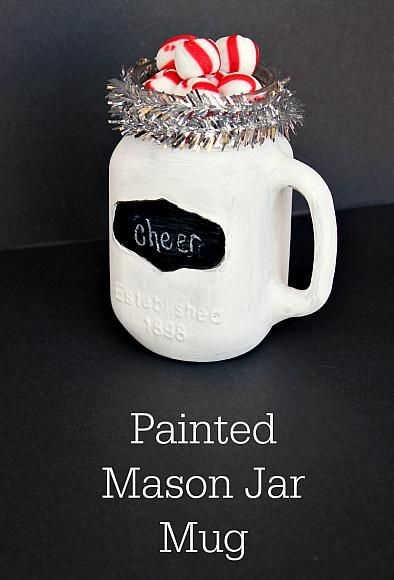 Would you like more mug ideas? Mugs are a simple and inexpensive gift. Paired with a coffee shop gift card, these could be the best teacher gifts of all. Try the instructions for this cross stitch monogram mug for a gift in just minutes.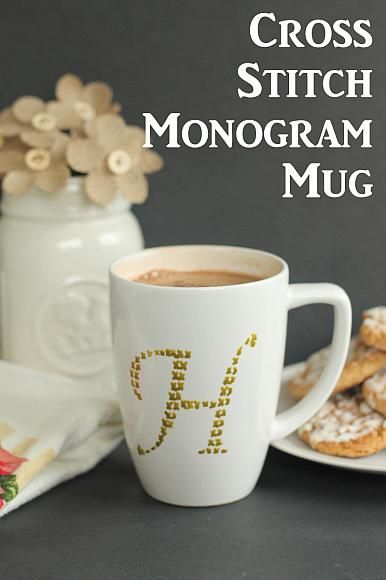 If you don't think your teacher will like the stitched mug, you can modernize the monogram just bit. Try this DIY monogram mug instead.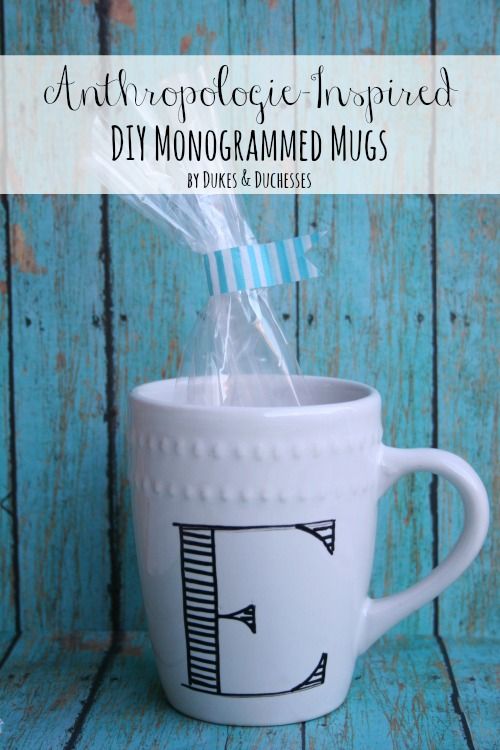 You can also give teacher the gift of organization . Paint up this mason jar desk organizer and pair it with an office supply gift card. Your teacher will be thrilled!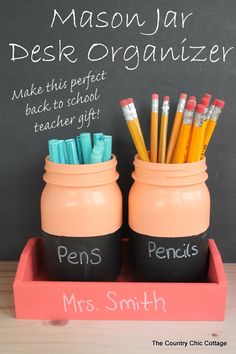 Whichever teacher gift idea you decide on, be sure to let the kids help if possible. Kids love to add their personal touch to any gift that is for a special teacher. Y'all enjoy and remember to give handmade this holiday season.