Posted by DecoArt on Sep 25th 2014
We are so jealous of those of you who have a pretty fall with changing leaves and fresh pumpkins and get to wear sweaters when the sun goes down.  It's still over 105 degrees here in Arizona.  We had to make a sign to make our home feel more like fall, you know, to match the pumpkin scent we have burning and our fake pumpkins.  We are all about wreaths and signs so we decided to combine the two to bring you this pretty Happy Fall sign. 
Items Needed:
Foam Brush
Stencils Or Vinyl Cutter
Water Basin
Paper Towel
Palette
Instructions:
Stain wood, let dry.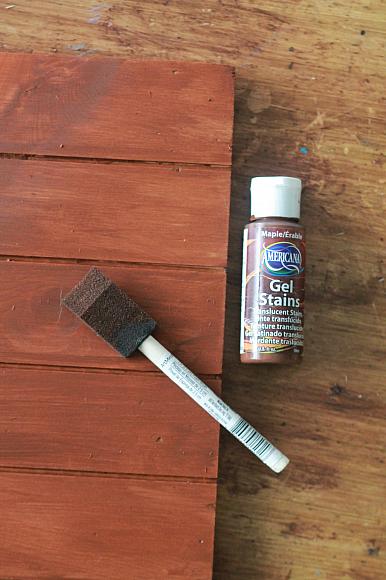 Apply wreath stencil (this is peeled off regularly), smooth down.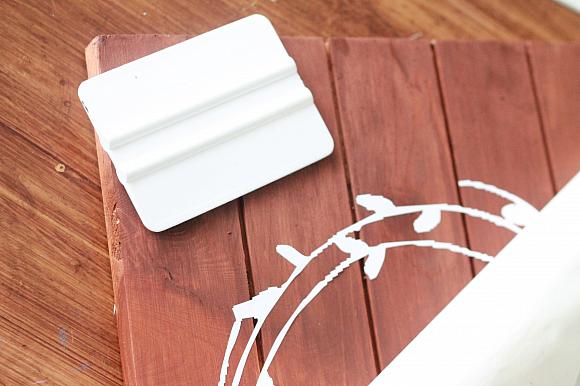 Paint wood white, let dry.
Apply lettering stencil (this is negative spaced peeled off so you can paint inside it), smooth down.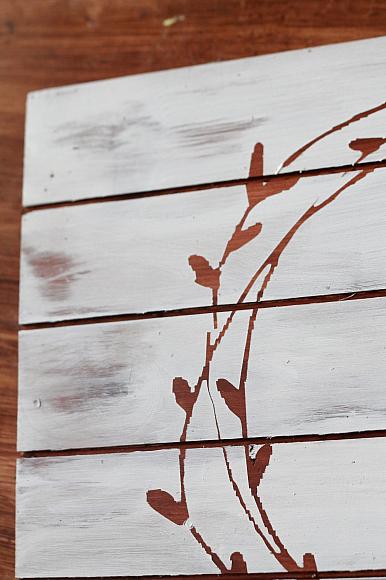 Paint inside of it Antique Gold.
Remove stencil when dry.
That's all there is to it. Really easy.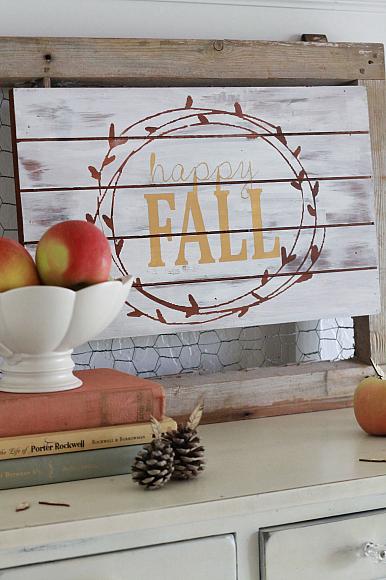 Think of the possibilities with all the different colors DecoArt has in stock! Check out our DecoArt projects here on their site as well as the many DecoArt projects on Lolly Jane. We made another fun sign, a moose framed art plus we've painted lots of furniture too like our coral chalky finish garden cart.