Posted by DecoArt on Nov 19th 2015
I've seen so many adorable how-to projects on other blogs and 
Pinterest
, but how the crafters were able to execute said projects without getting covered in paint was a mystery to me. That is, until I 
finally
 figured out an easy-to-follow life hack that will save you time and mess while painting your own high gloss holiday ornaments this season.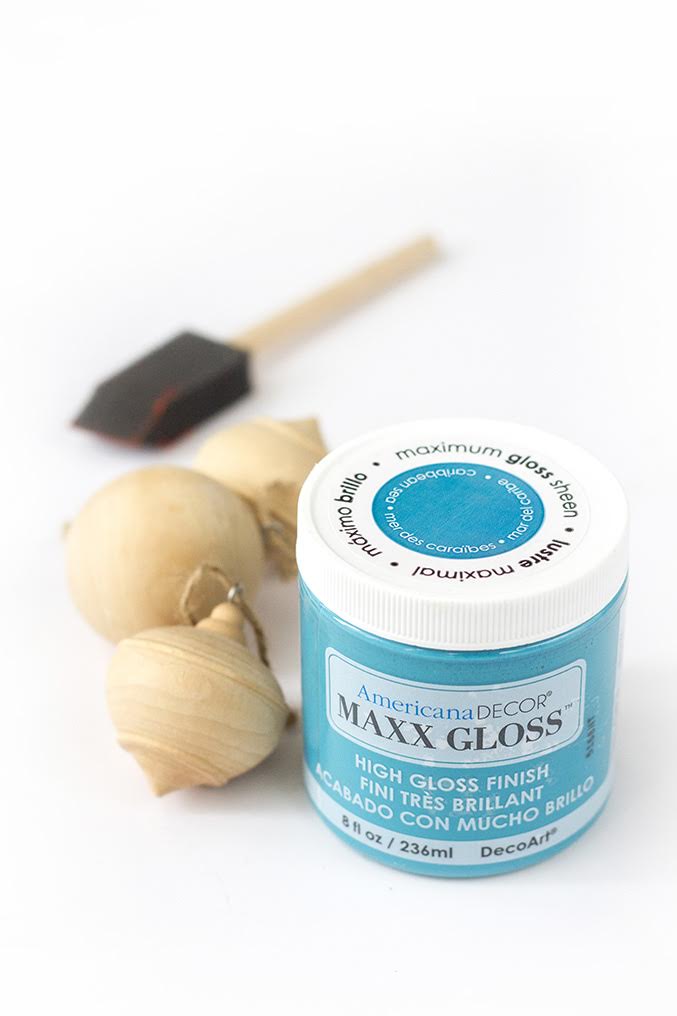 The extra thrilling part about this technique is that you only need one tool: a paper clip. Simply bend back one side of the paper clip so that it forms something like a triangle. This shape allows you to hold the ornament without getting your fingers on the surface of the ball, thereby saving you from getting paint all over your hands—and from getting little fingerprints all over your painted ornament.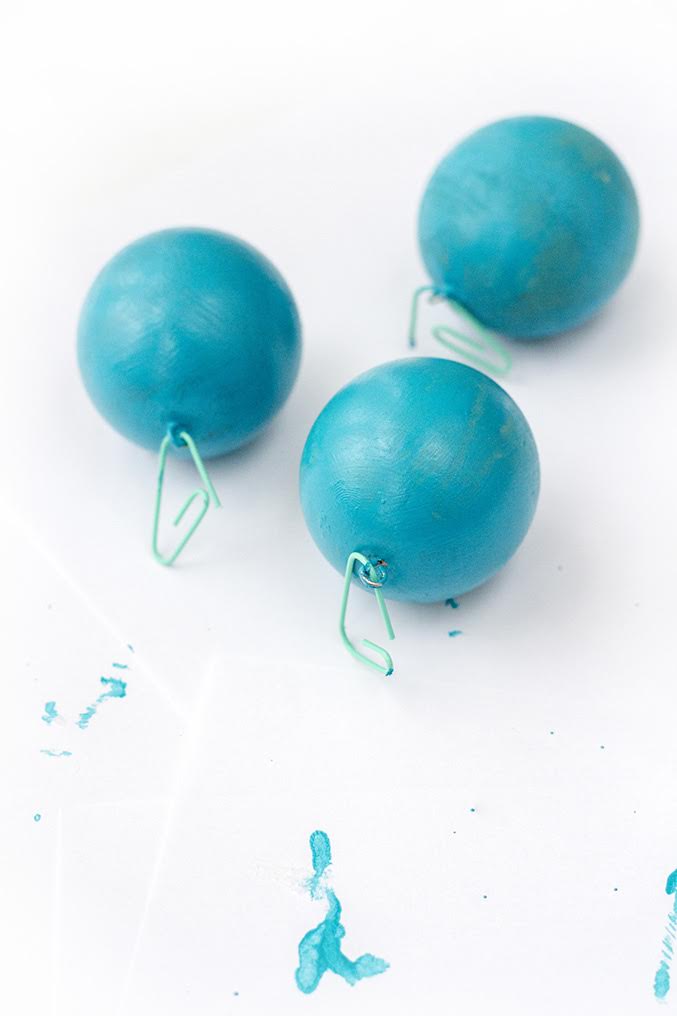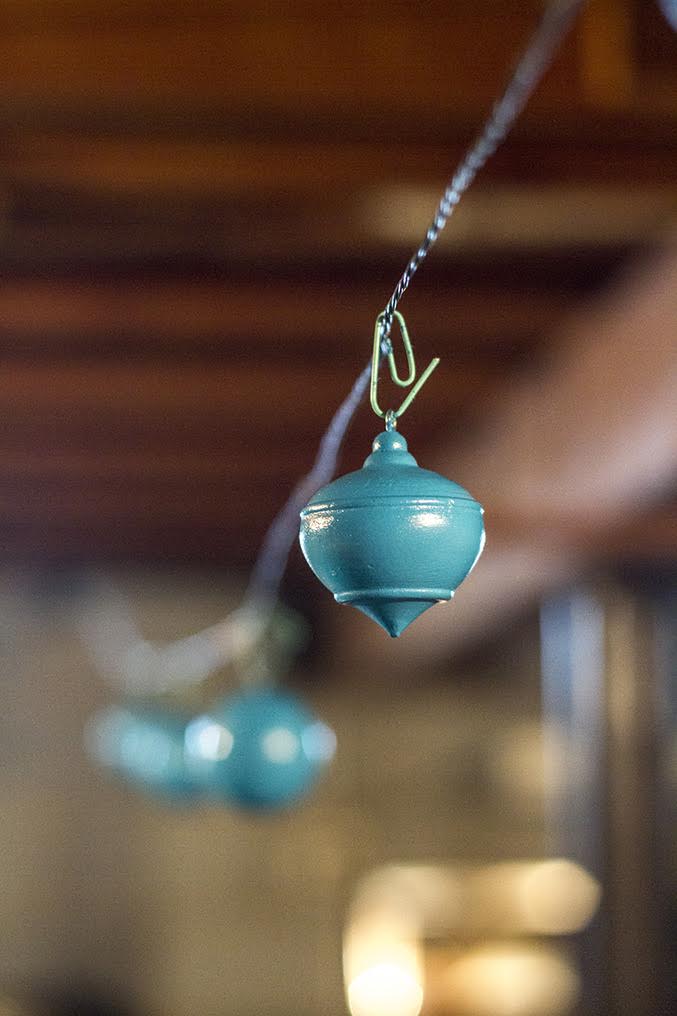 This technique also allows you to hang the ornaments to dry on a wire line without having to handle them while the paint is still in its delicate wet state. Once the paint is completely dry, you can unhook the paperclips from the metal line and eye hook and toss them in the trash, or you could even set them aside for future round bead or ornament paint projects.
Have you struggled with painting round objects, too? And while we're on the subject of paint, have you given Americana Decor Maxx Gloss paint a try? This was my first time and I'm—pardon the Christmas pun—hooked! I bet you'll never go back to messy spray paint once you've used Maxx Gloss, too. To see the full how-to tutorial for my high-impact 
DIY High Gloss Wooden Christmas Ornaments
, hop over to my blog, 
Dream Green DIY
.