Posted by DecoArt on May 8th 2016
I've never thought of myself as a traditionalist when it comes to weddings. I'm always drawn to brights, bolds, and jewel tones. It was no surprise that we planned a fall wedding for ourselves! Using some traditional jewel tone colors from the Multi-Surface line, I created a fun Initials Canvas Artwork that pops.
Items Needed:
Canvas
Paper Mache Letters
Glue
Paint Brushes
Instructions:
Gather your materials.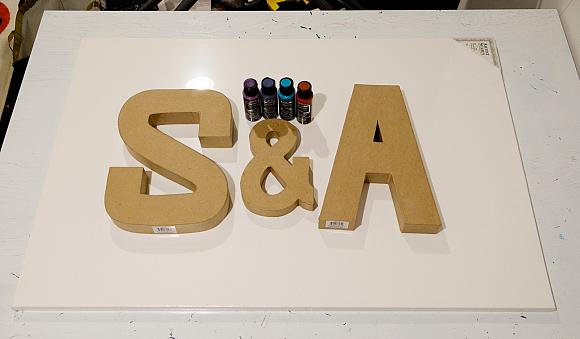 The first thing I did was paint the canvas in Night Sky. I used a very light amount.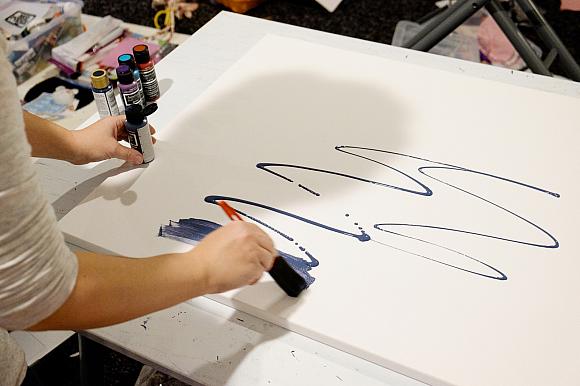 While the canvas was drying, I painted the tops of the initials in Deep Turquoise, the ampersand in Eggplant, and the sides in Red Barn.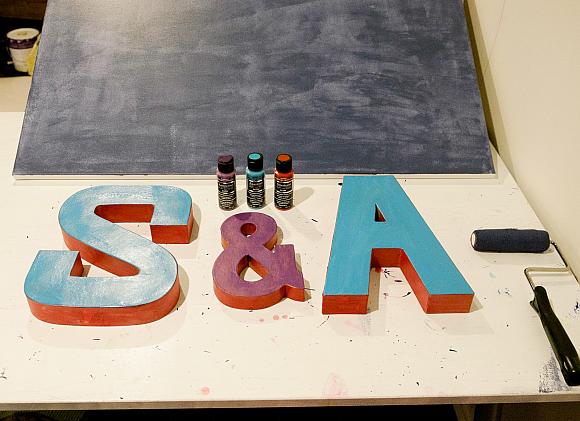 Once the canvas and letters were dry, I placed the letters on the canvas and traced them with a pencil. I then carried the edges of the letters to the bottom right using a ruler.
To make the drop shadows, I painted a thicker coat of Night Sky within the lines. It didn't look like much here, but just wait!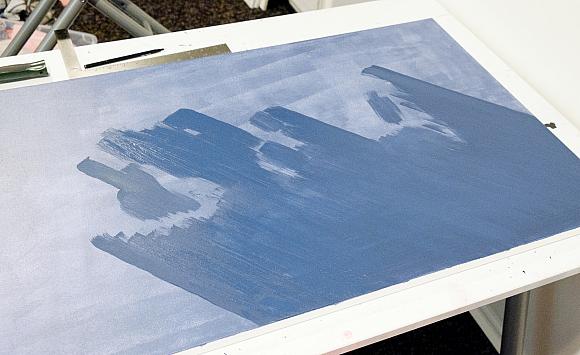 Once everything was dry, it was time to attach the letters where they had been traced. The letters are light, so just a bit of glue did the job.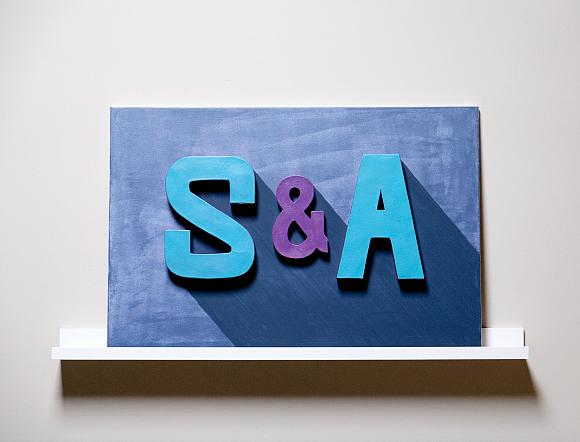 How striking does that look?! My favorite part, though, is looking at it from the side and seeing that pop.
I love the idea of creating this in a friend's wedding colors. It would be great for a bridal shower or as part of a wedding display. And when the event is over, it makes fantastic artwork for the couple's home! I'm pretty tickled with how this Initials Canvas Artwork turned out!