Posted by DecoArt on Apr 29th 2015
1. Customized Mugs
Making your own Mother's Day mug can give this ordinary gift a special, personalized touch. Using a small brush and some Gloss Enamels paint, your kids can decorate white ceramic mugs to their little hearts' content. They can even add a short message for mom. For added fun, the kids can combine colors to get the exact look they want!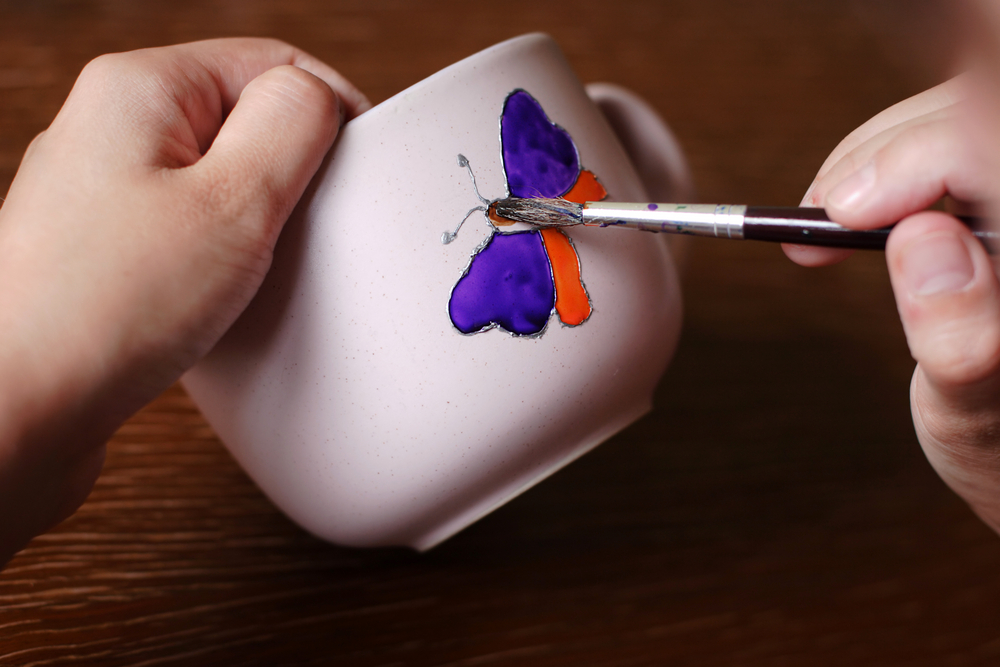 2. Sewing Kit in a Mason Jar
 If Mom loves sewing or knitting, give her a gift that she can take with her on the go. Grab a mason jar, and assemble a sewing kit inside. It can include needles, basic colored threads, yarn, clasps, buttons, and a small pair of scissors-things that she can use when travelling. Or, you can fill the jar with items that mom's sewing kit currently lacks, such as buttons, yarn, or pins. Afterward, the kids can decorate the jar using acrylic or spray paint. Chevron, stripes, and polka dots are patterns that kids can easily make, or they can use animal shapes and their favorite landscape drawings. Top everything off with a special message for mom, and your Mother's Day gift is good to go!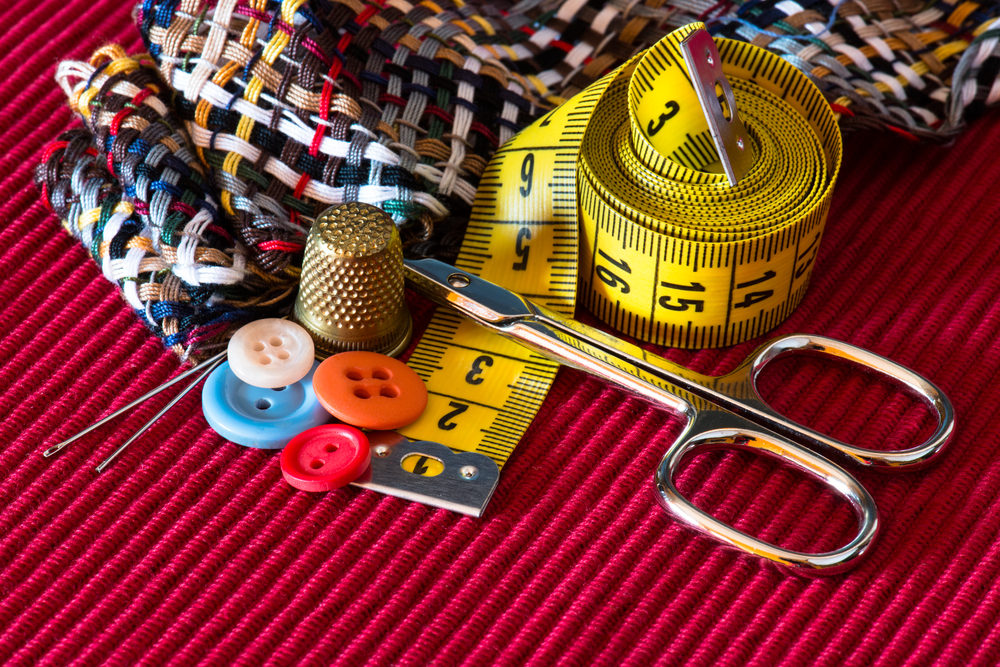 3. DIY Recipe Chalkboard
 This simple craft is perfect for moms who love cooking. Go to the store and purchase a simple wooden frame. Take out the glass, and then cover the back of the frame with chalkboard paint. After letting it dry, have the kids write their Mother's Day message before the big day!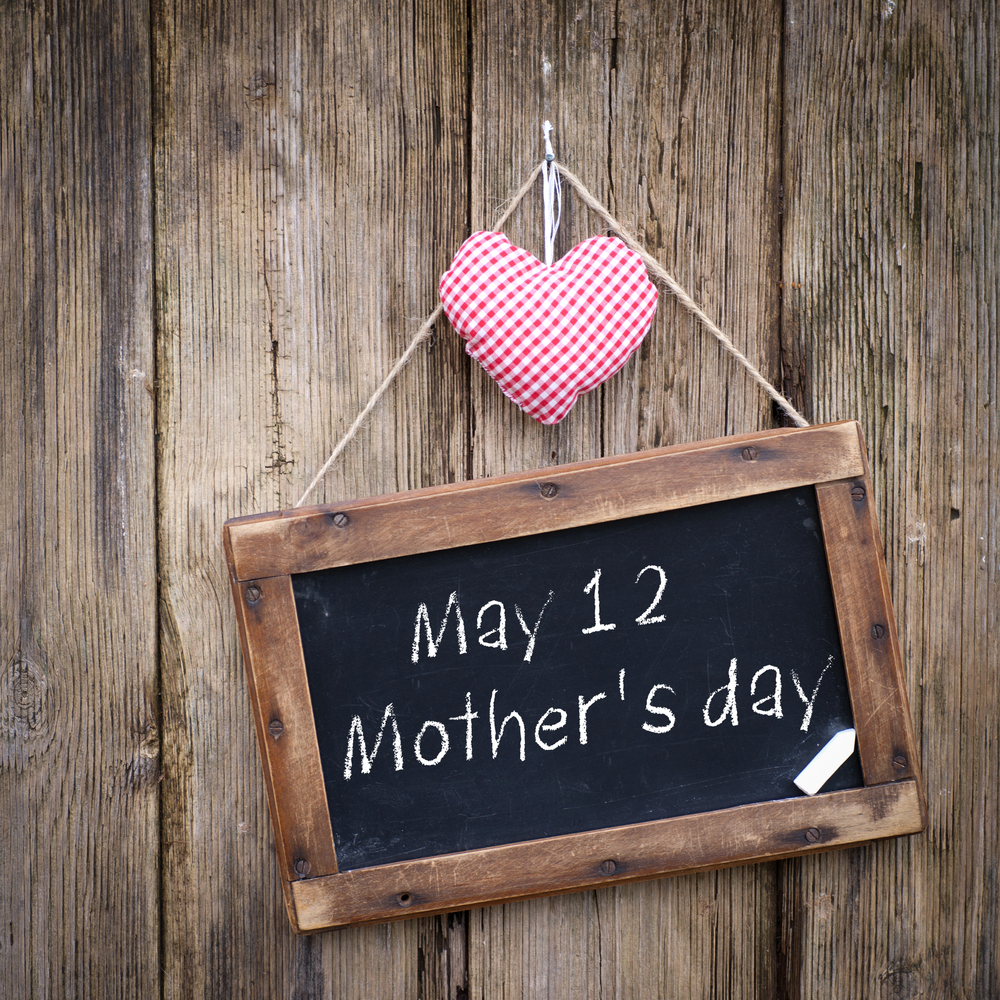 4. Painted Placemats
 Let the kids' creativity run wild by letting them paint a simple burlap placemat! Using fabric paint and a thin paintbrush, the kids can design the burlap placemats with their favorite colors and designs. After the paint dries, you can either put the placemats inside a box, or roll them up and tie them with twine.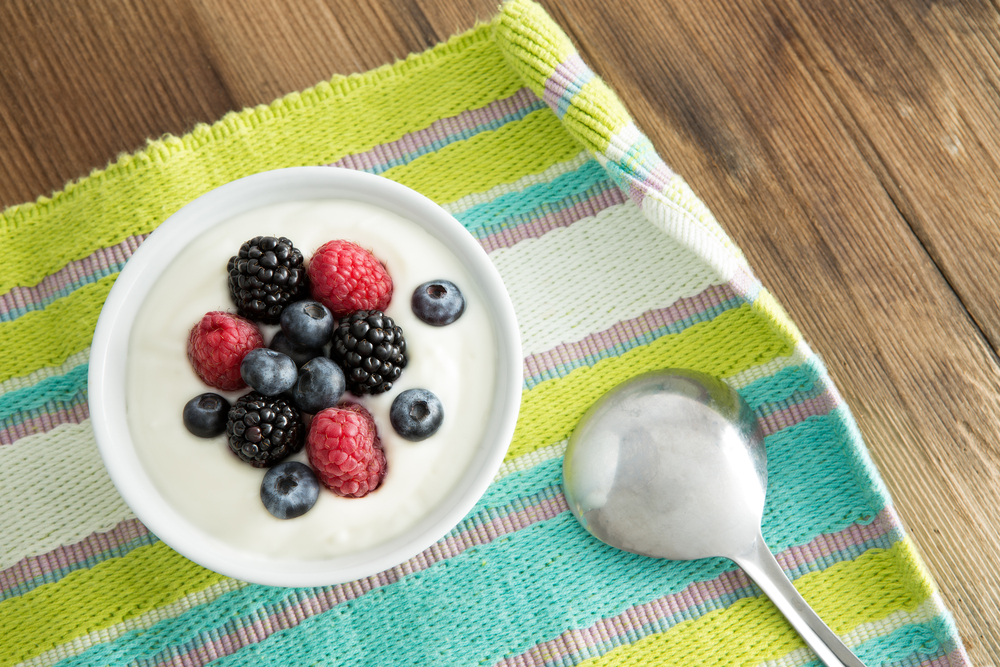 5. Fingerpainted Apron
 Most kids love finger-painting, so they will definitely enjoy making a handpainted apron for mom. Simply purchase plain, undecorated aprons for the kids to decorate. They can put paint on their hands and then put their handprints on the apron. They can add their names under their fingerprints, and then let dry.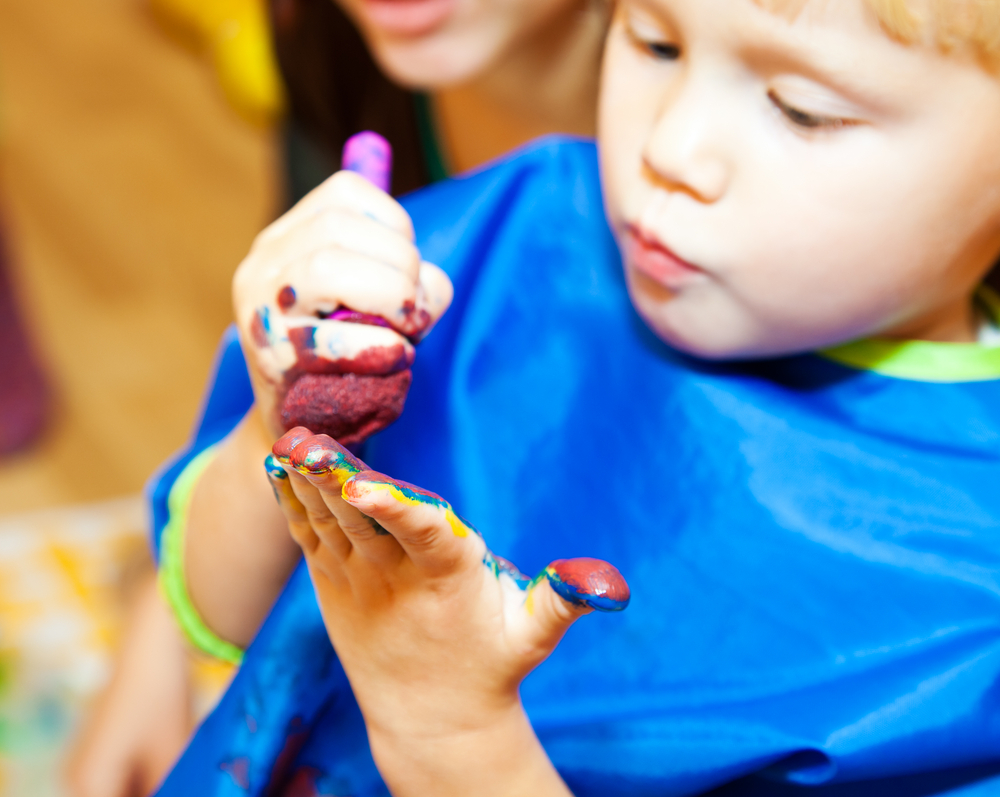 For just a few dollars, the kids can present mom with personalized gifts that she is sure to love. Try making one or all of them, and make mom smile on her special day!