Posted by DecoArt on Dec 19th 2014
Are you like me? Do you have every intention of making thoughtful handmade Christmas gifts, but time never seems to be on your side? You are in luck! You still have time to make these simple, but so very beautiful gifts for your loved ones! Get ready to impress!
Make a handpainted snowflake mug. You won't believe how easy it is and you can even include some hot chocolate mix if you'd like! All you need to make this is a paint pen and a clear mug.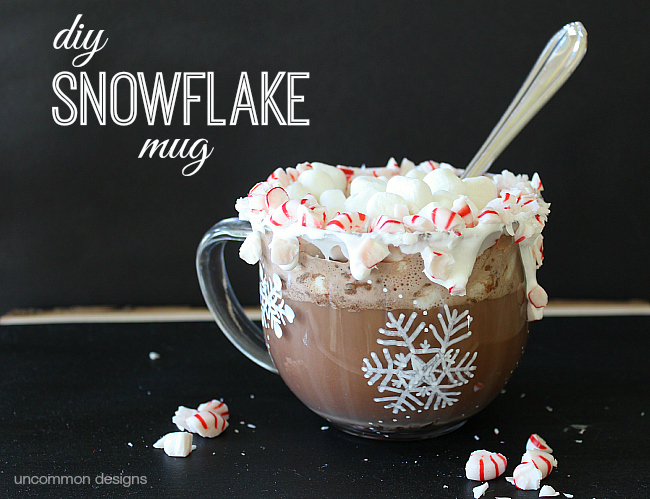 Make a custom graphic towel for your friends and family. Using a little photo transfer medium and a letter printed from your computer, you will have a personalized towel with very little effort.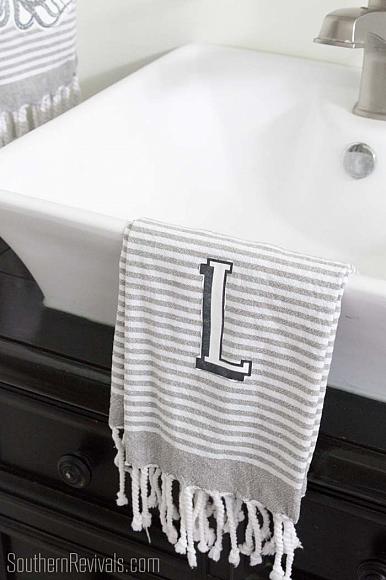 Give a "hugs and kisses" treat this year. Fill up a mason jar with chocolates and print out a downloadable tag.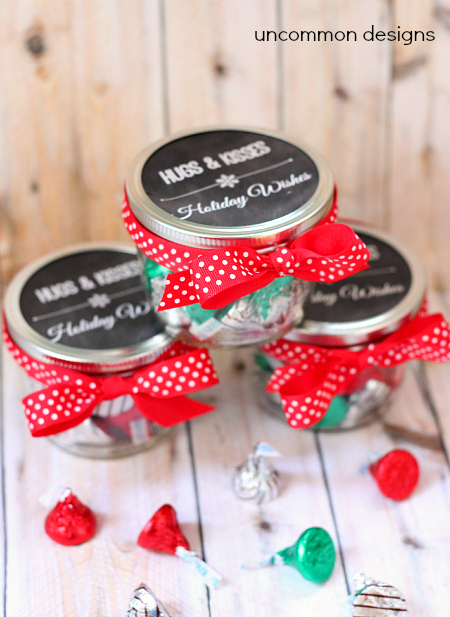 Whip up a set of chalkboard napkin rings with framed ornaments. These make the perfect hostess gift, as well!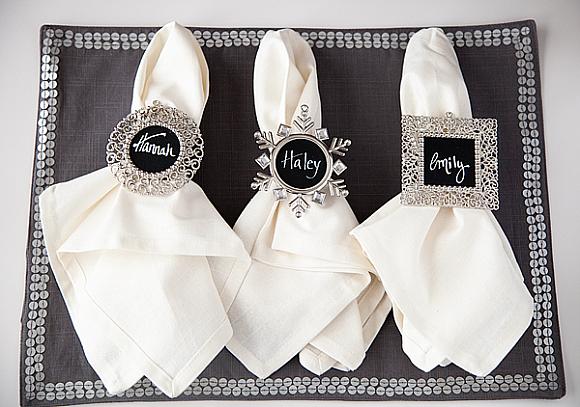 I would love to receive the gift of relaxation.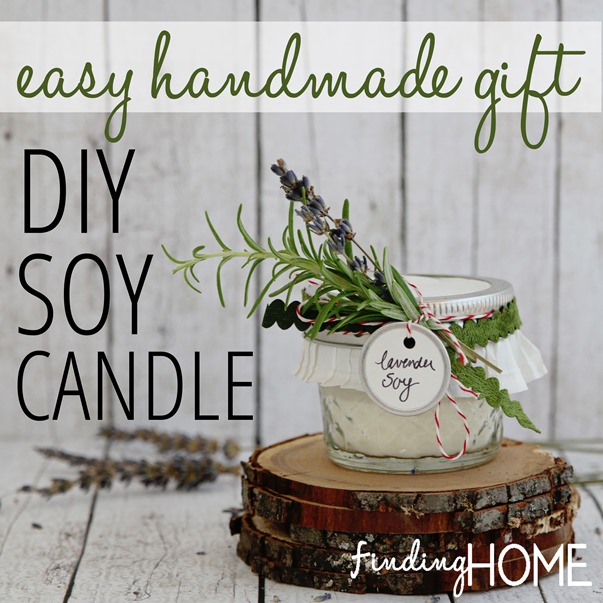 Need a little something for the kids? Make these candy filled ornaments and you are in for some smiles!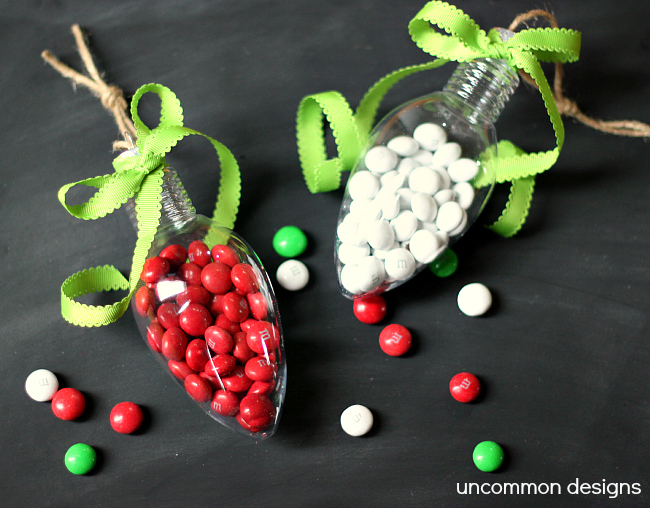 Make your own body butter to give to the ladies on your list. You are going to love how heavenly this feels and smells!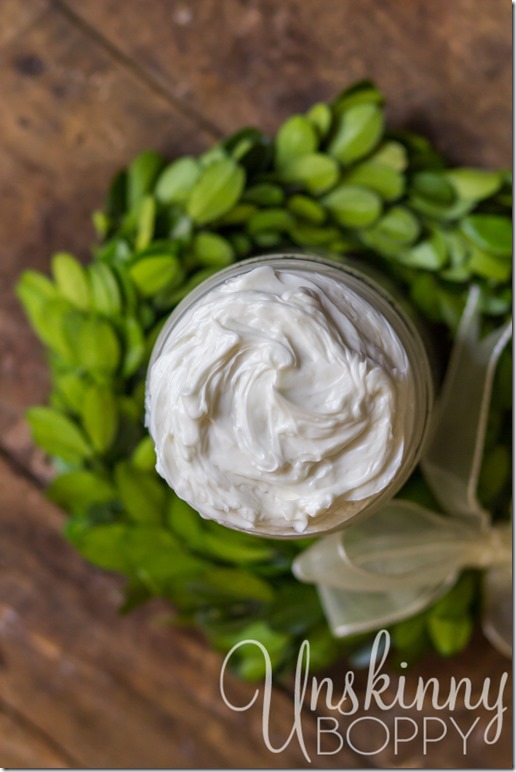 This is a gift that I would love to receive. Not only are these chalkboard painted pyrex dishes so cute... they are so practical!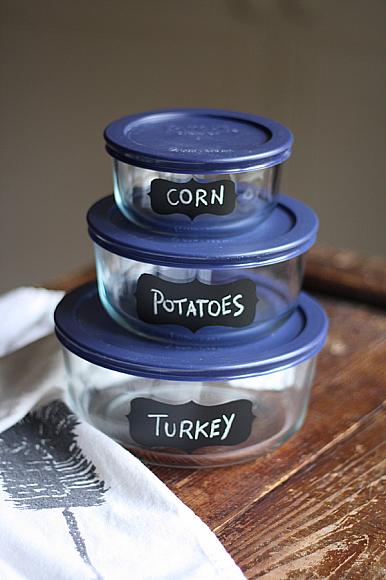 Finally, for the cook... make this monogrammed recipe box. They will finally have a place for their cherished recipes!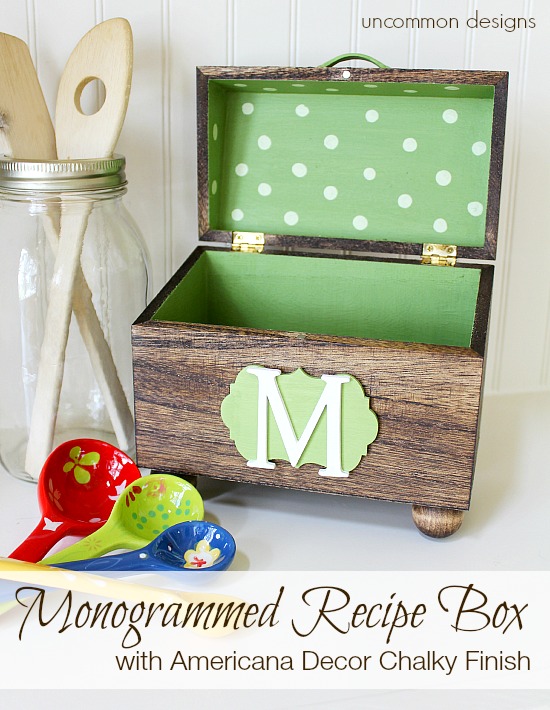 I hope you'll be inspired to create something for your friends and family this year. It really can be simple to make handmade gifts and they are the gifts that are cherished for years to come!
Happy Holidays!