Posted by DecoArt on Jan 27th 2017
It's always nice to get a sweet, little gift for Valentine's Day! In fact, it's even better when it's something handmade! Plain, cardboard boxes from the craft store are great for personalizing and are an inexpensive way to give gifts (not for food use). DecoArt's pretty, new paint colors for 2017, and some heavy cardstock or watercolor paper, transformed a small, plain cardboard craft box for the greatest love day of all!
Hint: You can also use this technique to make a pretty canvas!
Items Needed:
DecoArt Americana Acrylics - Coral
DecoArt Americana Acrylics - Scarlet
DecoArt Americana Acrylics -Cotton Candy
Small, Cardboard Craft Box With Lid (Or Canvas!)
Watercolor Paper Or Heavy Cardstock (2 Pieces Cut To Lid Size)
Flat Brushes
White Craft Glue
Instructions:
Start by painting the outside of your cardboard box in color of choice and let dry. This box was painted with Cotton Candy. Have fun embellishing with hearts and gold paint stripes or other shapes such as polka dots. Inside of box can also be painted a fun color, or lined with tissue paper.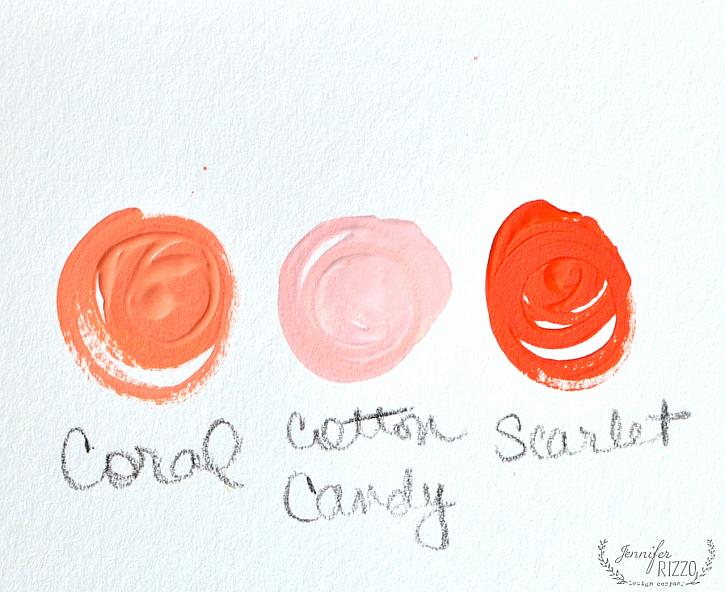 Before painting lid, use it as a template for your cardstock to trace around. Then paint lid to match box.
After the lid is dry, and add a stripe of gold paint around the bottom of the box lid for an accent.
On a piece of cardstock, use the three colors to make lines using the flat side of the brush. Let dry between each color.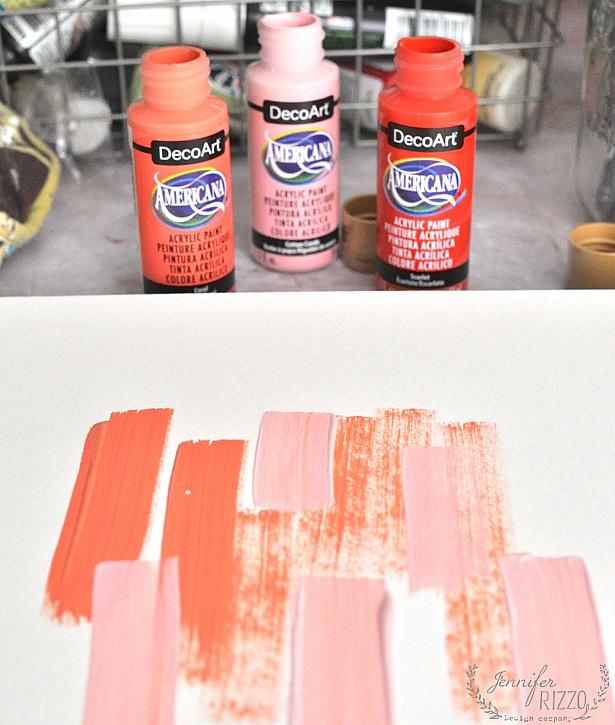 While drying, cut a heart out from another piece of plain card stock.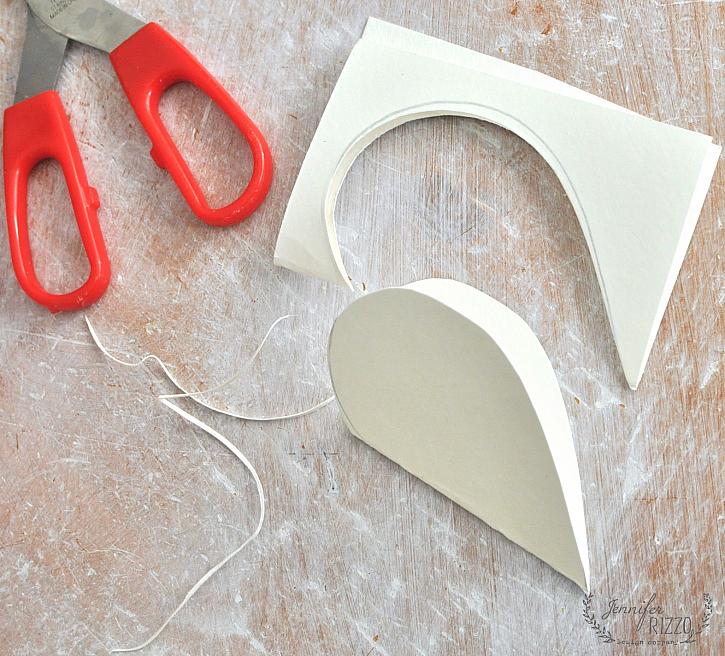 Paint inside edges of heart in gold paint.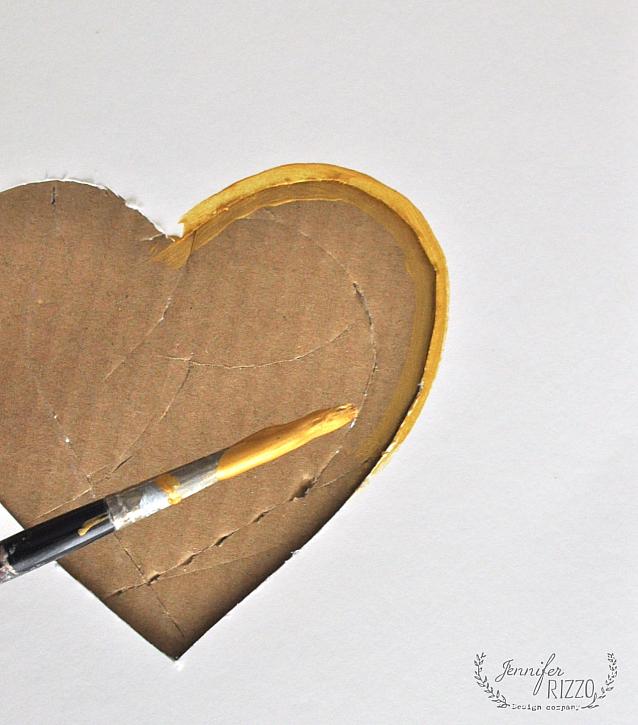 Once paper with painted stripes are dry, glue to top of box, and place gold painted edged heart on top of that and glue together with white craft glue.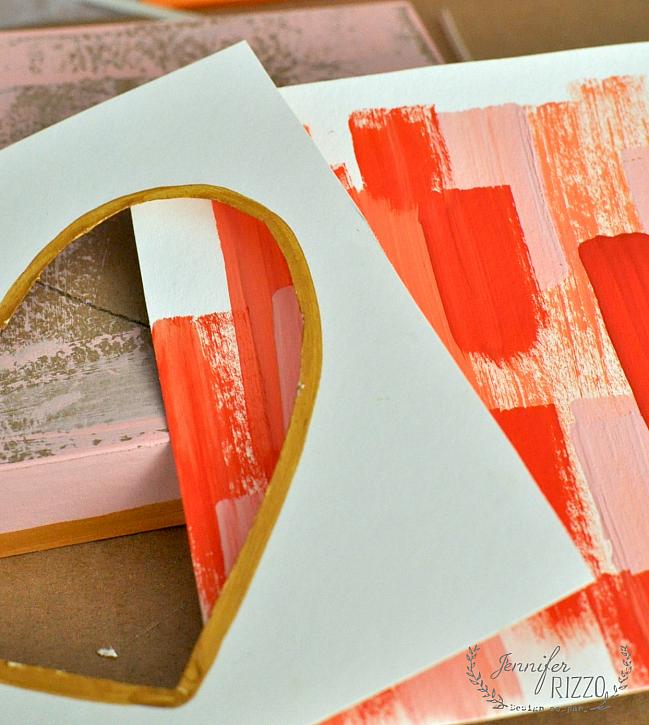 Once dry, trim any edges of the paper that hang over.
Paint a line gold paint around the outside edge where the paper meets the box.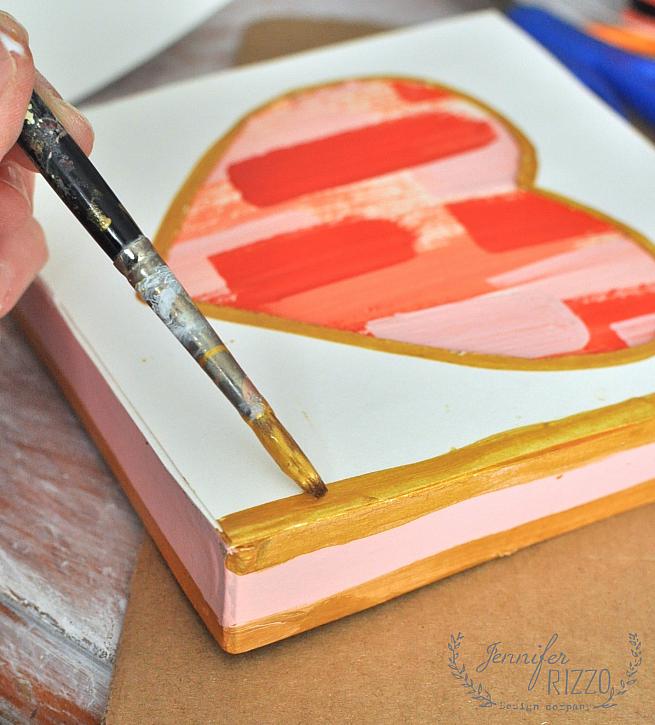 Fill with treats and gifts, and give to your sweetie!