Posted by DecoArt on Mar 4th 2015
Make these cute little Leprechaun hat candle holders using DecoArt Patio Paint, Dazzling Metallics, terra-cotta pots, craft foam and ribbon.
Items Needed:
Mini Terra-cotta Pots
Green And White Craft Foam
Black Ribbon
Hot Glue Gun
Craft Glue
Tea Lights
Paint Brushes
Instructions:
Paint the terra-cotta pots with DecoArt Mistletoe Green paint and let dry.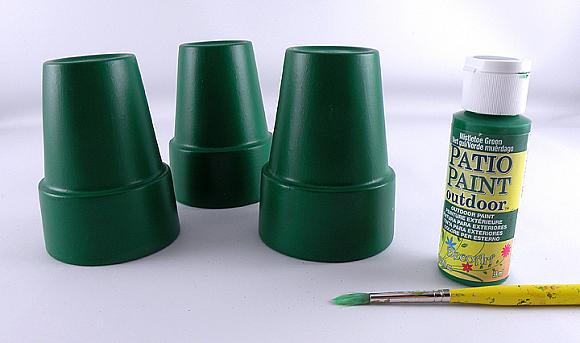 Using craft glue, attach black ribbon around the raised rim of the pot.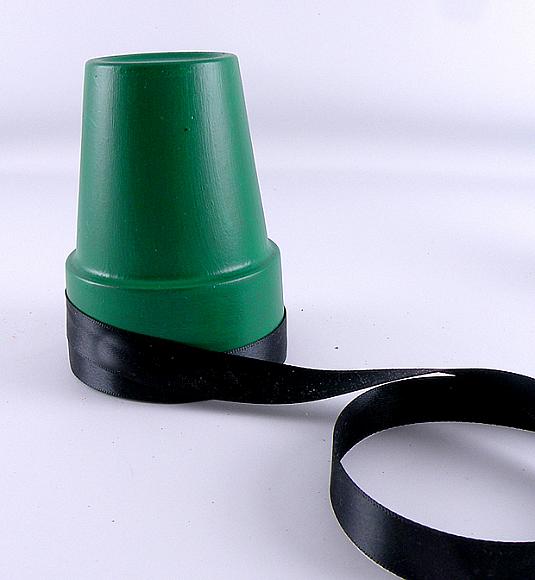 Cut belt buckles out of white craft foam and paint gold with DecoArt Dazzling Metallics.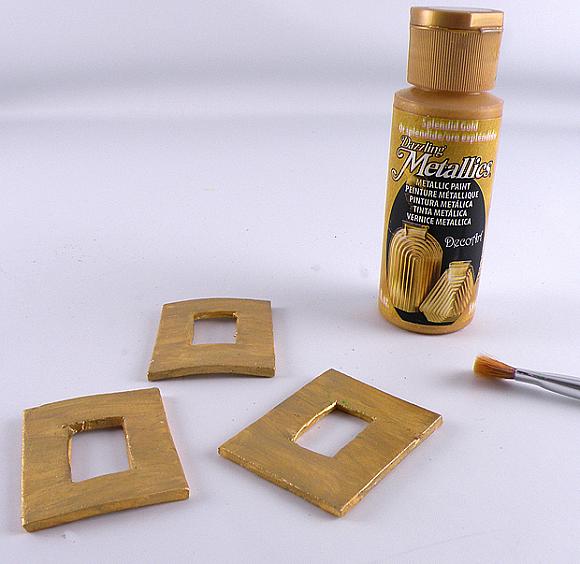 To make the brim of the hat, cut a round piece of green craft foam larger than the rim of the terra cotta pot. Using a warm dry iron, heat the piece of craft foam and bend it to make the brim shape. Once it cools it will keep its form.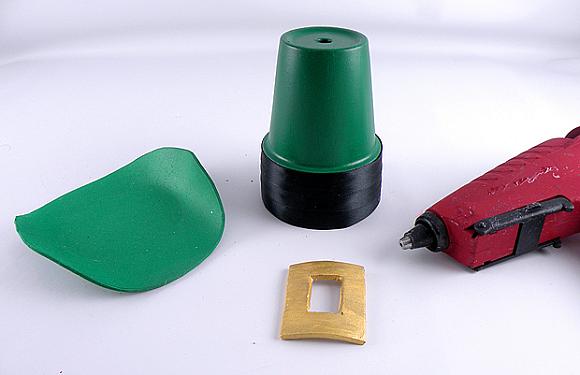 Glue all the pieces together with a glue gun to make your adorable Leprechaun Hat Candle Holders.