Posted by DecoArt on Oct 13th 2020
Halloween isn't just about things that go bump in the night! Focus on the enchanting and fun parts of the season to make your own Halloween magic. Haven't we all had enough of the spooky and scary this year? So let's get crafty, not creepy, and make this a Halloween to remember. Read on for tips and tricks on how to create your own magical Halloween decor from the wonderful wizards at DecoArt®.
Wizard Wonders
Hocus pocus! Create a spellbinding scene with these DecoArt® projects perfect for any aspiring witch or wizard. Turn old books, sticks, and bottles into Halloween fun with some Matte Metallics™ magic.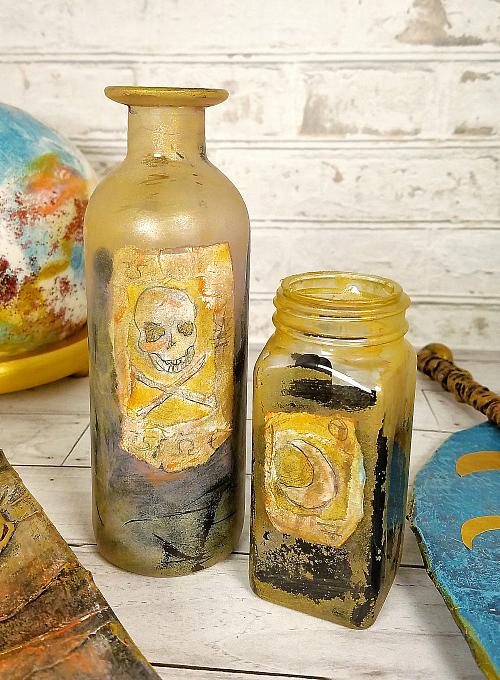 Eerie Enchantment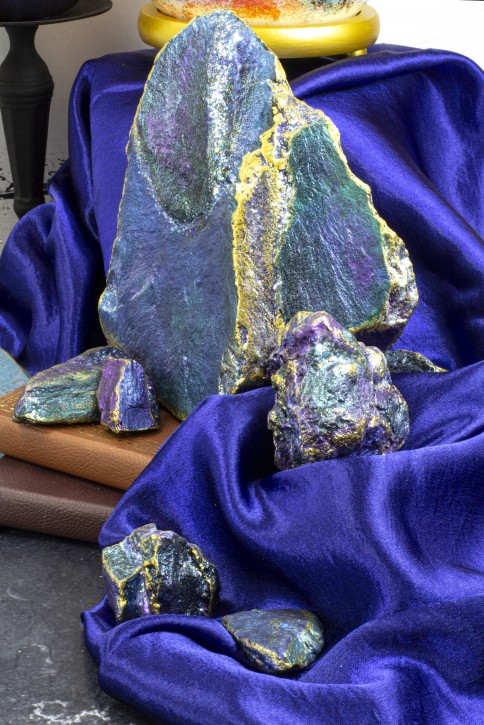 Oh my gourd! Use Americana® Enchanted Shimmer™ to elevate everyday objects into spooky props or cute signs.
Toil and Trouble
Pick your poison! Create a bubbling witch's cauldron and wonderful wizard hat to amp up the Halloween magic. Or see into your future using a crafty crystal ball.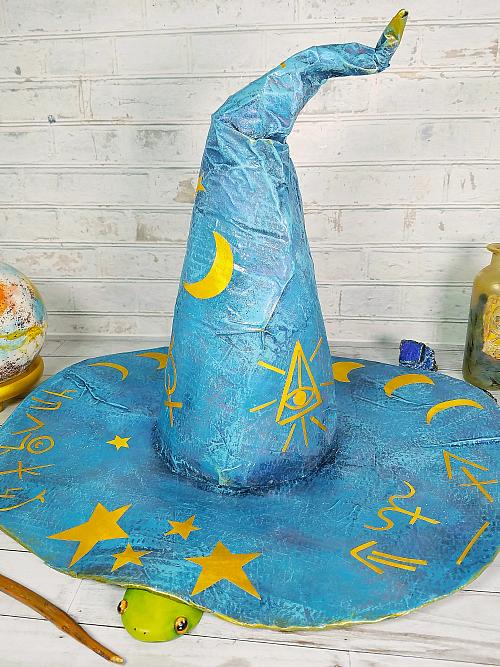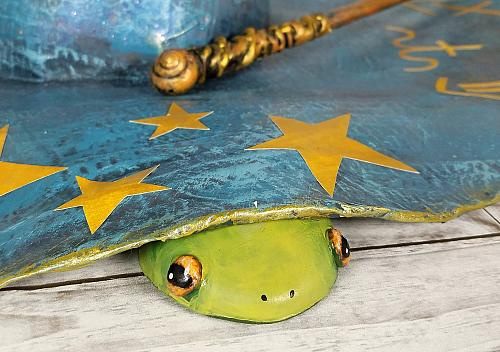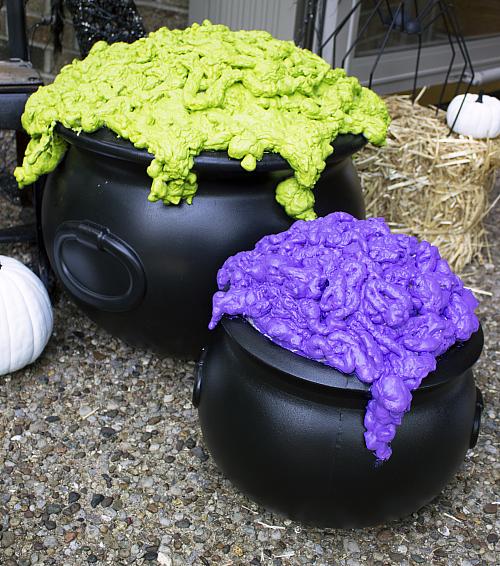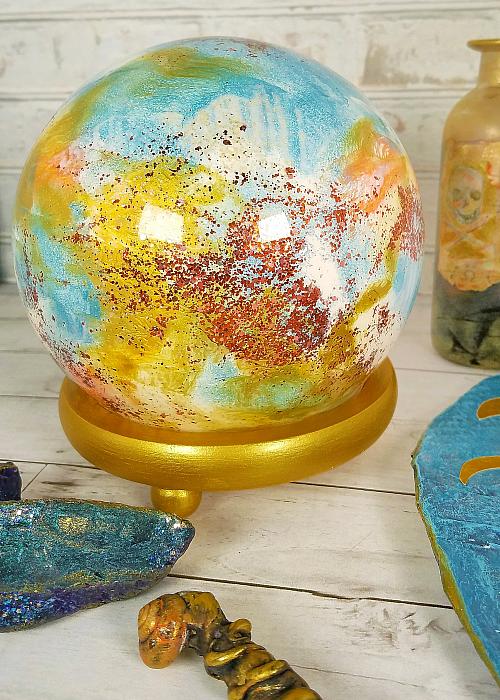 Even More Magic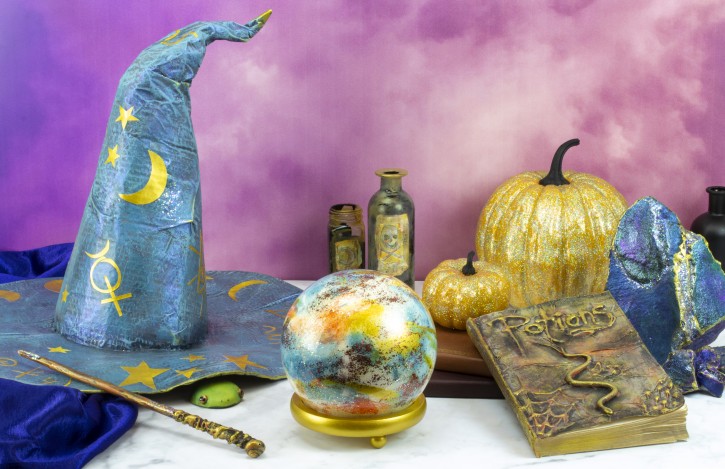 Looking for more seasonal sorcery? DecoArt® has plenty of step-by-step instructions to help even beginning crafters go from dull to magical! Check out the DecoArt® Project Gallery for more magical inspiration.
Happy Halloween and "best witches" from your friends at DecoArt®!