Posted by DecoArt on Jul 19th 2015
This bookcase is a fun dorm décor idea for all you headed to college this year. You're going to love creating this awesome DIY. It is so bright and fun! I'm excited to share about DecoArt's NEW Maxx Gloss paint today in this project. If you're a fan of Chalky Finish, you're going to love Maxx Gloss for all of your glossy, modern projects.
Items Needed:
Americana Decor Maxx Gloss - Aqua Waters
Americana Decor Maxx Gloss - Orange Slice
E6000 Glue
2 Wooden Crates
Brushes
Primer (Optional)
Instructions:
If you're working on unfinished wooden crates like we are today, you may want to prime the surface before you begin. This will help the paint go on better and will help achieve a lacquer-like finish. This is optional, but recommended. Read the Maxx Gloss instructions for more details on priming raw wood surfaces.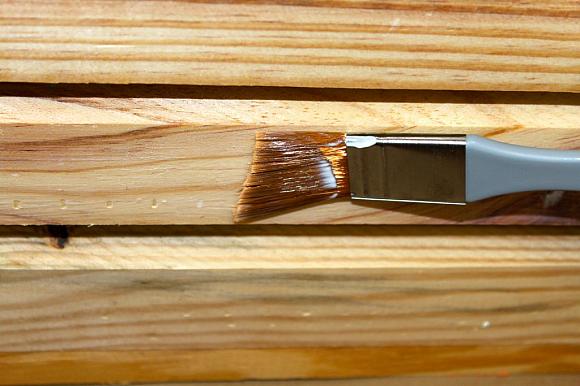 Now it's time to paint your crates! This will take 1-2 coats of Maxx Gloss. This paint is a lot thinner than your regular paint options, but that helps it self level and not show any brushstrokes. I love how vibrant the color options are!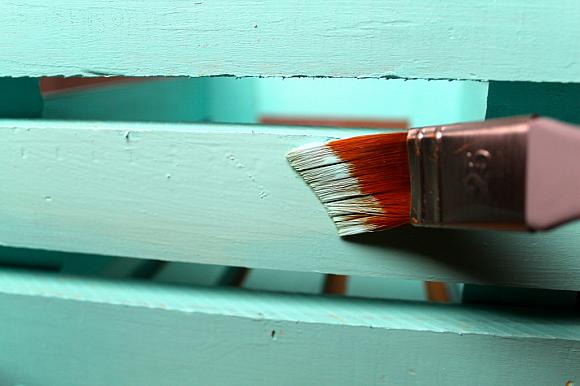 After you've painted your crates with 1-2 coats of Maxx Gloss and have allowed it to dry, you're now going to glue your crates together. We're using E6000 today... It's the perfect industrial-strength glue to hold a project like this together. You might also choose to drill them together for extra protection. It is up to you!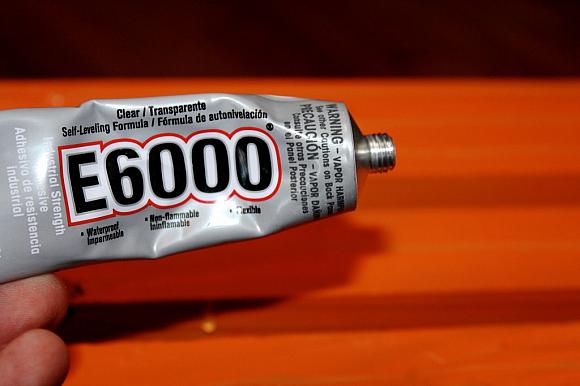 What do you think of my DIY Crate Bookcase for your dorm? Leave a comment and tell me which of the 20 Maxx Gloss colors you will be using for your DIY crate bookcases. This project is just so bright and it looks really nice in my room.