Posted by DecoArt on May 27th 2015
If you are looking for a little bit of inspiration for your next mixed media project look no further! We have a whole project gallery full of fun and inspirational designs just waiting for you to pull out your Media line and get to work!
With our Media line of paints and mediums and a few other odds and ends you can create any of the projects you see here or the other projects over at our Mixed Media project gallery!
Bird Cage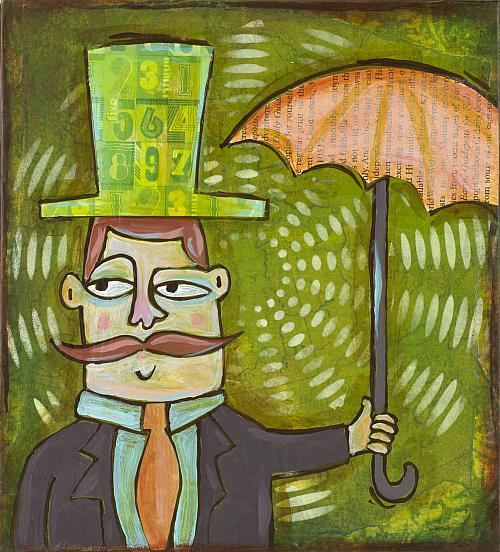 Rainy Day Man

Fun Flowers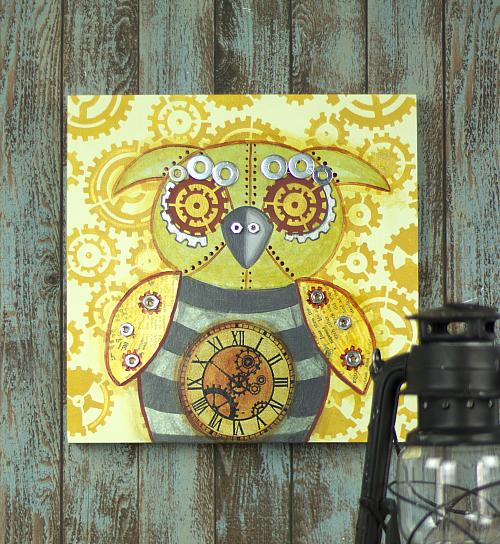 Gear Owl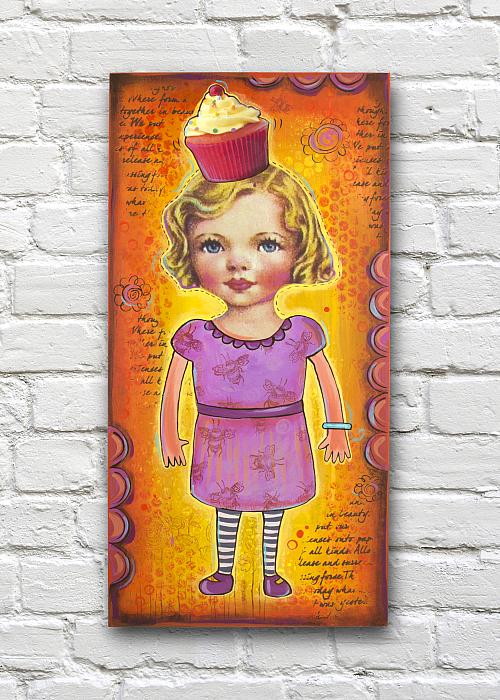 Cupcake Cutie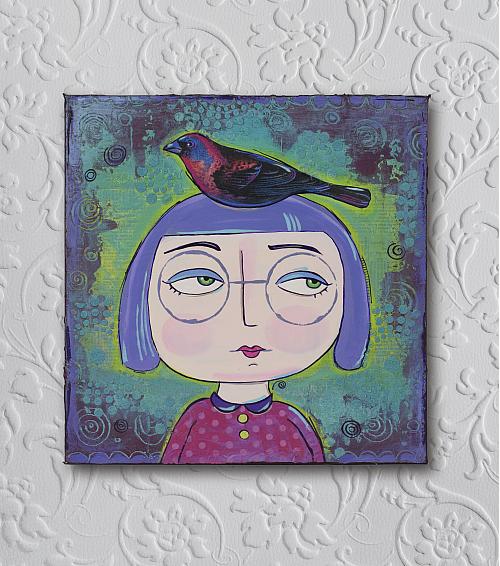 Bird Brain


From a pretty bird cage to a steampunk inspired owl you are sure to find plenty of fun ideas to spark your creativity so go check it out!