Posted by DecoArt on Jun 8th 2014
Hi everyone, Sandee here to talk to you about the art of scrumbling Not only is it fun to say but it's not all that difficult either. The key is to be loose and free in your application of paint. I like to layer my paints as quickly as I can without trying to succumb to over thinking the process. Scrumbling involves brushing or scraping thin layers of paint over each other so that the previous layers of paint show through. The resulting layers of paint add a sense of depth with lots of color variations.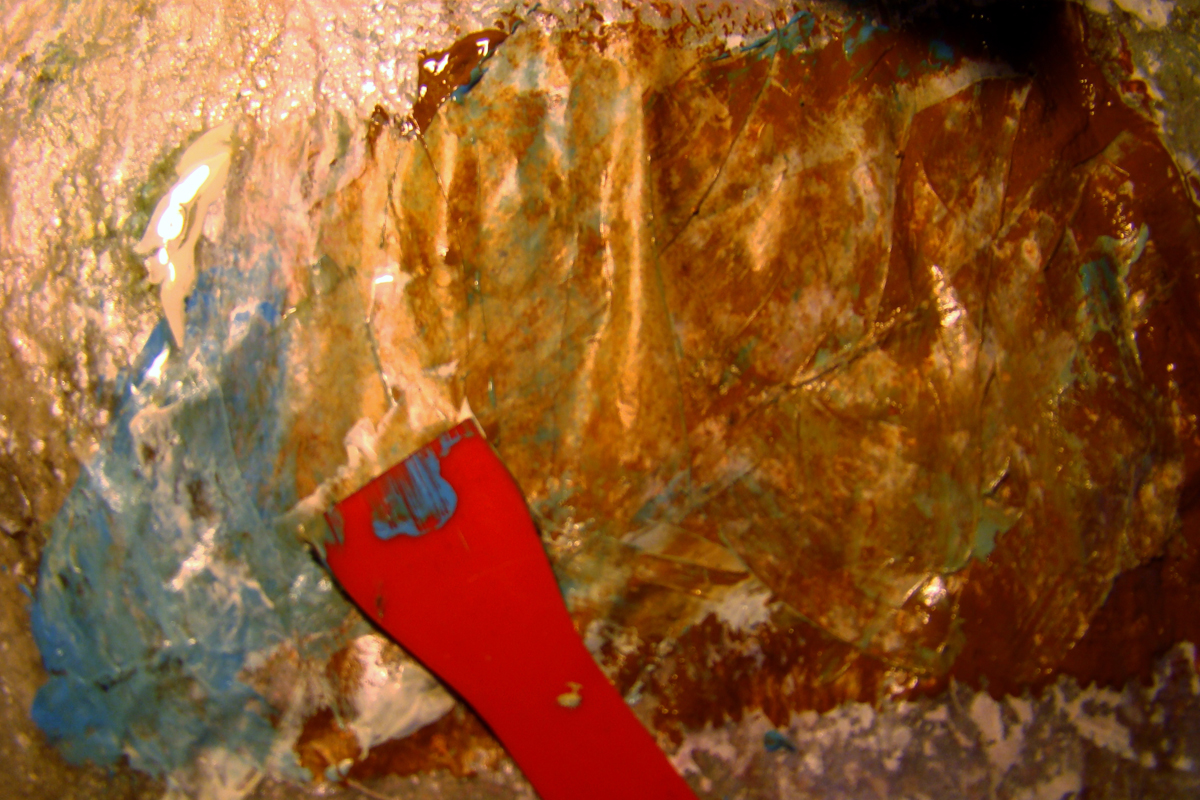 One key point in the application is to use very little paint and scrape or dry brush it over in layers. I brayer my paints out first onto a piece of wax paper so that the paints are thinned out. That way I am not picking up globs of paint, and then use a plastic applicator ( like a credit card ) to scoop up a small amount of paint. You need to add thin layers of paint, by scraping the acrylics over each other, building up color and texture as you go along. You can scrape paint off your canvas or use a rag to wipe it off. If you have a lot of layers of colors, then dry your paint in between the layering so that your colors don't mix but rather lay on top of each other.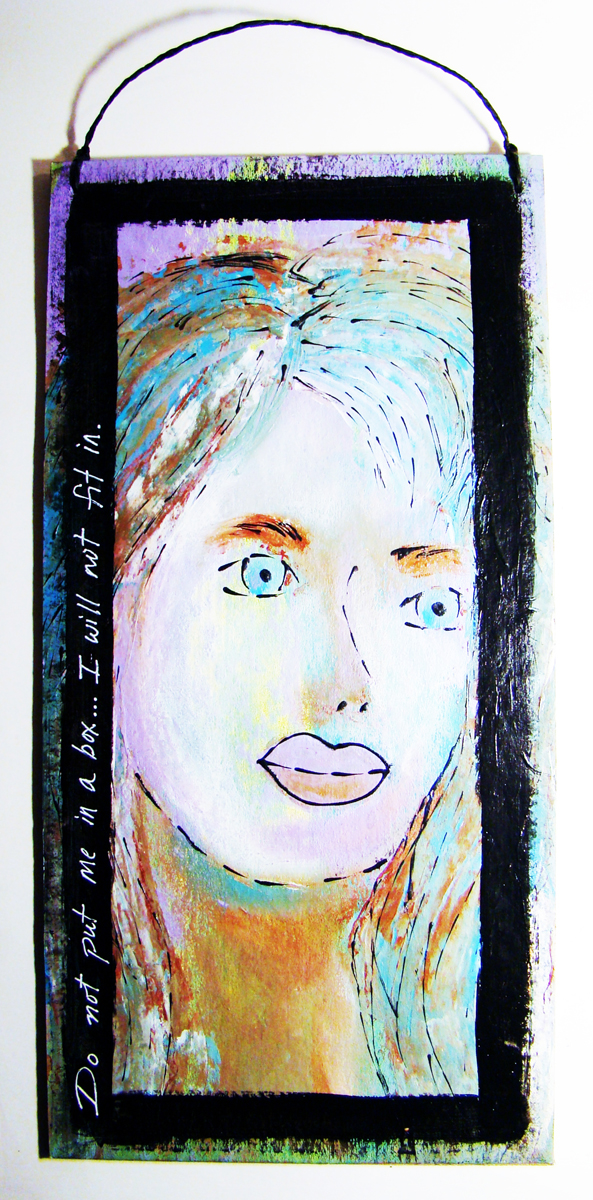 Another good point to keep in mind is to use dark colors first, layering your lighter colors over the top. The
Americana Multi-Surface Satins
are a dream to work with, very easy to apply and have such a vibrancy about them. I hope you give this technique a try and use a variety of the DecoArt's paints to see what effects you can achieve with scrumbling.