Posted by DecoArt on Mar 15th 2018
I'm a big fan of the mudcloth trend... I love the simple geometric tribal-inspired patterns and contrasting colors. Another trend I'm loving is matte metallics. Don't get me wrong, I love a high sheen metallic just as much as the next metallic lover, but there's something about a matte metallic finish that's just so glam, don't you think?
These mudcloth matte metallic coasters marry these 2 trends to turn a functional necessity into a glam accessory.
Items Needed:
Tiles Or Coasters
Soft Paint Brush
Thin Angle Paint Brush
Toothpicks
Instructions: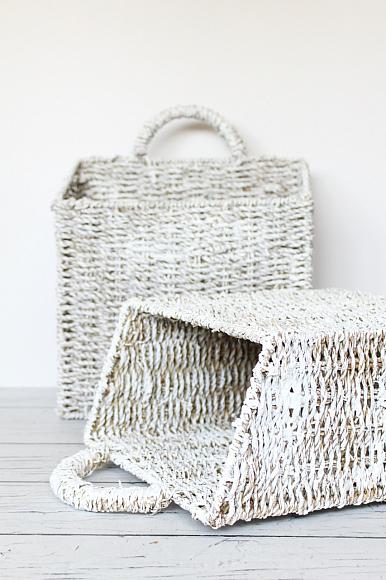 I had these random patterned coasters that I picked up at the dollar store but ceramic tiles would work well too (you can pick them up at a home improvement store for about 40 cents a piece).
Using a soft paint brush, apply 2 coats of Carbon Chalky Finish paint onto coasters. Allow to fully dry overnight.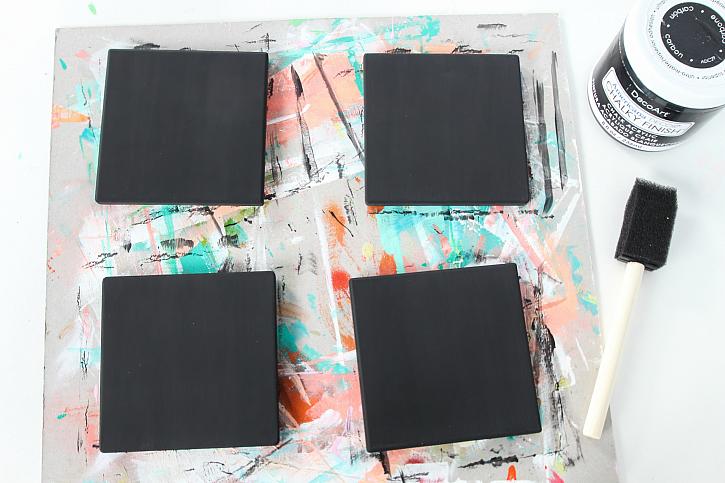 Using a thin angle paint brush, paint varying geometric shapes (I chose triangles and bars). You can also use geometric stencils if you prefer. Toothpicks dipped in paint work great for the small dots and thin lines. Don't worry about perfection here, if you look at authentic mudcloth patterns there are imperfections.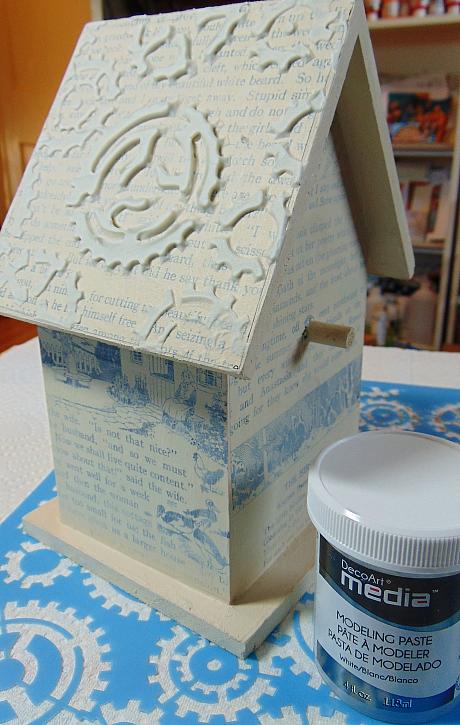 Using a soft paint brush, apply several coats of Americana Decor Ultra Matte Varnish to seal the mudcloth coasters for maximum durability. If you used ceramic tiles, glue a cork backing onto the back of the coasters to protect surfaces.
And now you have beautiful mudcloth coasters that will add a fabulous design element to your table!