Posted by DecoArt on Feb 18th 2016
Hi everyone! Tracy here with you today sharing my love for doodling and painting on wood. Inspired by the love of my husband and the love I have have for our children. Creating from the heart and finishing with happy paint coloured hands.
Items Needed:
MDF Board
Book Pages
Scrap Paper
Signo White Uni Ball Pen
Pencil
Assorted Brushes
Palette Knife
Instructions:
Many of my projects start with a doodle in an old book or art journal which eventually end up on chunks of wood to keep or as a gift for someone special in my life. Originally this one was going to be for Valentines day filled with little love letters all over but as I started to work on her she changed, still representing love but in a softer way.
Using Matte Medium fix old papers and book pages to the wood.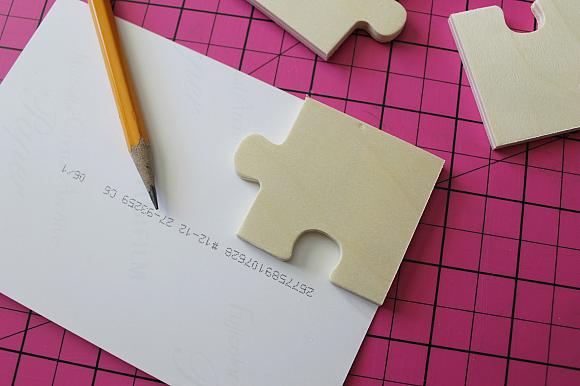 Apply Titanium White with a palette Knife randomly over the background, dry with a heat tool. Sketch in your girls face.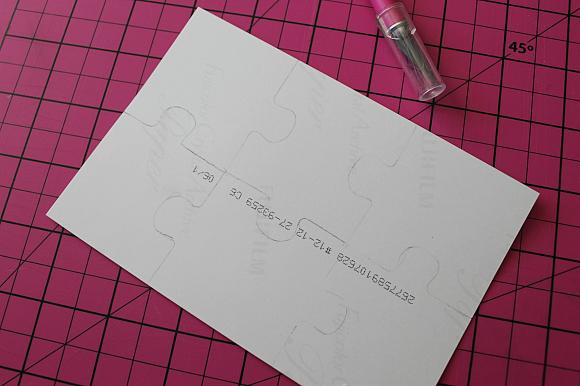 Start with Titan Buff adding a touch of Burnt Sienna at a time, until you get the skin tone your after.
Time to bring her face to life with touches of Cobalt Teal Hue, Green Gold, Quinacridone Red, Titanium White. I use a really fine paintbrush for this, adding a little at a time unitl I`m happy. Eyelids, eyebrows and freckles are added with some Raw Umber.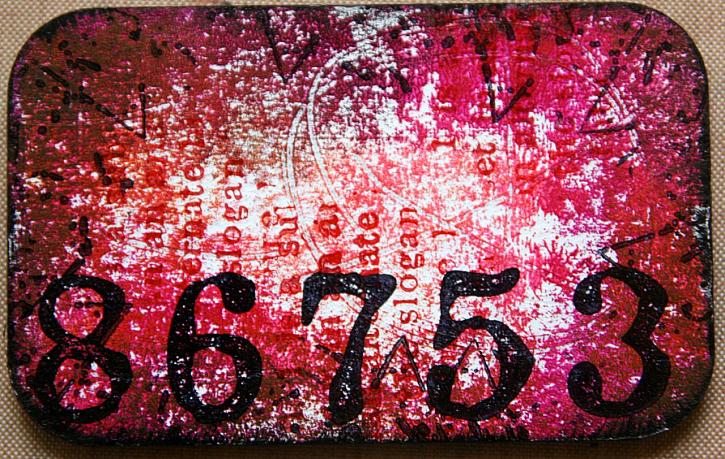 Mixing together Titan Buff and Hansa Yellow Medium for her hair. Once dry I went in with touches of Raw Umber then a white pen for highlights.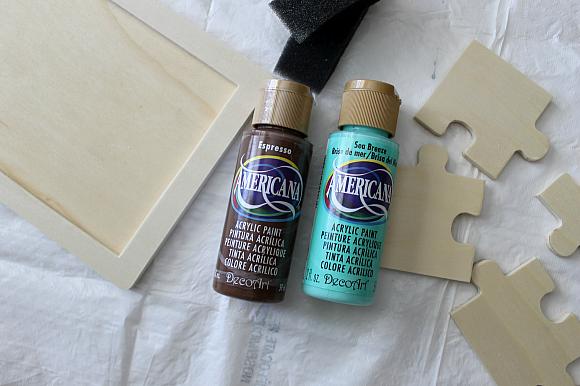 She needed a top so with a paintbrush and some Titanium White paint it was done.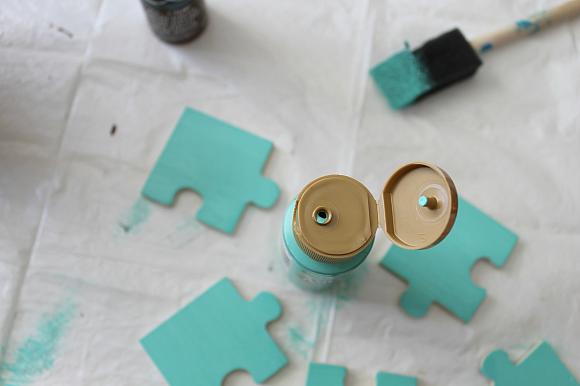 It was time to start on the background. I didn`t want ant paint to get on her face so a quick cover up with an old book page did the trick. Out with one of my favourite colours Prussian Blue Hue (happy just typing that, lol) rubbing it on with my fingers.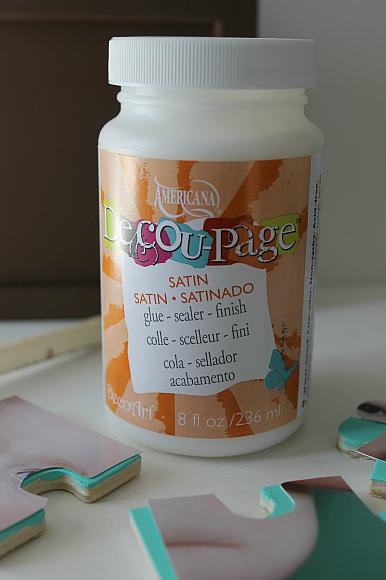 This takes me back to my childhood - finger painting and it`s as much a joy to do now as it was back then.
I used all the colours from her face to apply with the tips of my fingers to the background, building up the layers.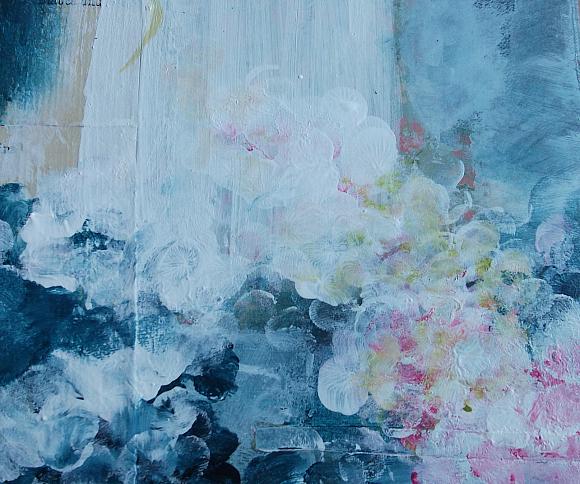 I spent a little while building up the layers, adding more touches of white with the other colours peeking through to give a softness to the background.
I always add a little doodling and text along the way to tell her story.
I`m sure I can hear her whispering words of love to those she holds dear, surrounded by the softness of finger painted flowers.
If like me you love to doodle then crack open your paints and take it off the page onto wood, canvas or use it in altered art projects.
We would love to see them if you so!
Thank you so much for having me here today, it was a joy getting my hands covered in painty goodness.
Till next time, xoxo