Posted by DecoArt on Feb 2nd 2015
Have you been bitten by the organizing bug this new year? Use a few of the paint ideas below when organizing your home. Paint can transform tons of items you have around your home into something useful. It is also super easy and inexpensive. So grab those paint brushes and get started.
Start with a painted frame and some chicken wire. These two items combine into one great hanging organizer. Use it to clip up appointments, bills, and more.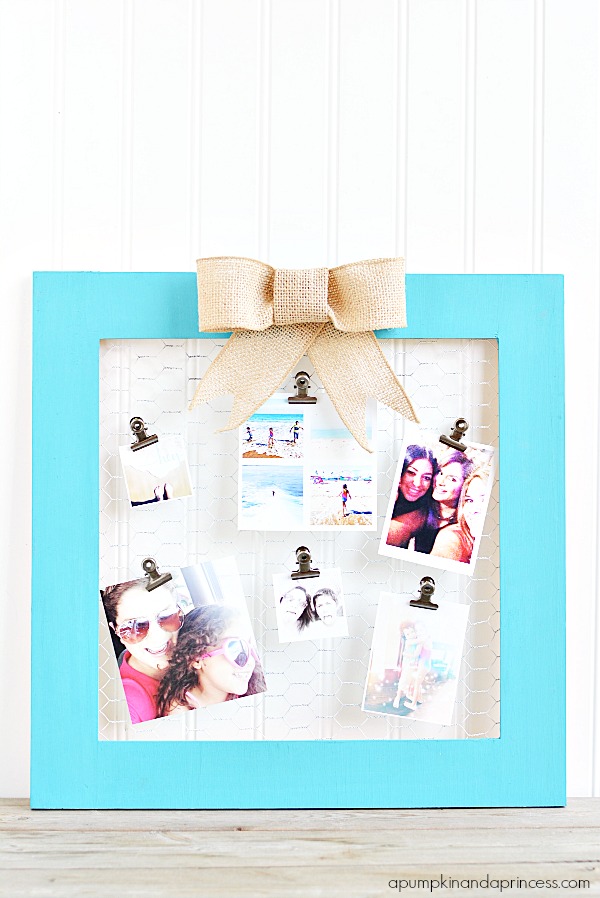 Paint some mason jars for a one of a kind desk organizer that can be used at home or the office. You can click here to see the full instructions on making your own version of this craft.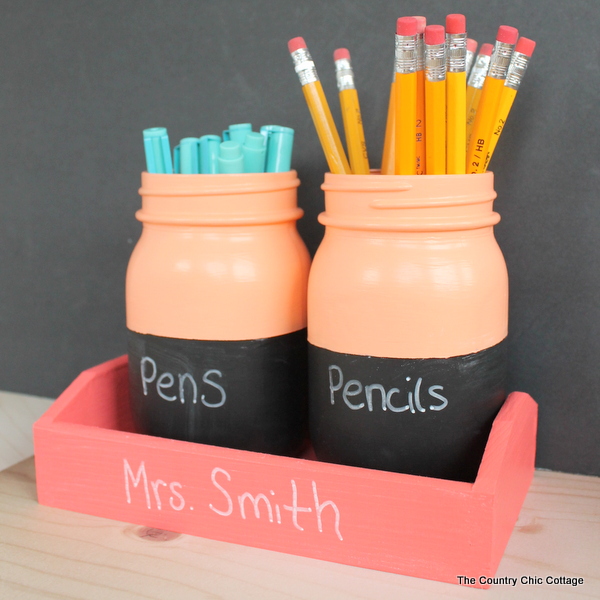 A family command center is the perfect way to get your life organized. Have areas for schedules, notes, appointment cards and more. Think you don't have room for a command center in your home? The side of your refrigerator can even be turned into one!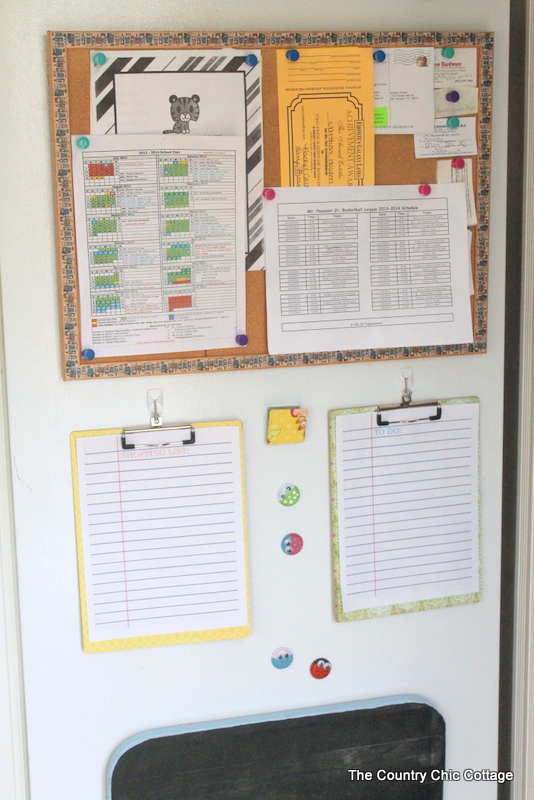 A magnetic chalkboard is a great way to add organization to any space. You can make your own with these great instructions from Picklee. Write reminders, organize your meal plan, add a calendar, and so much more.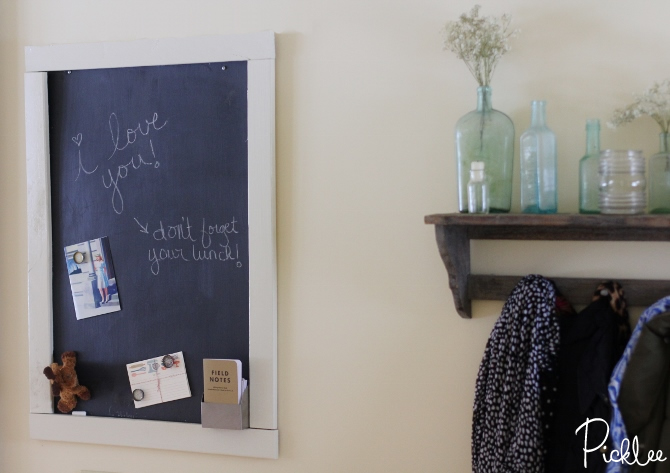 Jars with lids are great for storing items around your home. Spruce them up with this tutorial for painting the lids and adding knobs. Your jars will never look better! Store everything from hardware to bathroom supplies in jars like these.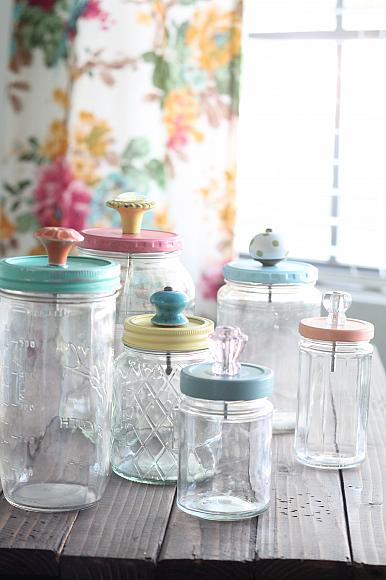 An old muffin tin can become an organizer for small objects from the sewing room to the office. Spruce it up with a few coats of paint to make it look even better.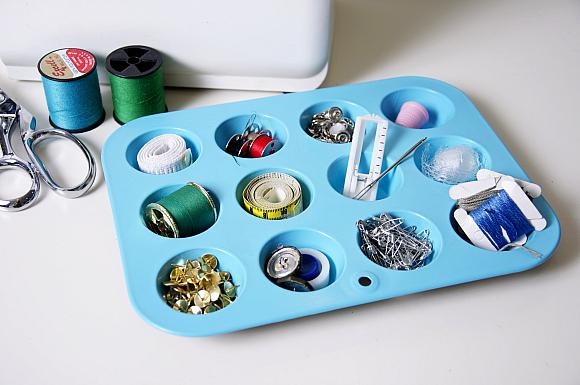 Plain plastic drawers can be a lifesaver when organizing your home but their clear fronts can look messy in certain situations. Click here to see how to add fabric to the fronts of those drawers for a gorgeous look to your organized space. This is a quick and easy update that can make any room look better in minutes.
What office would be complete without the standard file cabinet? Has yours seen better days? Grab some paint and spruce up your file cabinet to match the rest of your home office. Don't have a file cabinet? Shop for one at a second hand store and use this tutorial to make it look like new.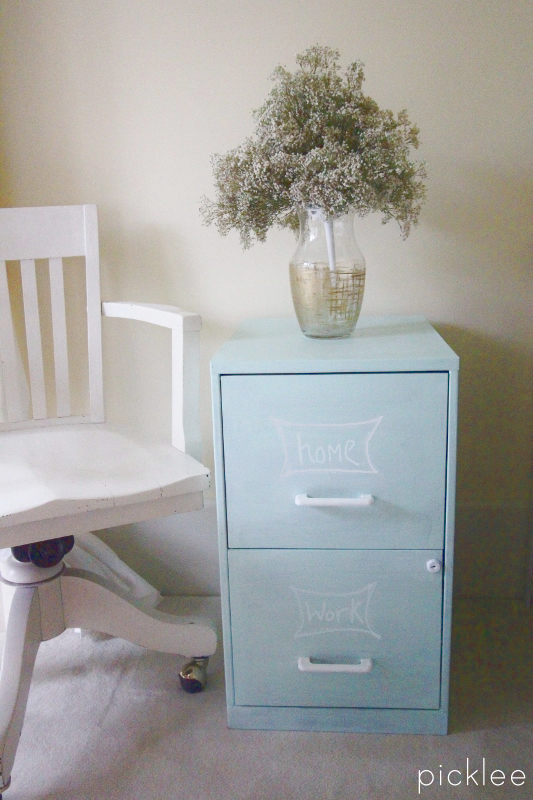 Are you going to be organizing your home soon? Be sure to click over and see some of these great organization ideas to use in your home.