Posted by DecoArt on Jan 18th 2019
Cactus decor has been on trend for several years now and this year is no exception. But for some reason, I didn't have any cactus decor in the house, so I had to change that right away.
I have been wanting to use the DecoArt Aloe Vera and Cacti stencils for a while now. I thought this was the perfect opportunity to do so and add a little cacti to the house. I was trying to figure out what I could make using these stencils, maybe a piece of wall art, tote, or fashion piece. Then I started looking through my craft stash and found a pillowcase I bought a few months back. All the sudden I was inspired...  So let's get started!
Items Needed:
Pillowcase
Sponge Brush
Poly-Fil
Instructions:
I pulled all my supplies together for this project. Of course, I had to use the Americana Multi-Surface Satin paint for this kind of project. I found my pillowcase at Hobby Lobby for around $5.00 and the poly-fil.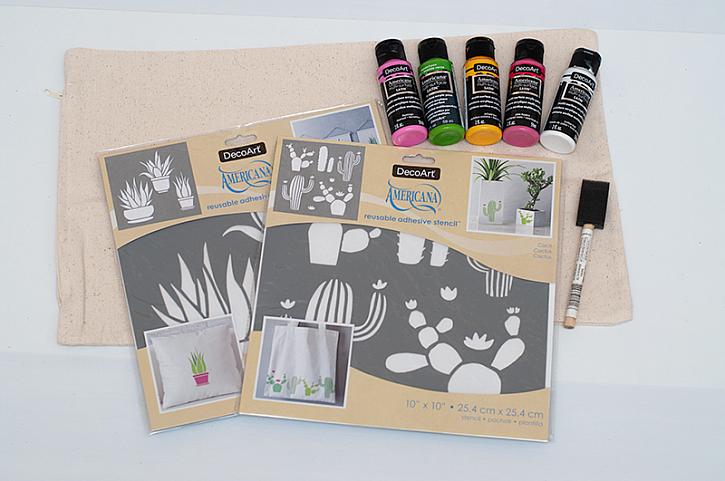 I love that these stencils are reusable and adhesive! I really wanted to make a cactus pillow for the house, so combining these two stencils was a perfect option!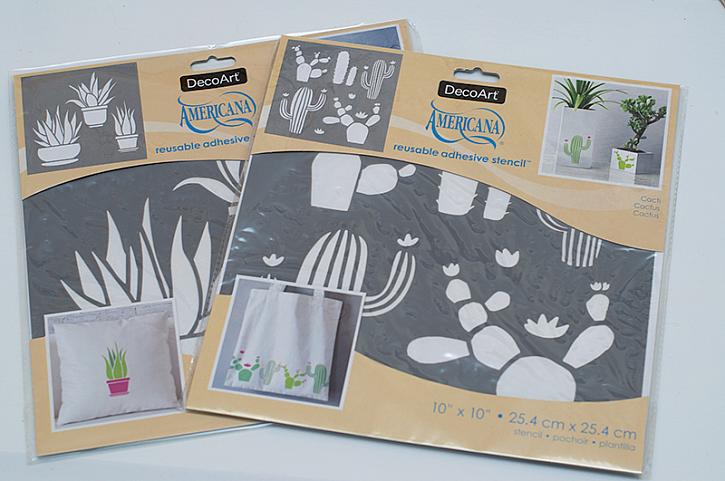 Step 1. I added a piece of cardboard inside the pillowcase so that the paint would not bleed through the cloth. Plus it makes it so much easier having a hard surface when adding your stencil and paint!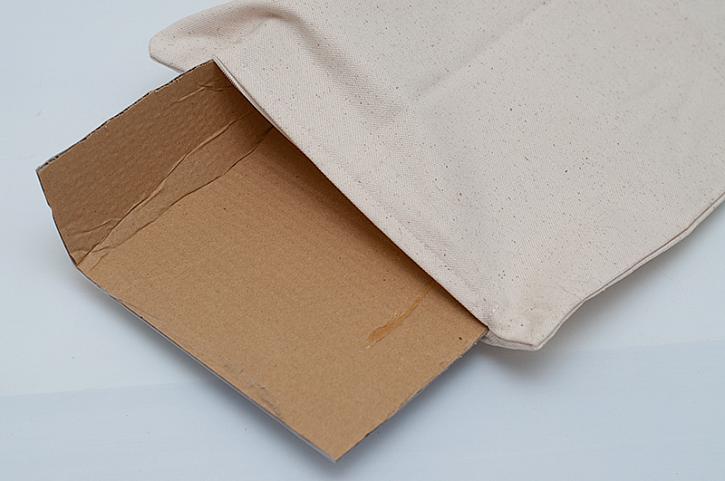 Step 2. Next, I added my stencil to the pillowcase. With the Aloe Vera stencil, I am only using the pots. Since it's an adhesive stencil, it was easy just to lay the stencil on my material and not have to worry about it moving.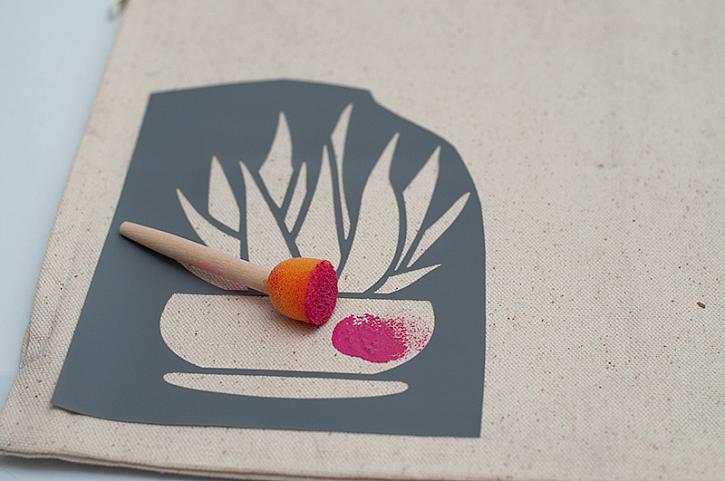 I used a foam brush to add my paint. I only needed to add one coat of paint, since I used the Americana Multi-Surface Satin. This paint is perfect for painting on fabric, which I LOVE!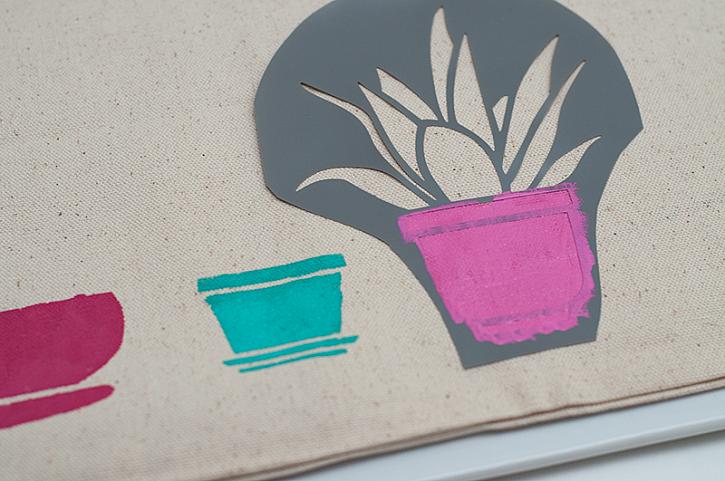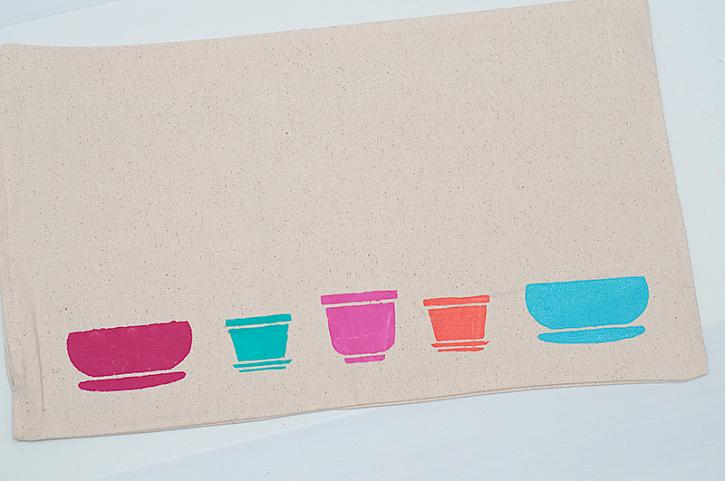 Step 3. Now it's time to add our cacti! I combined several colors to create my different shades of green for the cactus.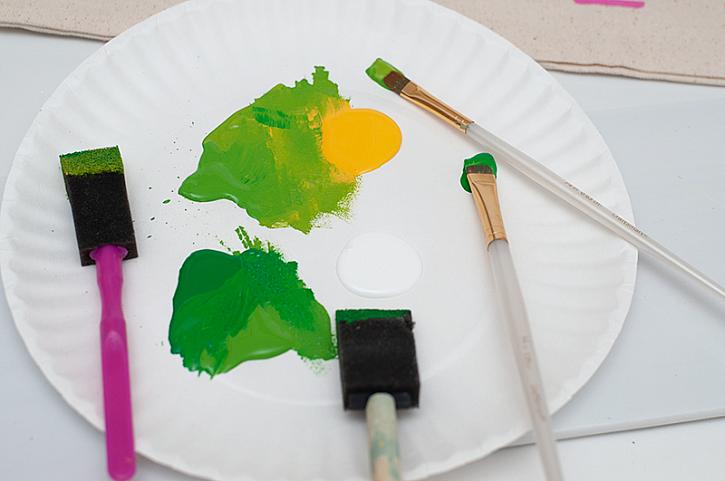 I'm loving all the different colors on these cacti. Once I add my paint I pulled off the stencil immediately.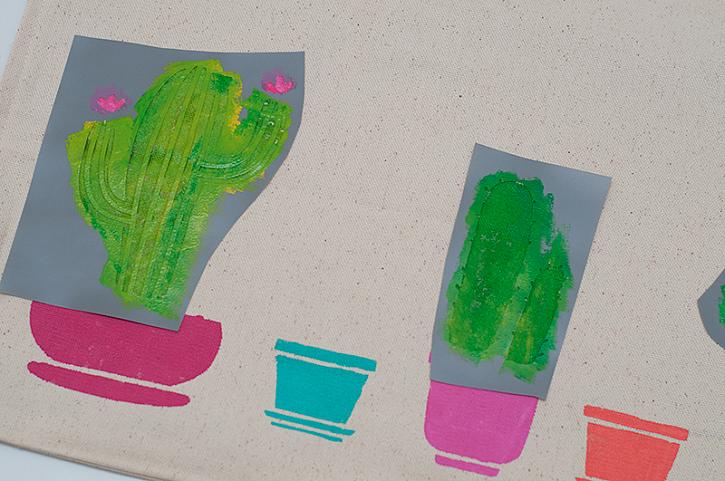 Once you're done you can add your stencils back on the plastic and reuse them again at another time!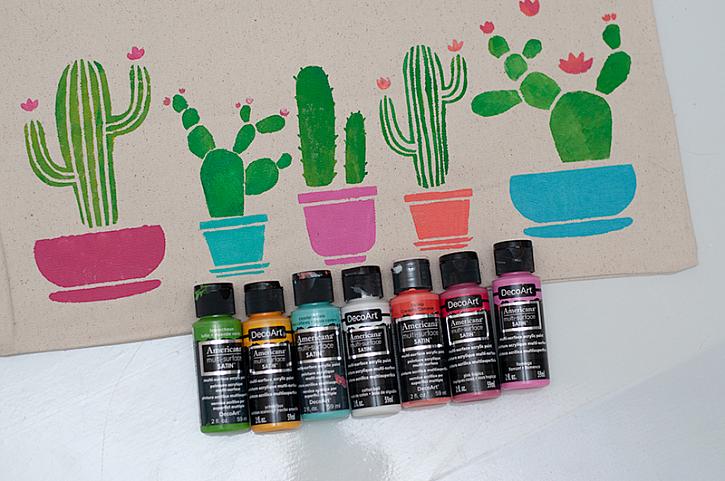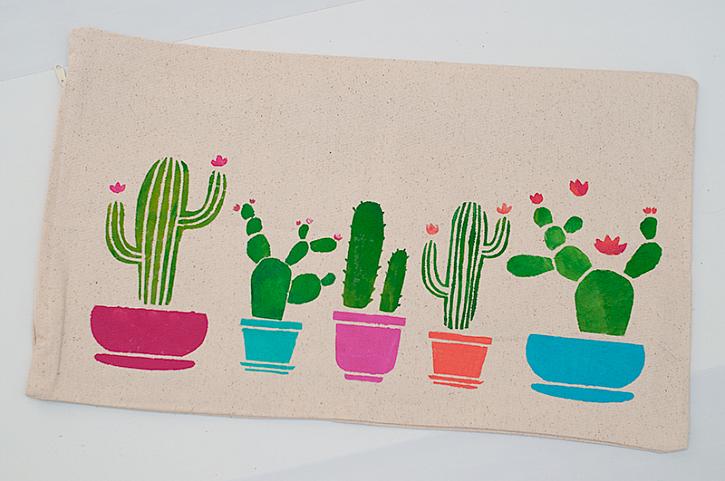 Step 4. Finally, let's add the Poly-Fil to our pillow and were all set to start using it!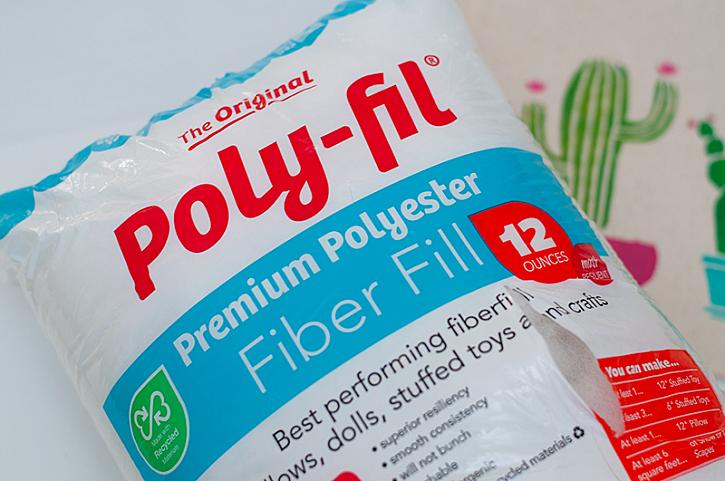 This pillow turned out so cute and it didn't take that long to make, which I love!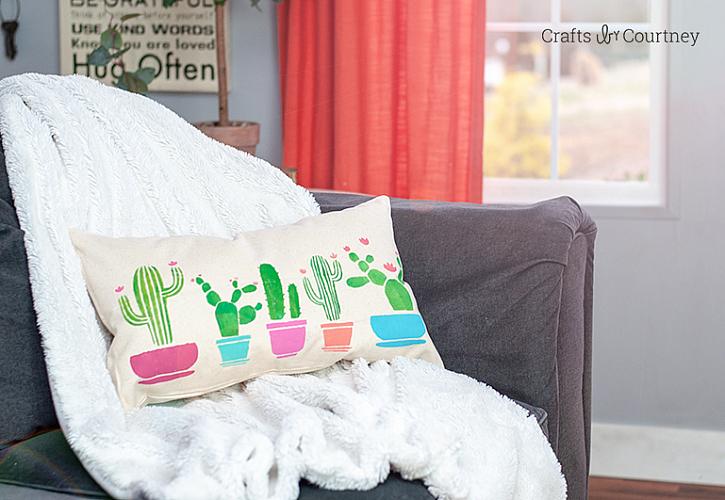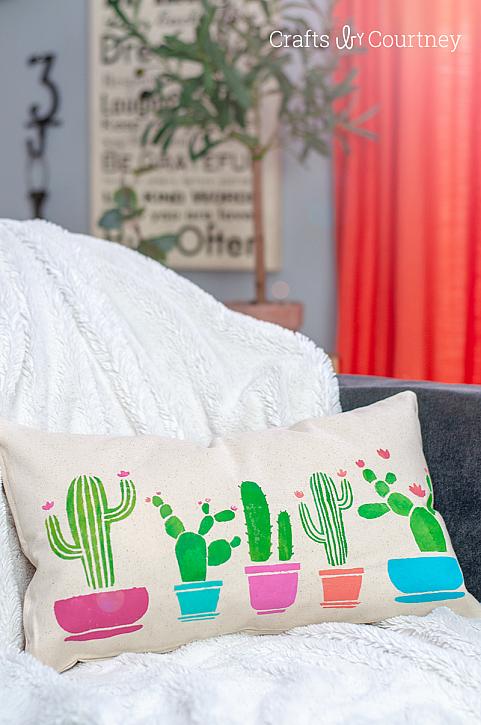 This pillow will make perfect addition to my living room. Now that I've made this pillow I have a few more pillow ideas I want to make now. Maybe a coastal pillow for my den area?!?
Thanks for stopping by and have a great day!