Posted by DecoArt on Jan 20th 2015
Enhance and personalize a plain Diary with a variety of textures and rich colours from the DecoArt Media product line
Items Needed:
Instructions:
The Back cover detail shows the fabulous intense and vibrant colours of the Media Acrylics and fab effects created with Texture Mediums.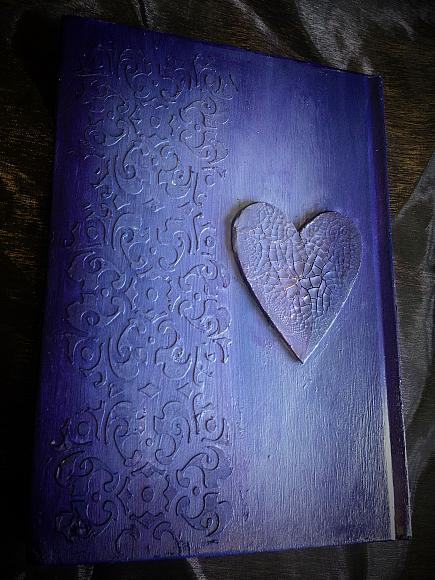 Back Cover embellishment with crackle paste and the beautiful iridescent Interference paint Violet
I started by sanding the covers and spine to assist with keying as the cover was metallic and quite glossy and applied a layer of Matte Medium as a base.
Apply Media Gesso White.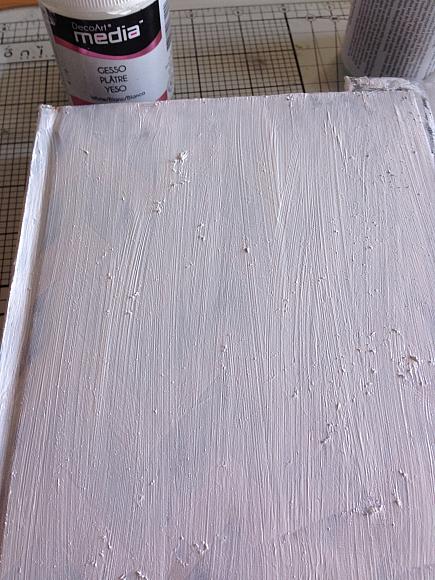 Applied Crackle Paste through a stencil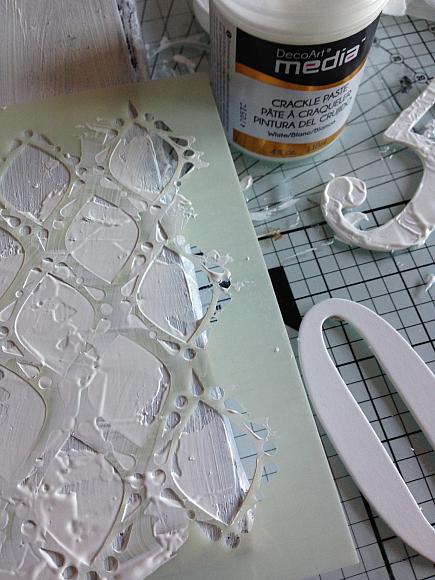 Applied Modelling Paste through a stencil randomly.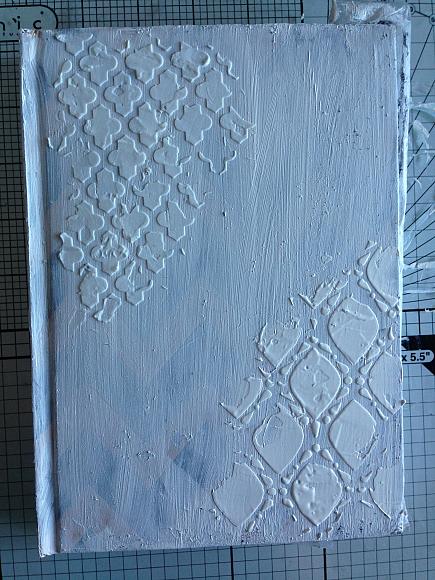 Applied Crackle Paint and Paste to the chipboard numbers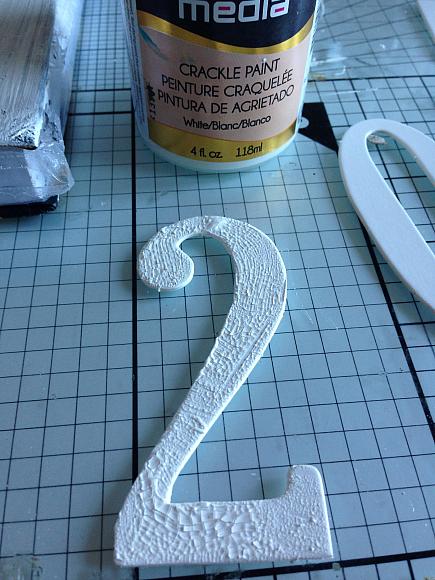 I arranged the numbers and embellishments and glued and applied a coat of Gesso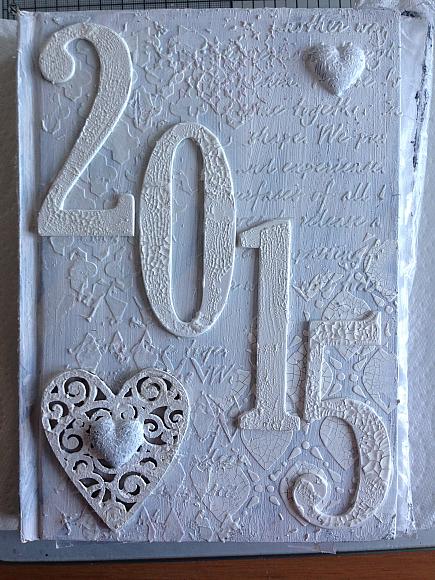 I made an additional heart for the back cover by drawing around the wooden heart used on the front cover.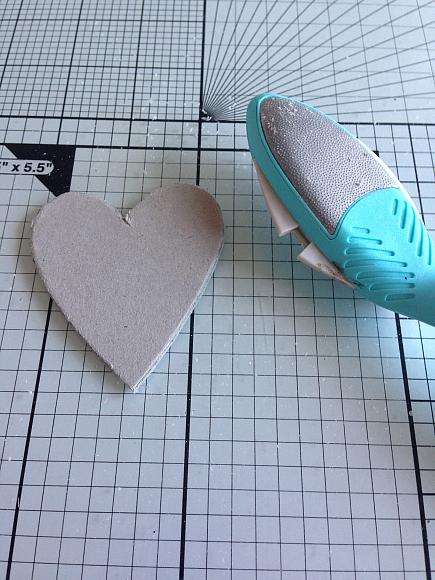 This was cut from chipboard the edges were sanded before applying Crackle Paste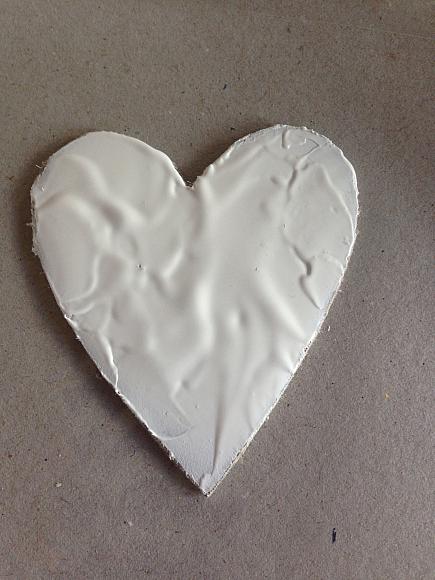 I applied a mix of Cobalt Blue Hue, Quinacridone Violet and Titanium White to the centre.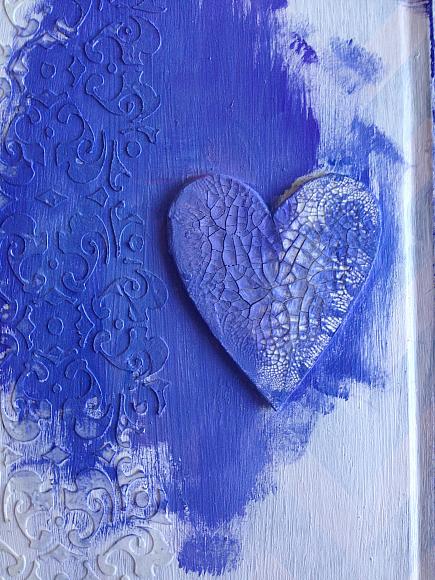 Working gradually darker to the edges with a mix of Cobalt and Dioxadine Purple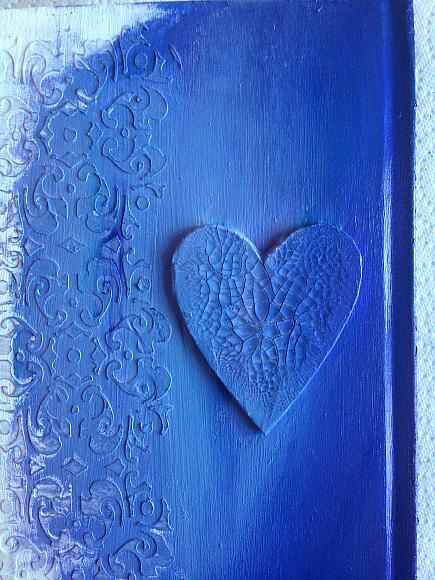 Applied Titanium White Antiquing Cream to the lighter side of the Cracked heart and Carbon Black Antiqing Cream to the darker side Highlighted with Violet Inteference Paint.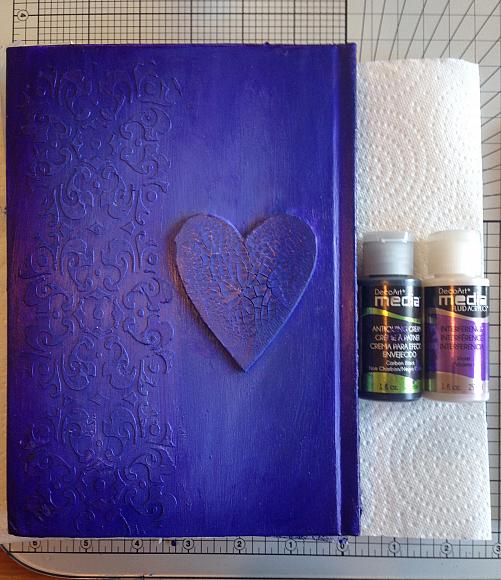 Front Cover embellishment and texture detail.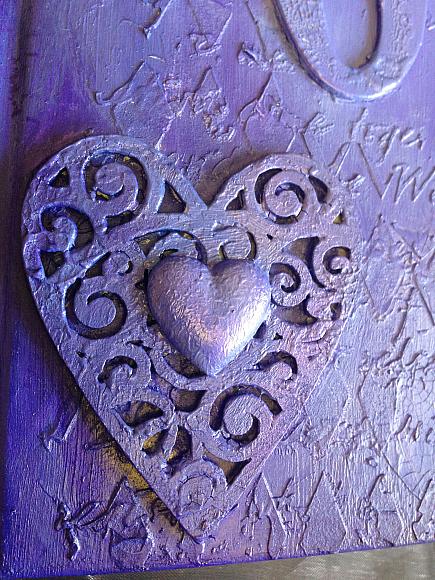 Additional details.