Posted by DecoArt on Feb 10th 2017
Have you ever wanted to do something fun and creative with your friends? Then Social Artworking is for you! I recently threw a Social Artworking Party for my pals, and it was a blast.
Here's how it works. You can go to the
Social Artworking
website to choose your design.They have so many fantastic designs available. I chose the Blush Shasta Daisy. They make it easy to order everything you need. As a matter of fact, they actually calculate the amount of supplies you need. Once you order, everything is delivered straight to your door including canvases, paint, paintbrushes, instructions and more.
Items Needed:
Social Artworking Blush Shasta Daisy Design
Friends
Snacks
Instructions:
I invited my good friends over and set up some snacks for us to enjoy while creating.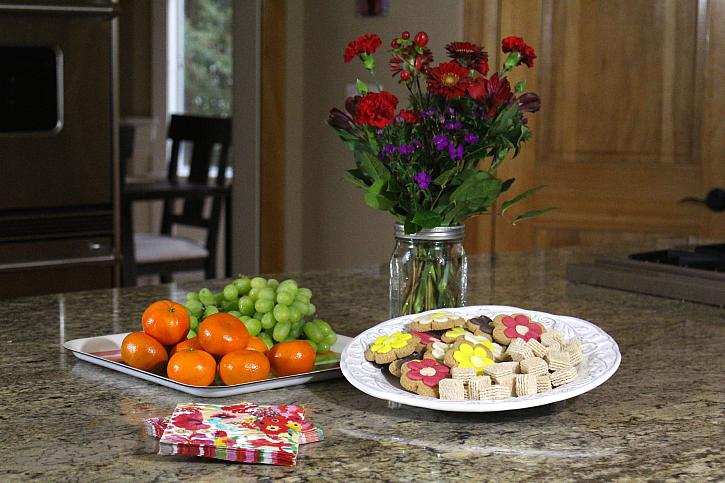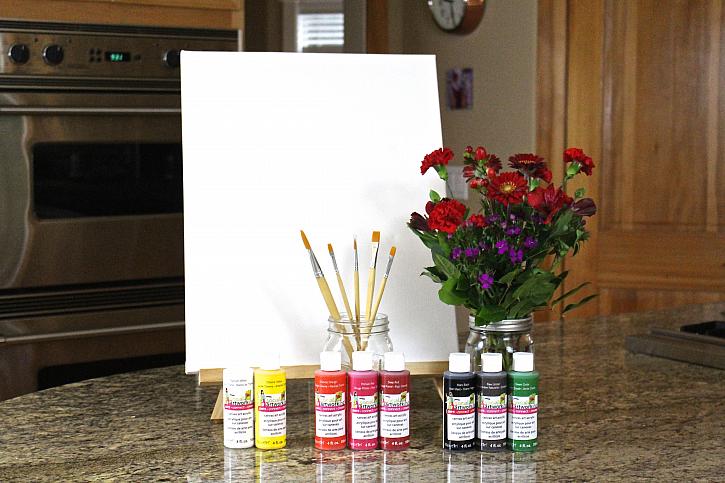 The supplies and work spaces were all ready to go. The first step was simple-- checking out the handy Instruction Sheet.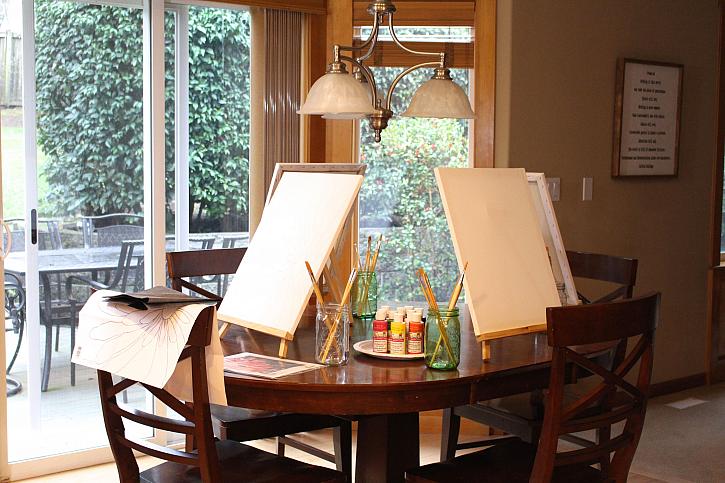 It's so easy. Just trace your picture on the canvas (carbon paper is included).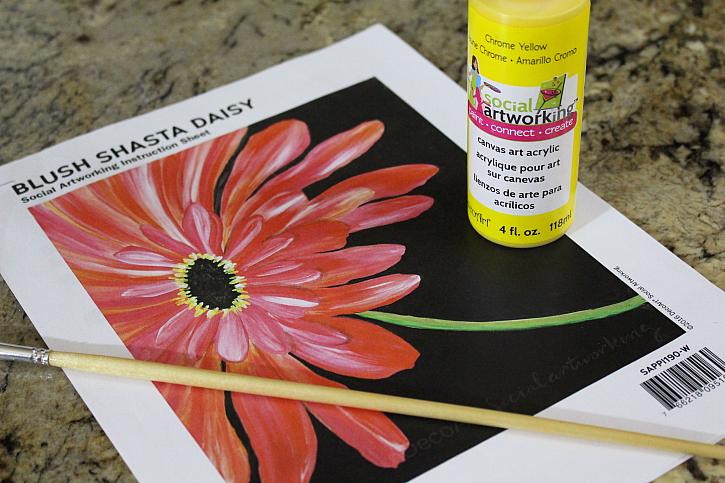 Next, just follow the step by step directions and paint! The directions are clear and concise and goof proof.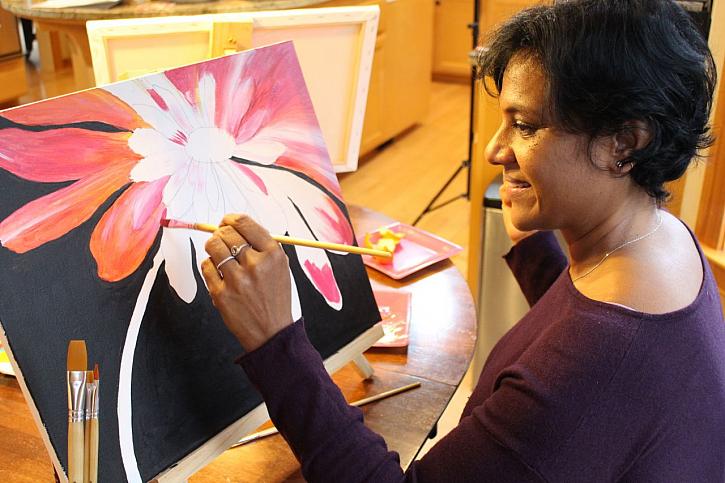 While we worked on our art, the ladies and I had a lot of fun laughing and painting.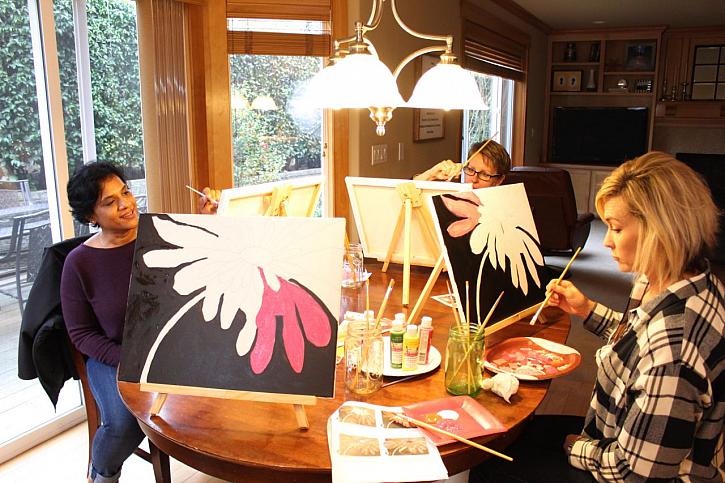 Our paintings all turned out great.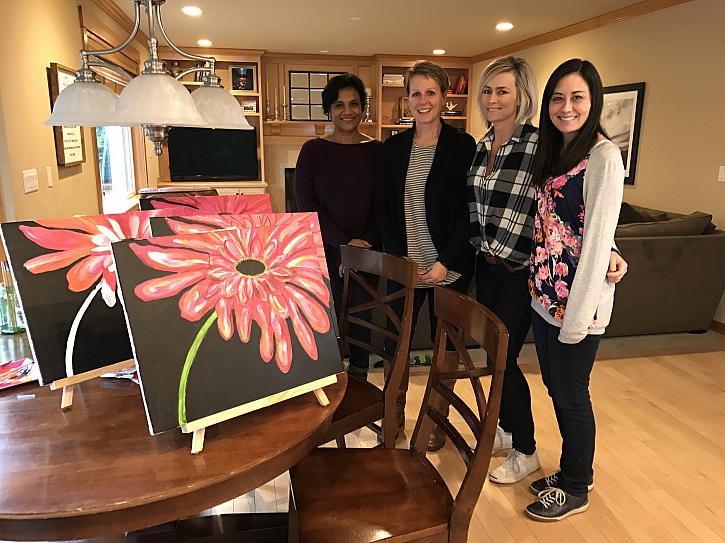 I'd highly recommend Social Artworking as a wonderful way to get creative with friends.