Posted by DecoArt on Jan 24th 2018
Creating beautiful wall art and décor doesn't require mad painting skills or a lot of time… see how easy it is to create this bloom painting in an afternoon. It would make a fun crafternoon with friends as well!
Items Needed:
Small Canvas
Spray Adhesive
Stiff Paint Brush Or Palette Knife
Paint Brush Or Makeup Sponge
Instructions:
Gather supplies.
Apply a coat of Americana Premium Gesso over your canvas to create a smoother surface. Using the Gesso underneath the paint makes it easier to blend the paint and makes the colors appear much more vibrant.

Mix Americana Premium Cobalt Teal Hue with a little bit of Phthalo Green-Yellow to create a mint color and apply over the entire canvas. Don't worry about some streaking because you'll be layering paint over this coat. Allow to dry.

Create more of the mint color and start painting at the bottom of the canvas. As you work up, add increasing amounts of Titanium White to create a subtle ombre effect. Allow to dry.

Spray the back of the stencil with adhesive and position onto the canvas. Spread Americana Premium Texture Medium with a stiff brush or palette knife over the stencil design and allow to dry. Do not remove the stencil until you're finished painting.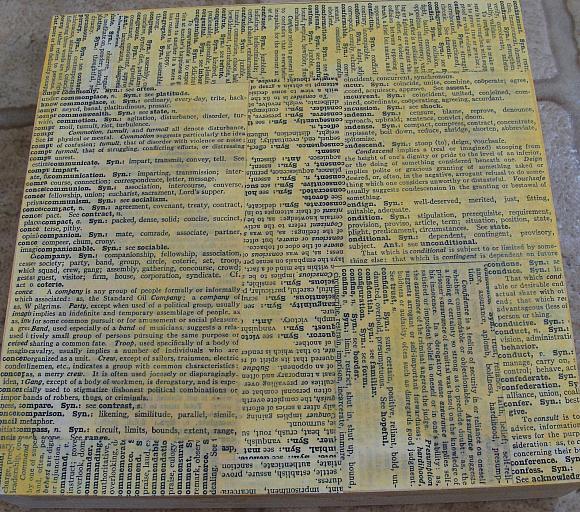 Once the Texture Medium has completely dried, you're ready to paint the zinnia. Add dollops of Americana Premium in Pyrrole Red, Primary Magenta, Dioxazine Purple and Titanium White to a palette or plastic plate. Dip the cosmetic sponge in one of the colors and go to town! I sponged the 3 colors in various spots to create more dimension with color.
Carefully remove stencil and clean thoroughly.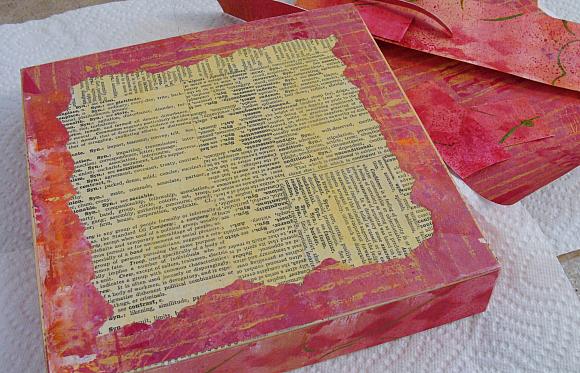 Create your lettering with Americana Premium in Carbon Black.