Posted by DecoArt on Oct 29th 2013
I am an absolute sucker for notebooks. Notebooks, journals, any shape or size. I can't have too many. Love them. I love to have them in all varieties, so today I stenciled one and I'm going to show you how!
Items Needed:
Notebook Or Journal
Paint Brush
Stencil
Instructions:
All you need to do is place your stencil on your notebook (it's easier if it is an adhesive stencil) and then paint. My journal is actually a composition notebook that I covered with fabric. Don't know how to do that-here's how: http://crazylittleprojects.com/2012/09/fabric-covered-notebook-or-binder.html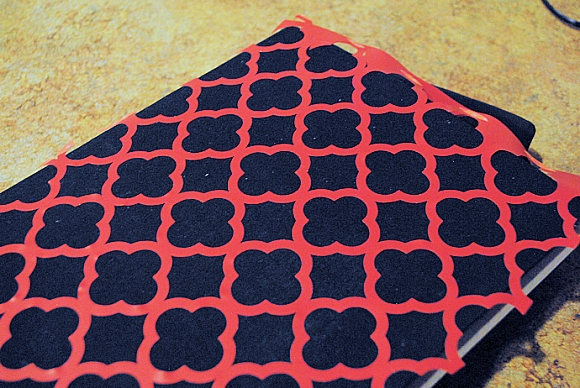 I used two shades of paint and mixed them together. To do that just squeeze them out next to each other and run your brush through both: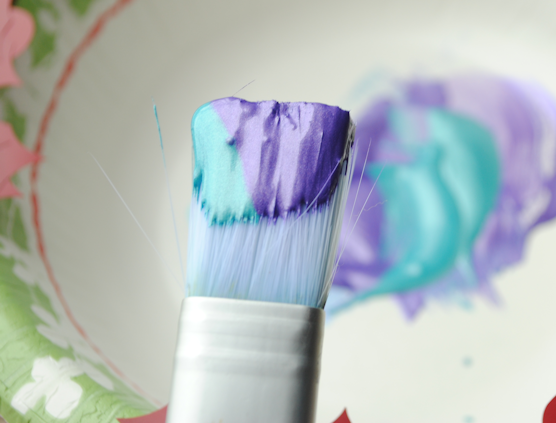 Paint the whole thing and let it dry then remove your stencil. And enjoy your new journal!