Posted by DecoArt on Oct 19th 2020
DecoArt® is thrilled to have played a small part in a colorful new fundraiser held by
Hopewell Junior Middle School
in West Chester, Ohio.
On Friday, October 2nd Hopewell Junior held the very first
Thunderhawk Tile Project.
Unable to take part in their annual fundraiser due to COVID-19 restrictions, the Hopewell Junior PTSO came up with a colorful new opportunity. 
Students spread out on the lawn outside the school and decorated ceiling tiles that will brighten Hopewell Junior's lunchroom for years to come. DecoArt® supplied lots of vibrant paints and brushes to help students express themselves with all the colors of the rainbow!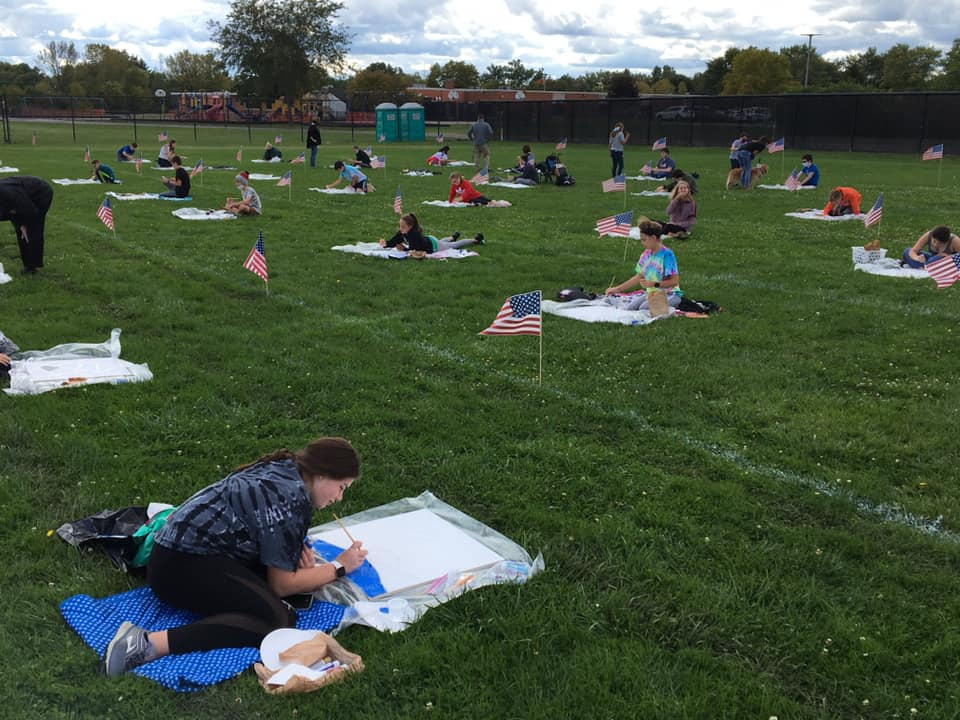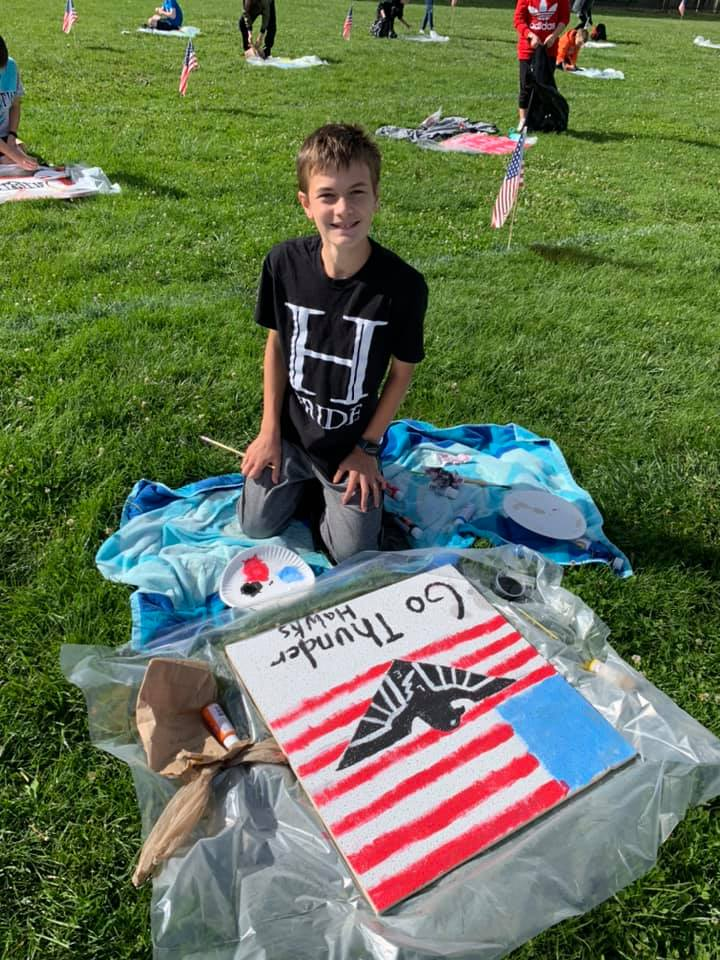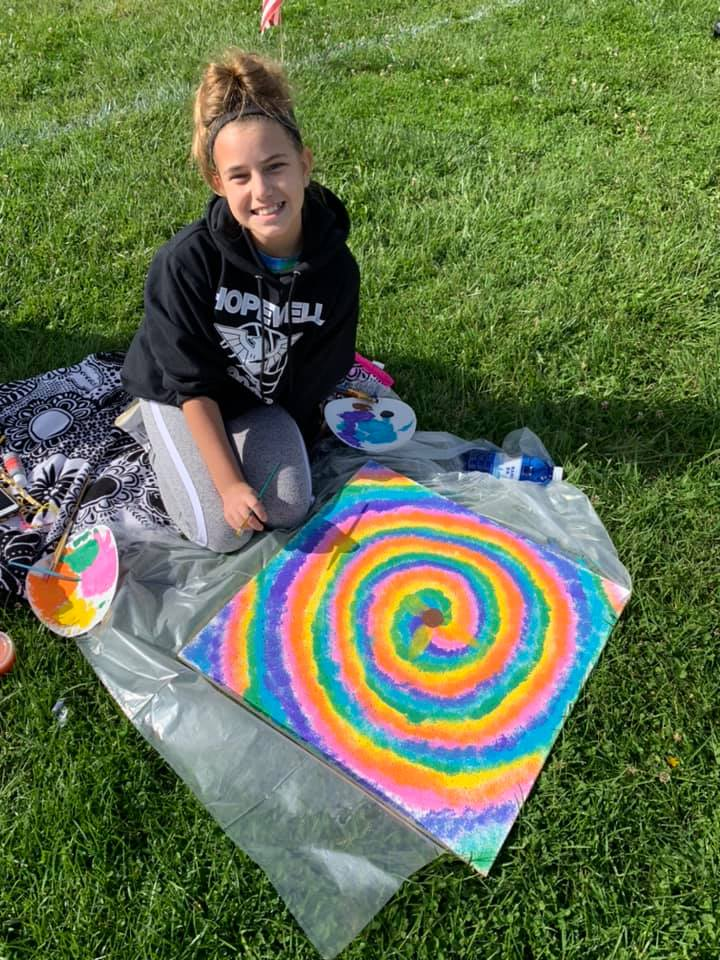 The event gave students a place to show off their artistic gifts while coming together as a community. Over 100 students gathered for the new event, raising over $3,000 in support of future student programming.
We're happy to have been a part of such an amazing event! A big thank you to the Hopewell Junior PTSO and students for showing how art can bring us together even in extraordinary circumstances. Go Thunderhawks!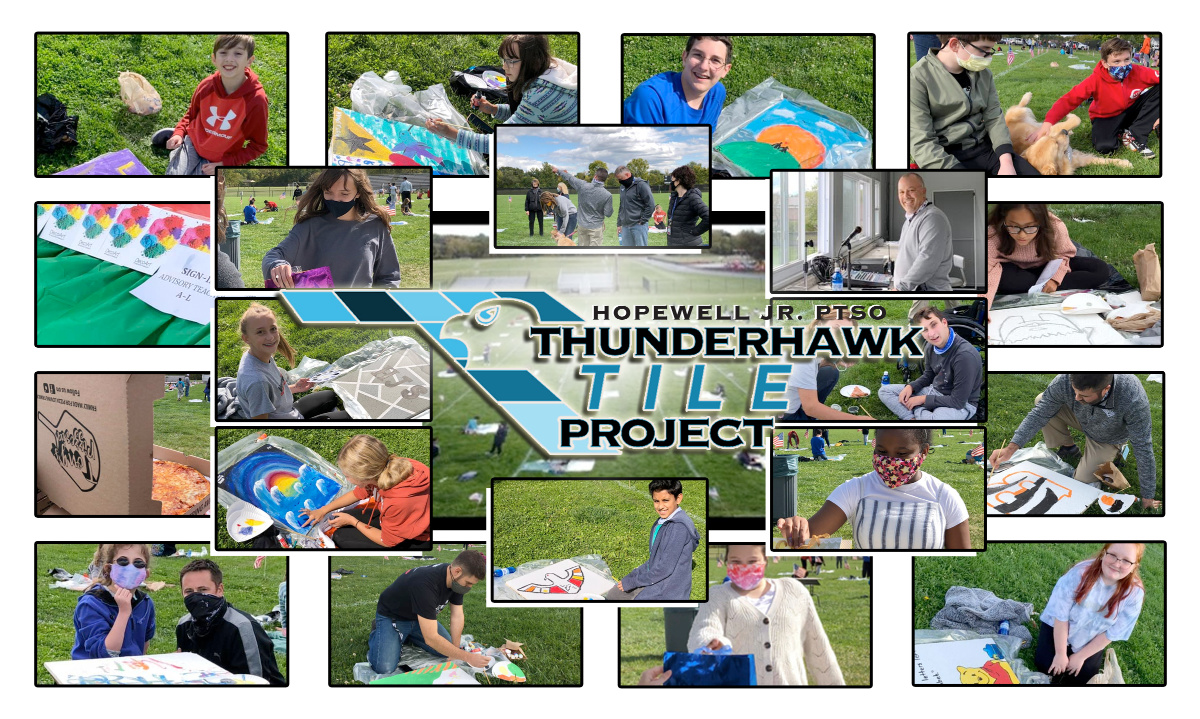 DecoArt® manufacturing headquarters is located in Stanford, Kentucky where we produce all of our colorful products. If you have a program you would like us to participate in please email Rosemary Reynolds at
rreynolds@decoart.com
with more information. Happy making!