Posted by DecoArt on Jun 23rd 2016
Warmer weather is here and it's time to fire up the grill.  What better way to kick off the season than with some Tasty Summer Cookout Recipes?!  There is just something about using fresh ingredients that are from the garden or farmer's market that makes food taste so much better.  Plus, the charbroil flavor from the grill is what summer is all about.  Grab a picnic basket and blanket because I have gathered some amazing recipes that you will want to try out for your next cookout.



One of the classic staples at any cookout is Baked Beans.  This recipe is made with just a few simple ingredients and can be cooked either in the oven or slow cooker, making them easy to transport to your summer get together.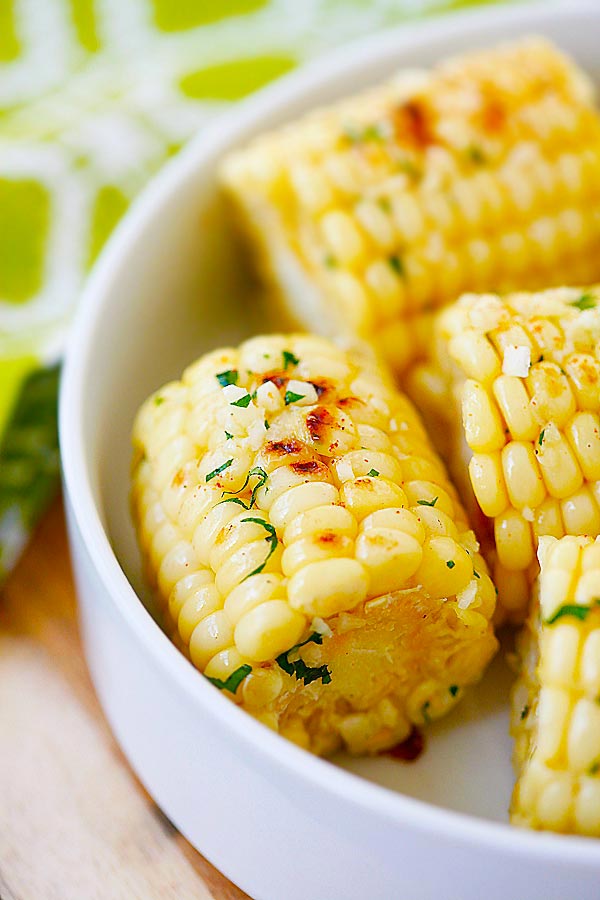 One of my favorite side items is Roasted Corn.  Add some seasoning to your corn by making your own garlic-herb butter.  Talk about tons of flavor.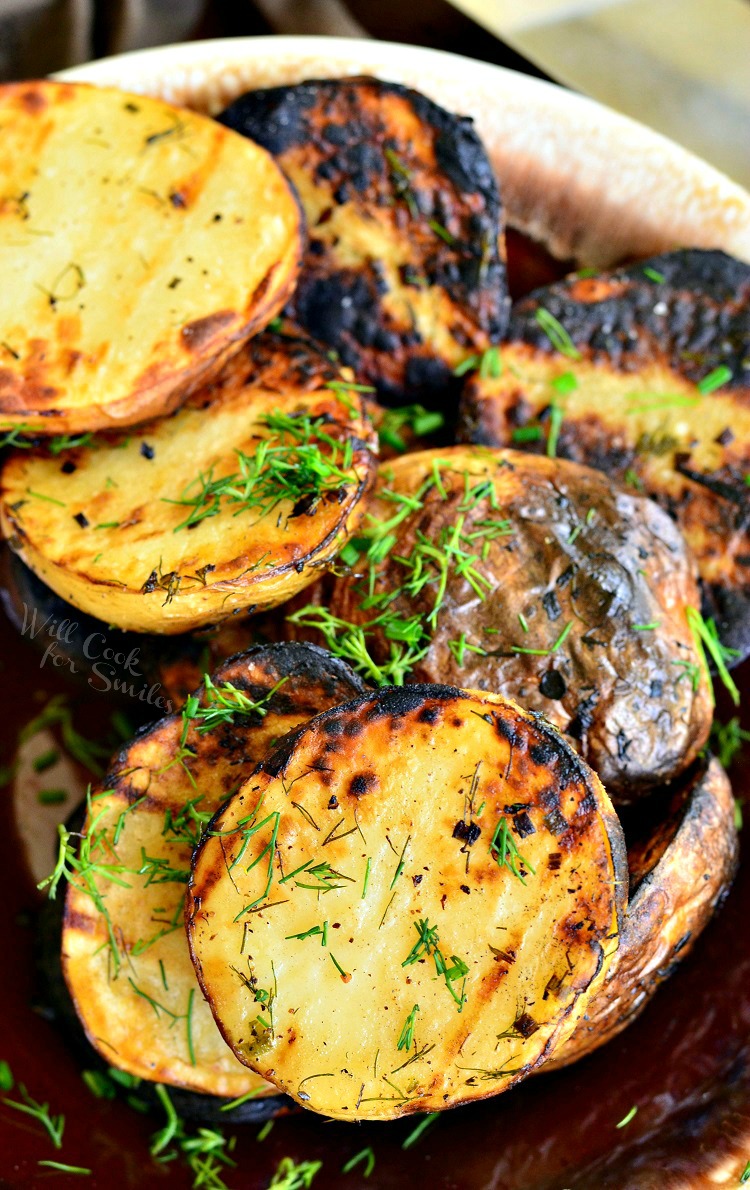 Here is another great recipe using fresh herbs.  These Herb Grilled Potatoes are crispy on the outside and tender on the inside.  It's the perfect pairing with grilled meat.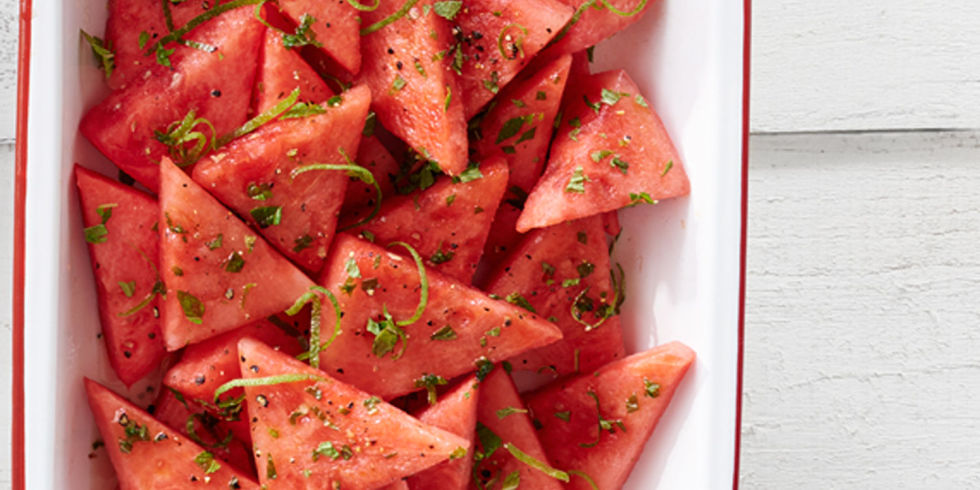 Cool down and mellow out with this recipe for Mojito Watermelon, but don't let the name fool you.  There is no alcohol in this recipe so kids can enjoy it too.  This summertime melon is a favorite and it's made even better with a little kick.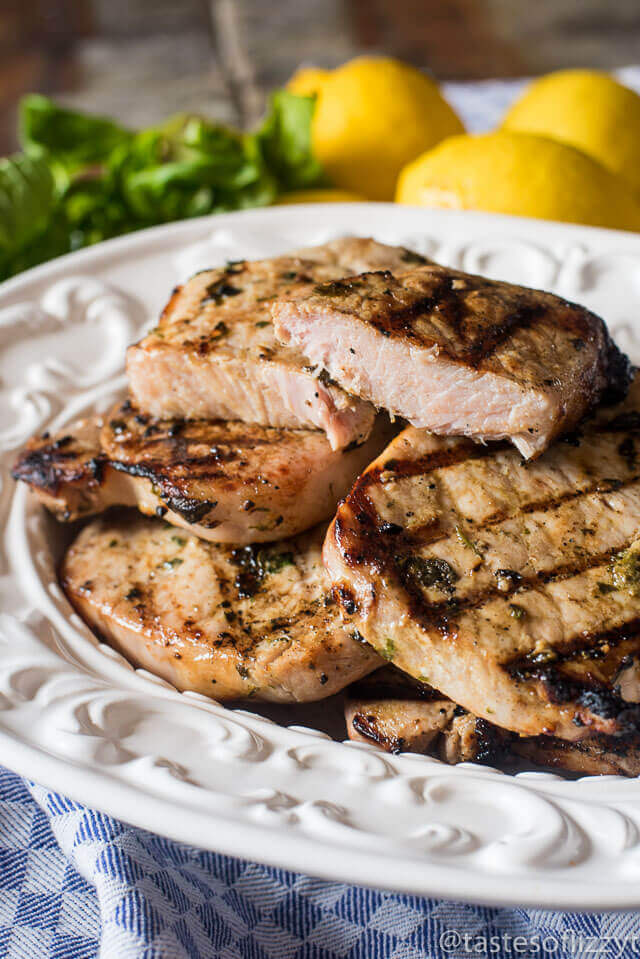 On of my favorite cuts of meat to grill is Pork Chops.  This recipe is made with a simple marinade of fresh lemon juice, minced garlic, olive oil and fresh basil.  That sounds amazing!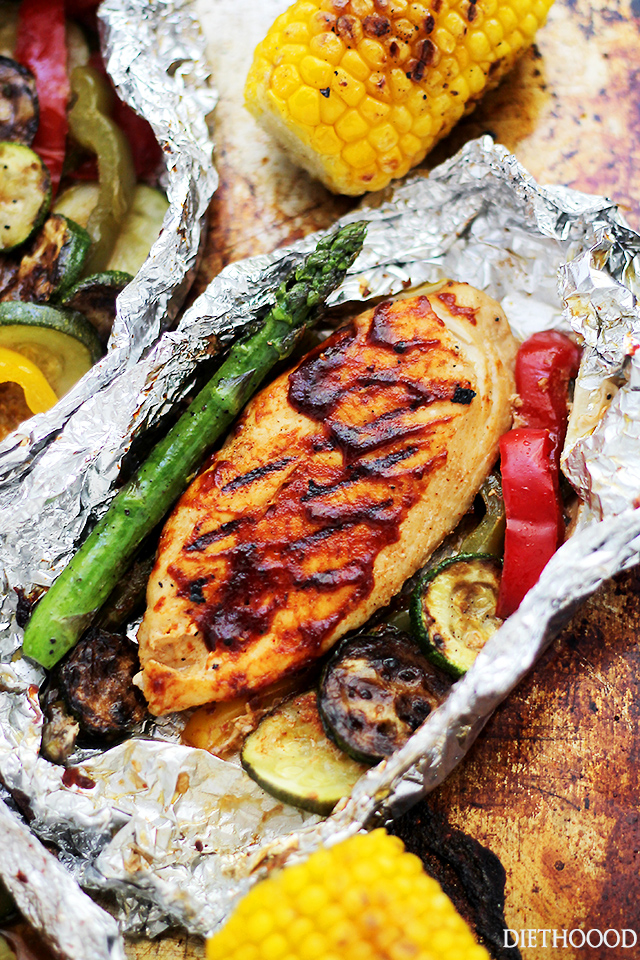 If you are looking for a recipe that cooks the meat and vegetables together, you will love this Grilled Barbecue Chicken and Vegetables in Foil.  It's a package of tender chicken and fresh veggies all in one.