Posted by DecoArt on Sep 1st 2015
It's almost that time of year again. You're probably already feeling a little cooler breeze in the mornings, the kids are back in school and that can only mean ONE thing. Fall is on the way and with, Football Season! Which means it's time to show some Team Spirit with this DIY Painted Burlap Door Hanger.
Items Needed:
1yd Of Burlap
Poly-fil Or Stuffing
Fabric Scissors
Assorted Brushes
Wire For Hanging
Coordinating Ribbon
Sewing Machine Or Hot Glue Gun
Water Soluble Pencil
Instructions: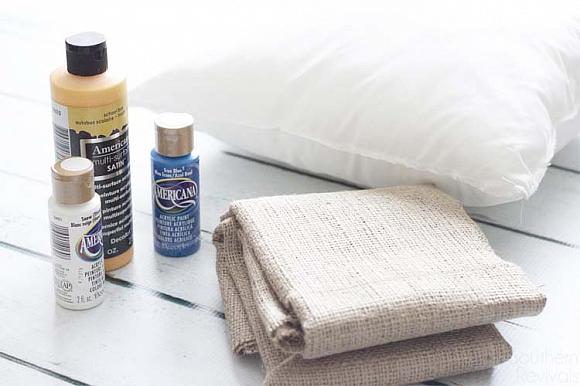 First, choose your team's colors. I chose School Bus in Multi-Surface, Titanium White and True Blue because we are true blue Georgia Southern Eagle's fans!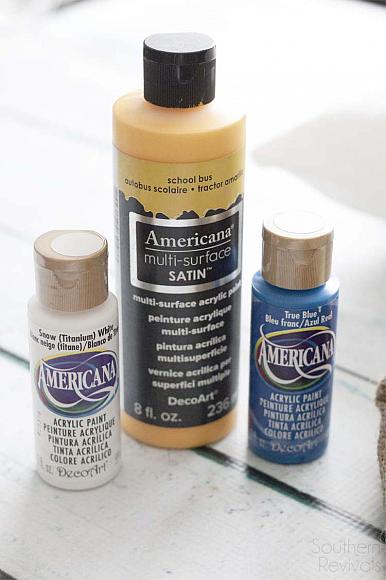 Cut your length of folded over burlap into a circle (or shape of your choice) using fabric scissors. You should have a front and back section of the same size and shape.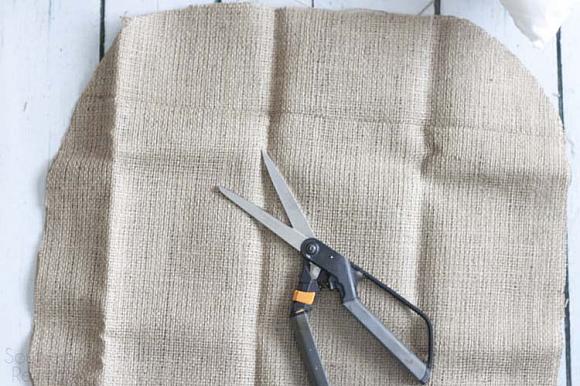 Choose your graphic. I went with simple and free handed using a Google image for reference. You could use an image transfer or project image.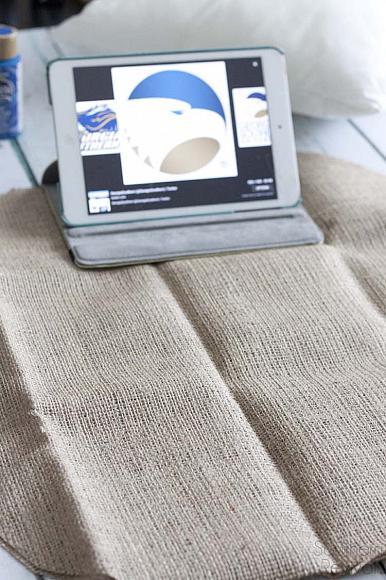 Use a water soluble pencil (I used a Sketch & Wash) to draw out your image. It's light enough that you can see to paint but once it's painted it will be covered up so there's not need to wash it off.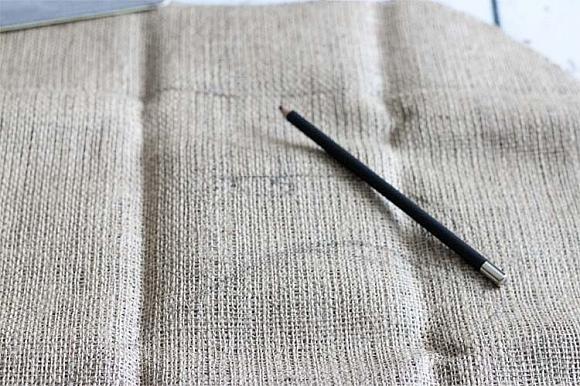 It's time for paint! I started with my eagle to make it easier to outline with my other colors. Only paint the top section of fabric. Saving the other section for the backing later.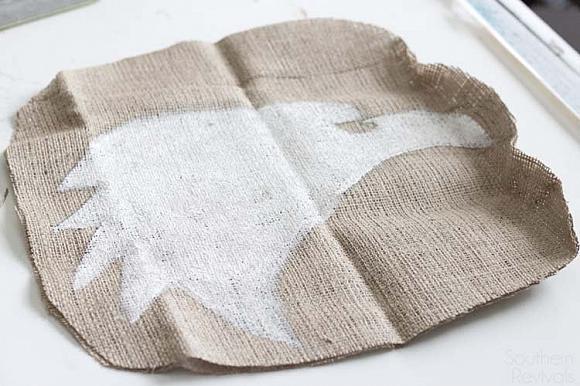 Once your done painting your entire image all it to dry thoroughly before attaching the back.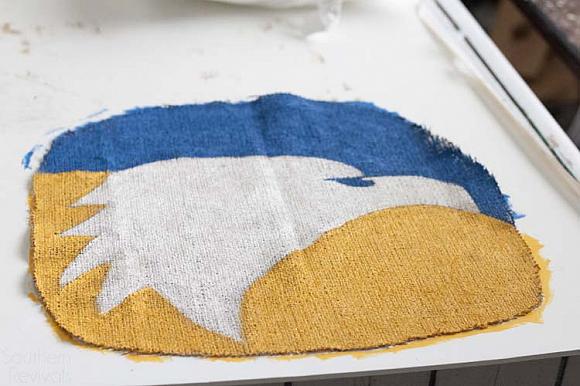 Now it's time to attach the back to your painted front. You can using a sewing machine or hot glue gun, your choice, to do this. I sewed mine and left a small enough opening to add the Poly-fil. After adding the stuffing, close the hole.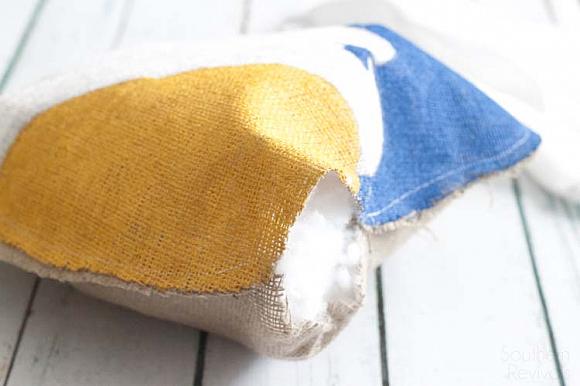 Almost done! Add a length of wire or twine to the back to create a hanger. Tie a decorative ribbon to the top of the hanger to disguise the wire and you're ready to hang. Go Team!