Posted by DecoArt on Oct 18th 2016
Thanksgiving is a time to gather with family and friends to watch some football, show some gratitude, but more importantly, it's time to eat!  I love all the different types of Thanksgiving food and I thought I would round up some of my favorites to give you some Thanksgiving Recipe Ideas for this years' meal.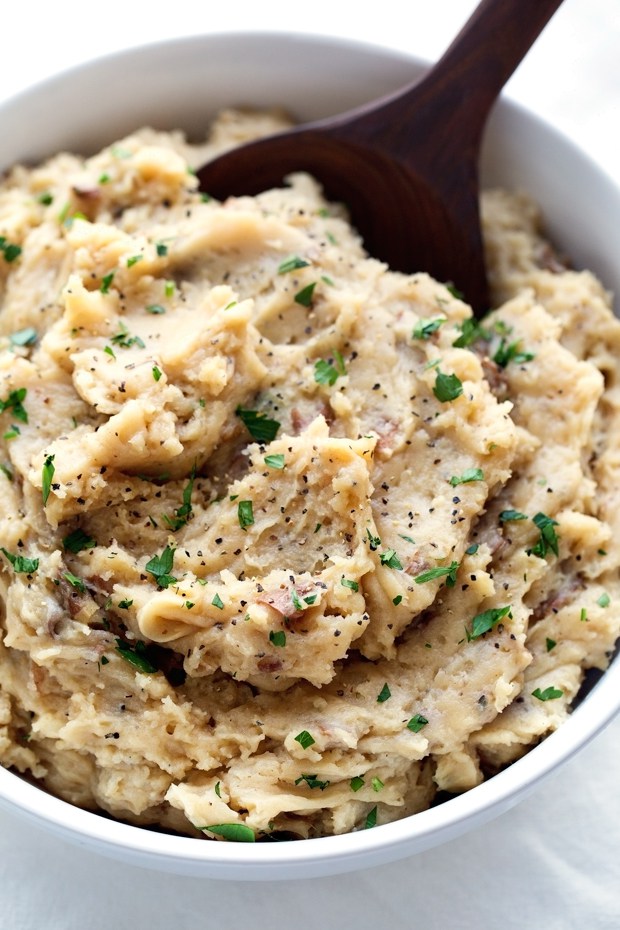 Every Thanksgiving dinner has to have some type of potato and I prefer white potatoes.  These Slow Cooker Roasted Garlic Mashed Potatoes are not only delicious but they save on stove and oven space by cooking in a slow cooker.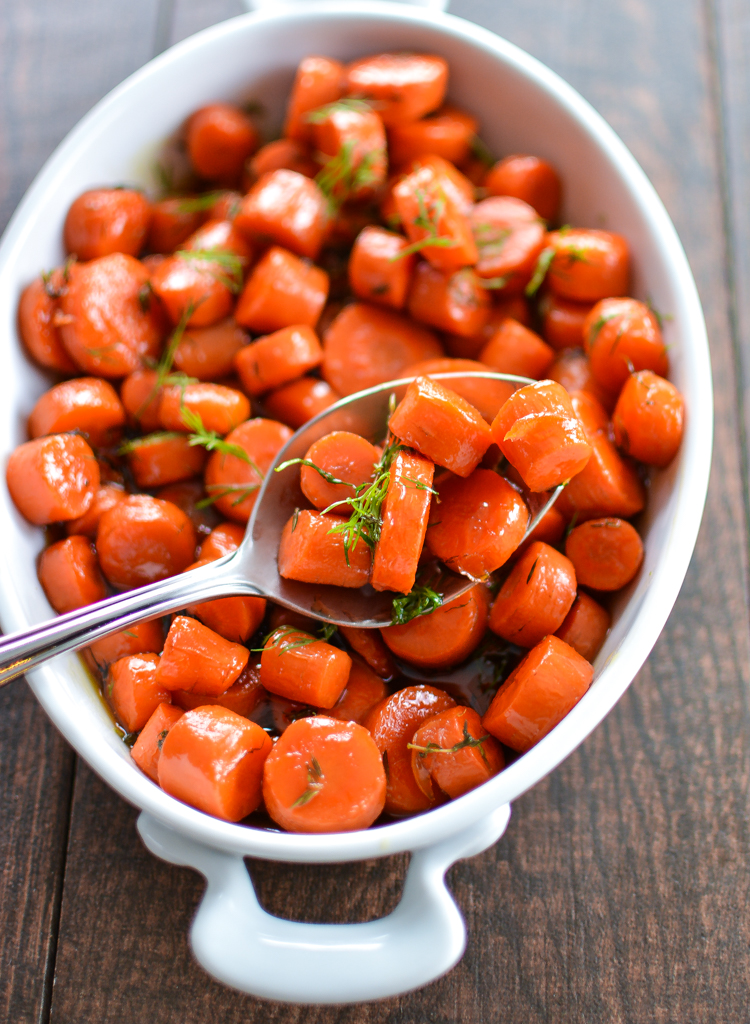 Turn up the volume and flavor of plain carrots with this Bourbon Maple Glaze Carrots recipe.  This side dish looks and sounds amazing.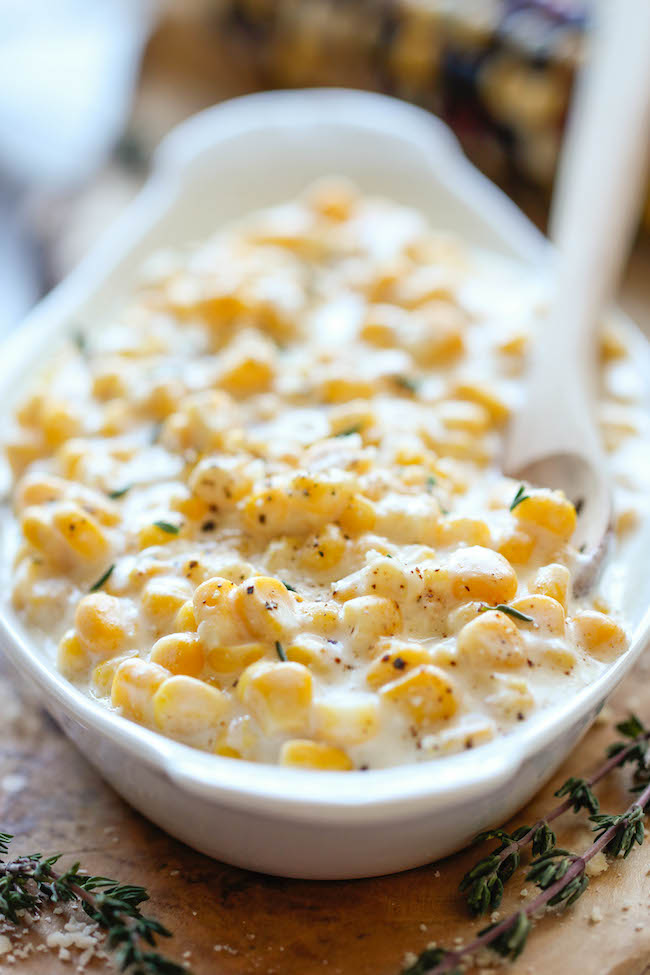 Here is another slow cooker recipe.  This Creamed Corn is super rich and creamy and the best part is that is it made with only 5 ingredients.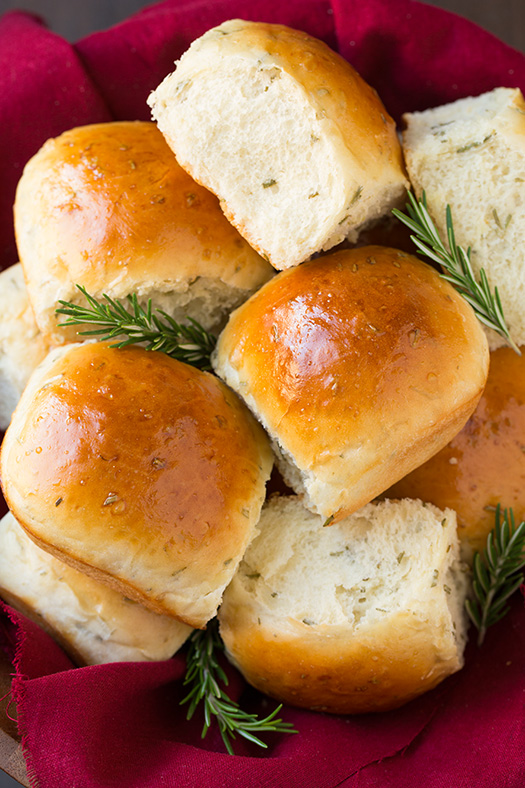 Don't skip out on the carbs this Thanksgiving.  These Rosemary Dinner Rolls are the perfect soft and fluffy bread recipe for you table this year.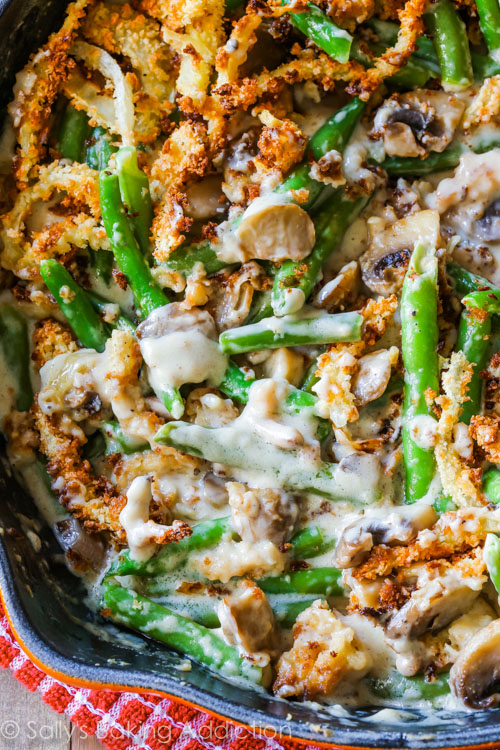 Add a side of green with this Creamy Green Bean Casserole from Scratch.  This is one of my favorites for any holiday meal.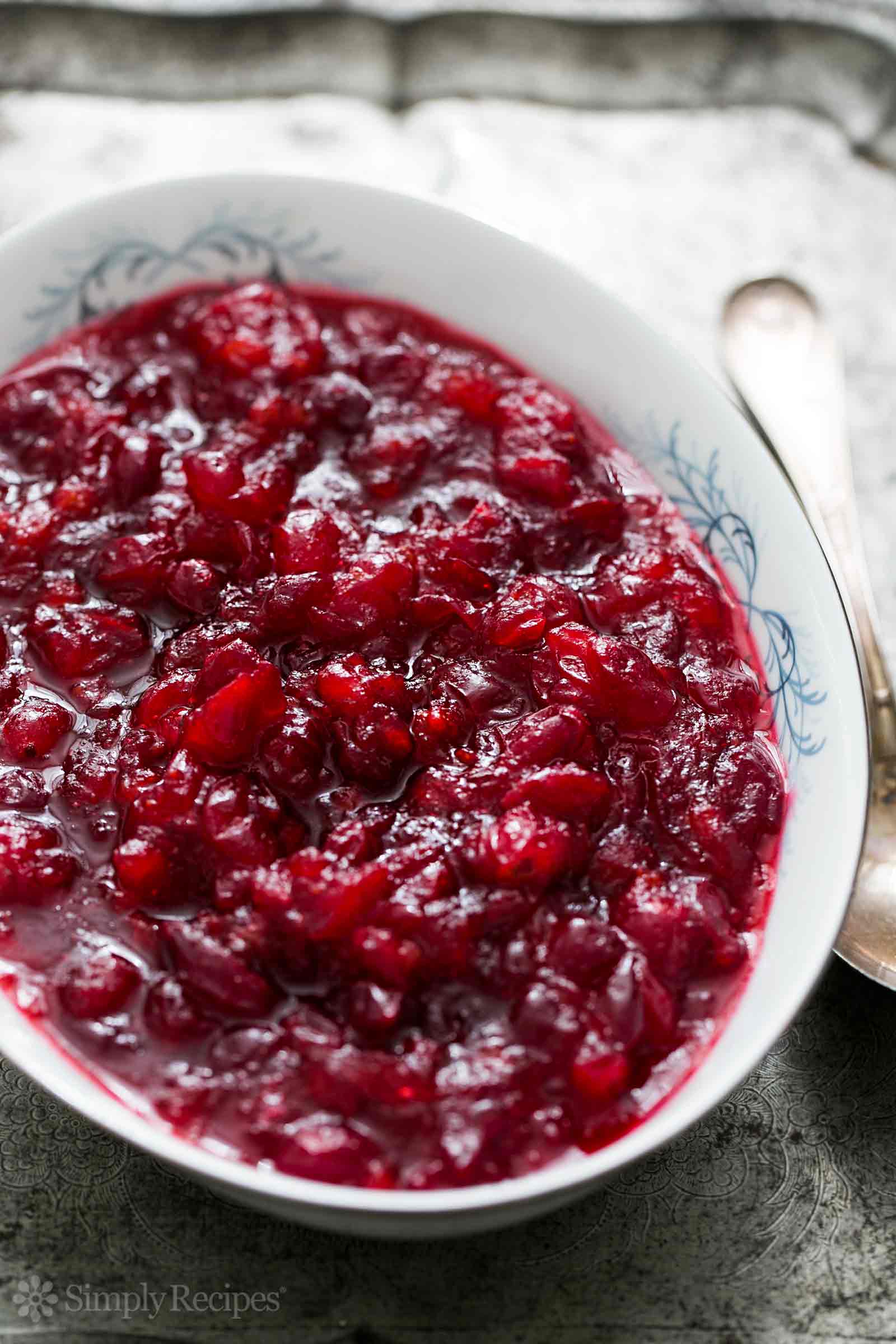 Whether you love it or hate Cranberry Sauce is a must have for Thanksgiving.  I love the sweet and tartness from this delicious recipe.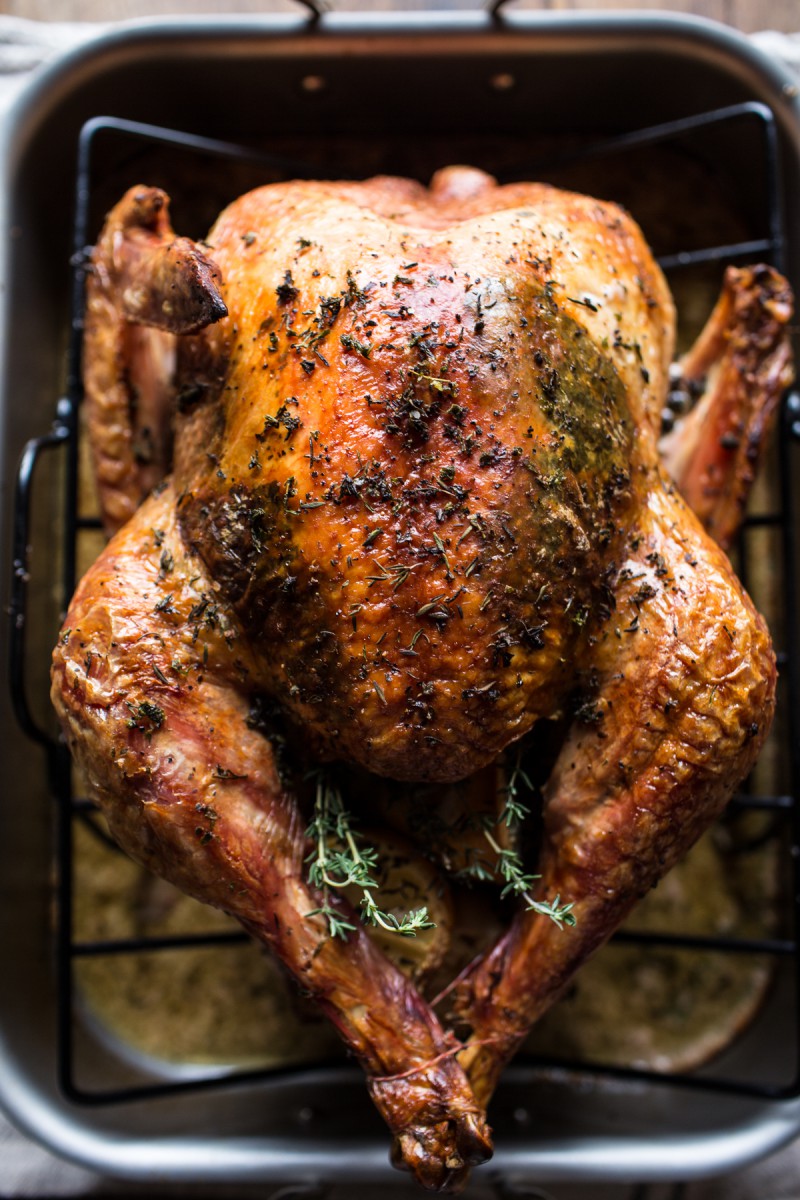 Okay, finally the star of the Thanksgiving table the Turkey.  This Herb and Butter Roasted Turkey with White Wine Pan Gravy has crispy skin on the outside and juicy tender meat on the inside.  A bonus with this recipe is that it comes with directions to make gravy too.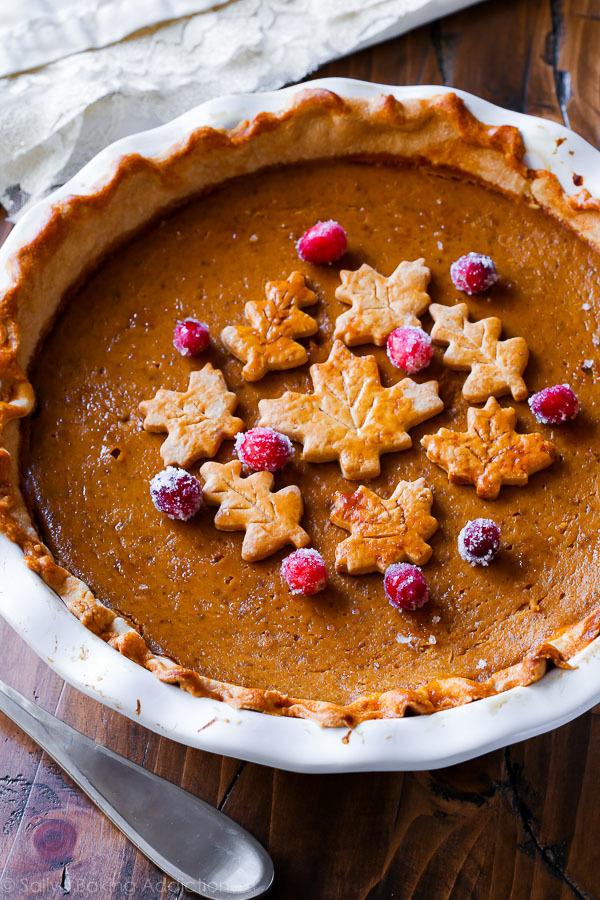 Finally, let's end this meal with some delicious dessert.  I love a classic pie and The Great Pumpkin Pie Recipe does not disappoint.  Made with a homemade pie crust, creamy pumpkin filling, and topped with sugared cranberries, this pie truly is great.
All of these recipes look amazing and I hope you put a few on your Thanksgiving menu this year.