Posted by DecoArt on Nov 22nd 2013
Do you have dingy table linens? We received some beautiful linen placements and napkins for our wedding five years ago and over the years, they have been stained and become discolored.
Time for an update, and after falling in love with So Soft fabric paints while I was painting my dress for the FlyDIY Party at BlogHer, I knew that these paints would be perfect to update our table linens for our fall celebrations, including Thanksgiving!
Items Needed:
Table Linens
Paint Brush
Spray Bottle Full Of Water
Drying Rack
Instructions: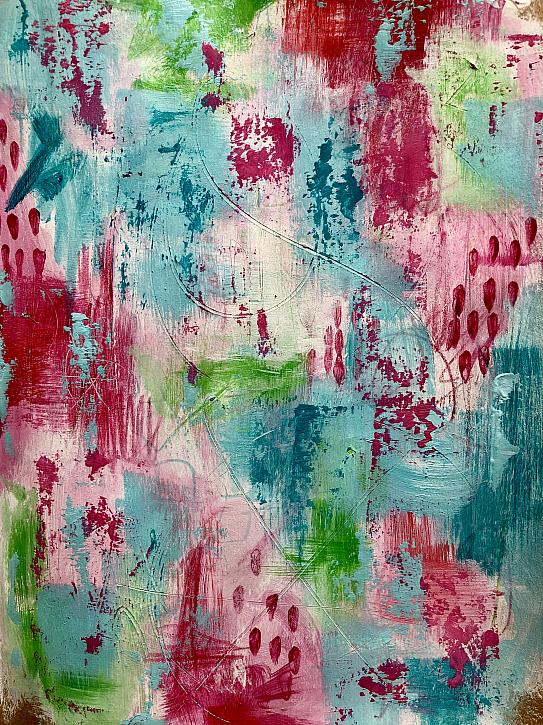 Lay your linens out on a flat surface, and spritz them with water. Make sure you get them decently wet as this will aid the So Soft paint in moving throughout the fabric. I chose to only paint the top third or so of my placemats, but I spritzed the entire surface to avoid blotchy watermarks and stains.
Next, starting at the top edge of your linens, paint downward. If you aren't happy with the brushstrokes, simply add a bit more water and apply the paint immediately so it dilutes into the areas that need more attention.
Allow to dry.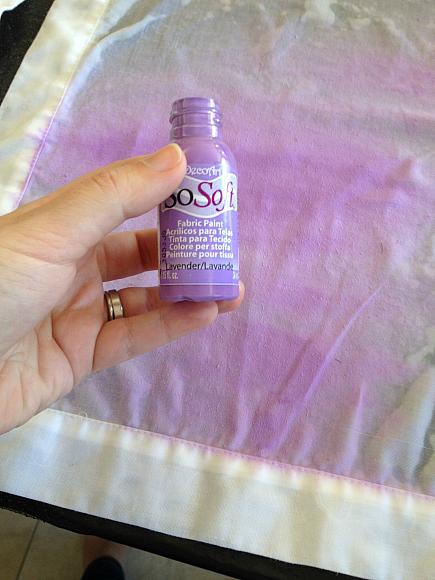 Once your linens are completely dry, toss them in the washing machine. If you have any water spots that appeared during drying, they likely will come out when you wash your napkins.
Now…the fun part. Invite your friends over for a dinner party and put out your new painted linens!!
Tip: pair your painted linens with white china and offset them with golden leaves or red berries to an added color punch!