Posted by DecoArt on Aug 13th 2020
Back to school season is here and it's looking a little different for everyone. Whether you're heading back to the classroom, starting up virtual learning, or even setting up your own home office; we've got some tips and projects to help you set up the perfect learning space!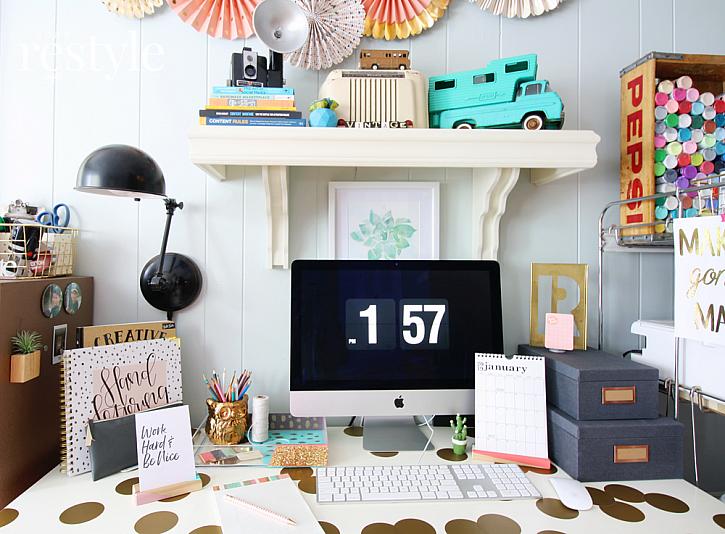 1. Set up for Success
While going to class curled up on the couch or snuggled up in bed sounds like a dream, setting aside a designated spot to work or study is key! Studies show that our brains begin to associate certain places with the activities performed there. So keep relaxation zones, such as the bed and couch, separate from your working zones. This will make it easier for kids to focus.
2. Pick a Theme
Setting up a study area based on your child's personal interests helps give them a sense of ownership over it. Pick a theme or favorite color and decorate the space. Notebooks, desks, and other accessories can all be personalized in a variety of ways. You can even craft some items together as a fun way to get into the back-to-school spirit!
Space Out
Does your child love science or space? Get galactic with some of these space-age crafts!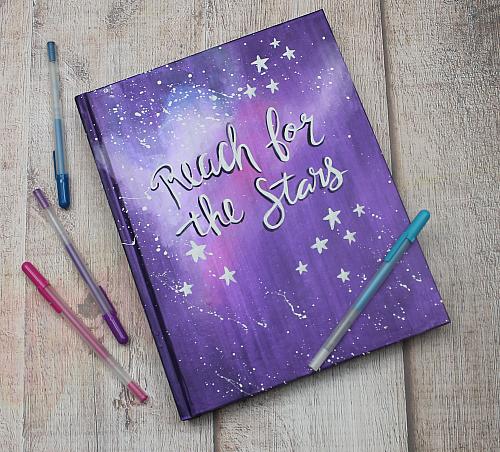 Back to Nature
Use floral patterns or botanical motifs to bring the feel of nature indoors. Place a planter or vase of flowers on their desk for some added greenery!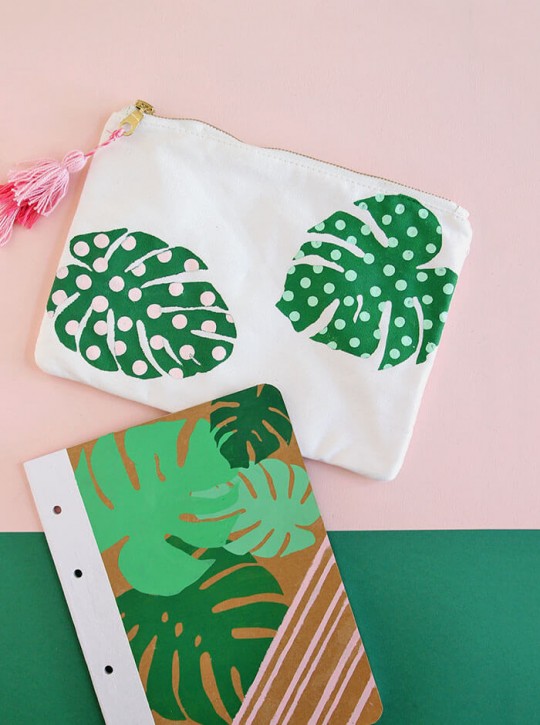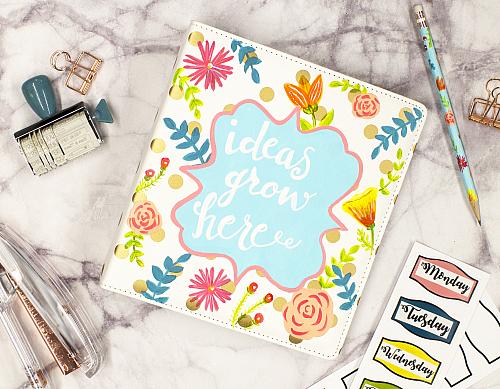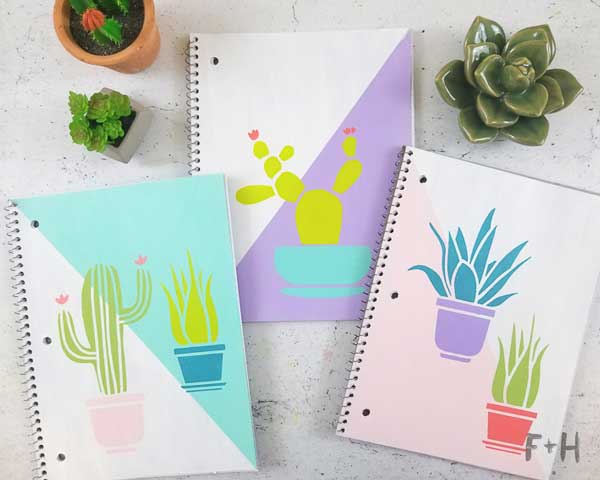 Over the Rainbow

Rainbows are bright, energetic, and will keep motivation high throughout the day.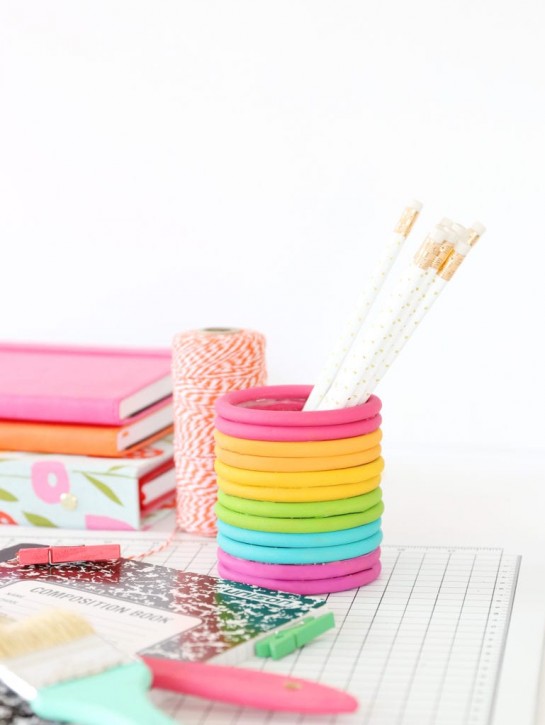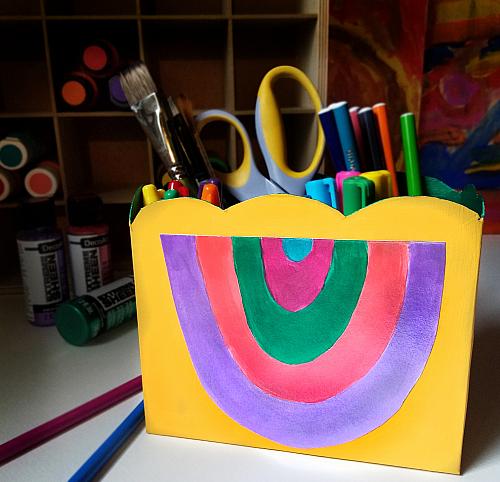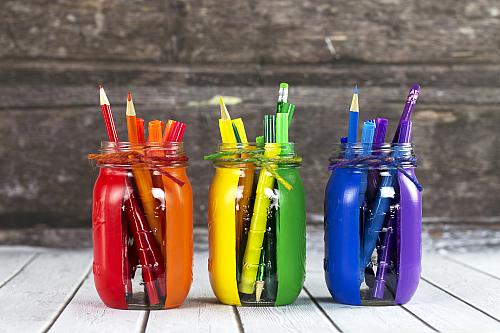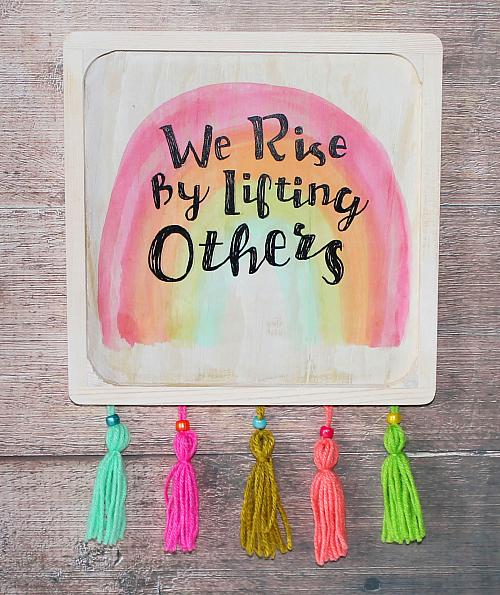 Fresh and Fruity

Get your daily serving of fruits from your school supplies! These fruity colors are cute and cheerful.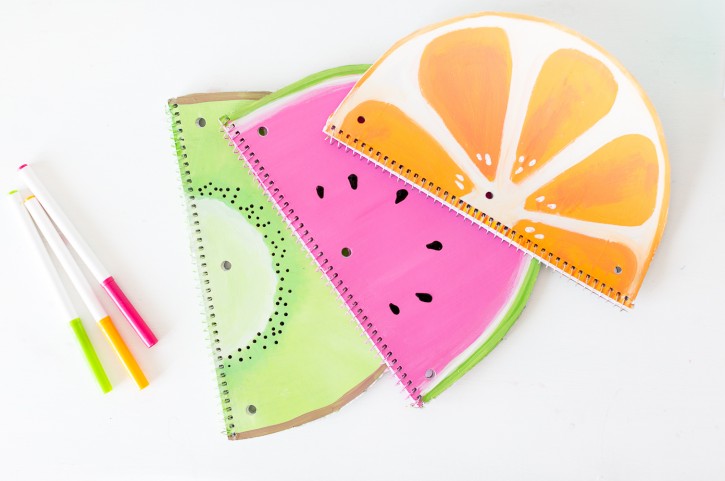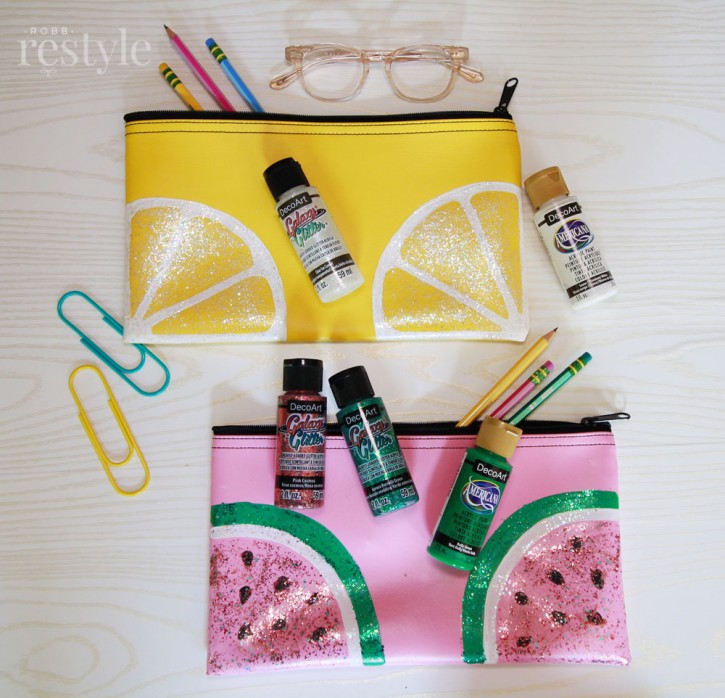 3. Organize and Declutter

Organizers are a great way to keep desk clutter-free. Having a clean workspace
helps limit distractions
and keeps their minds free to focus on learning.This Glittery Color-Block Organizer is a fun way to transform plain wood into something unique. Ask your kids to pick their favorite colors for extra personalization. Or if you have scrapbook paper laying around, you can use our
Americana Decou-Page
for a quick decoration.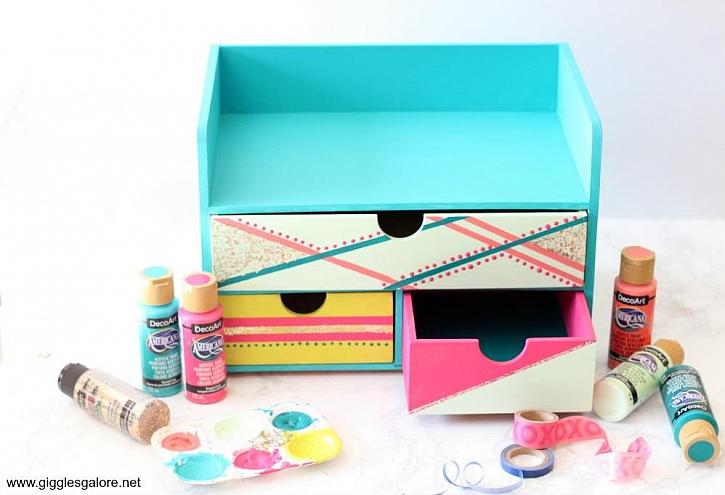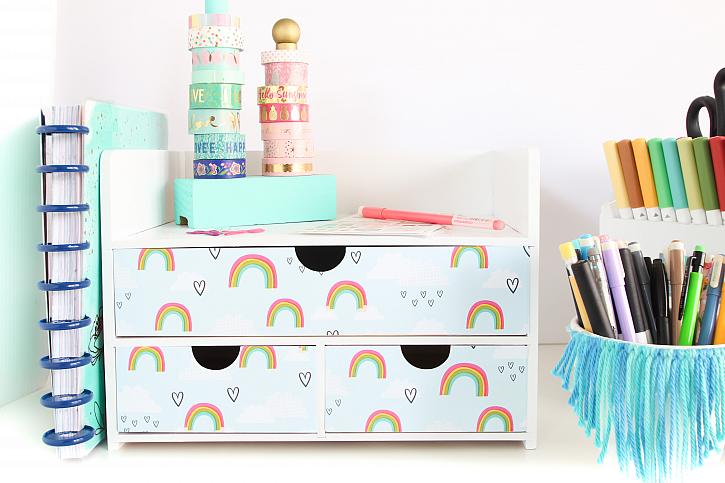 4. Have some fun!
Typical classrooms have posters, hands-on activities, and colorful decorations. Don't be afraid to do this at home! Paint some wall art, decorate a water bottle, or stencil a fun design on their desks.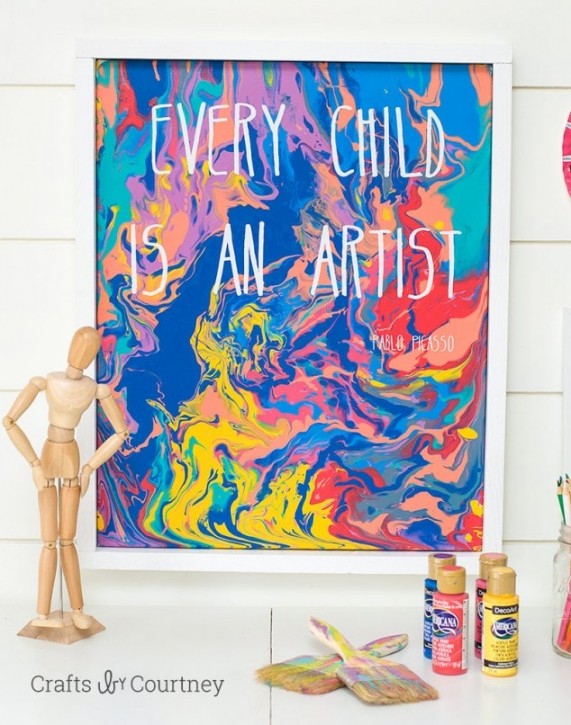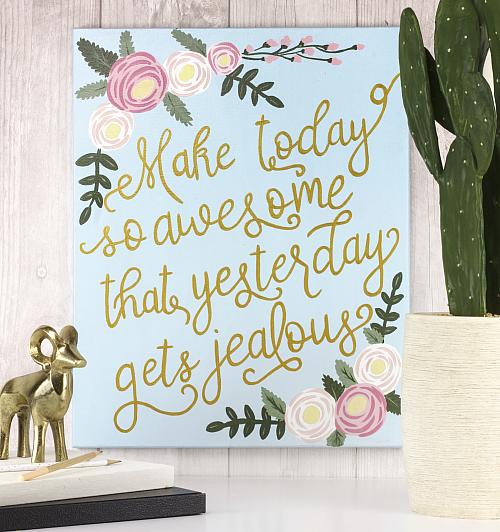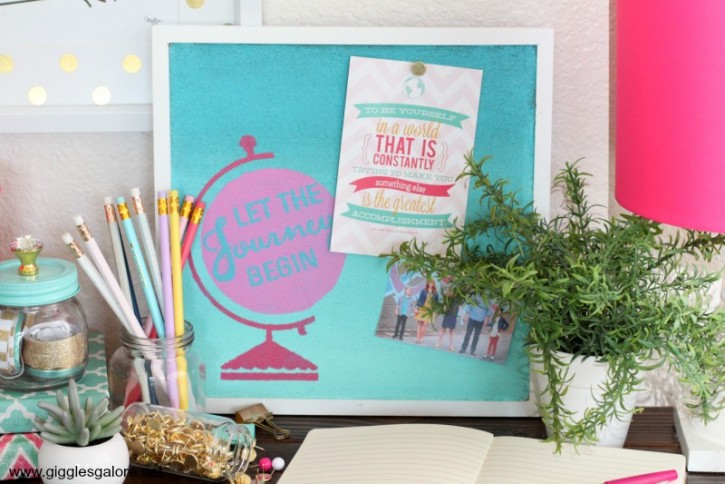 No matter what
back-to-school
looks like for you there are plenty of ways to get creative and crafty! If you're looking for more
DecoArt Projects
be sure to check out our website or follow us on
Facebook
and
Instagram.
We post tips, tricks, and inspiration perfect for crafters and DIY enthusiasts. Happy making!