Posted by DecoArt on Mar 27th 2020
Tracy Moreau
, a DecoArt color expert, shares what colors are on-trend and up-and-coming each week on Facebook. We share her insights with you so you know what is trending in the home décor, craft, and fashion industries. Below are the colors Tracy featured on her Facebook this week. Which colors will you be using this week? Comment below!
---

Bright Blue | Americana Acrylics
Blue is clean, crisp, and cool. It's perfect for home décor and giving any ensemble a classic look. Blue willow-inspired pieces are trending and you can make your own using this Bright Blue Americana Acrylic. 



Peony Pink | Americana Acrylics 
Pink doesn't have to be girly. This Peony Pink gives an elegant and fresh vibe when paired with gold or champaign. Or, make it perfectly playful for summer-time by paring it with Matcha Green or lime.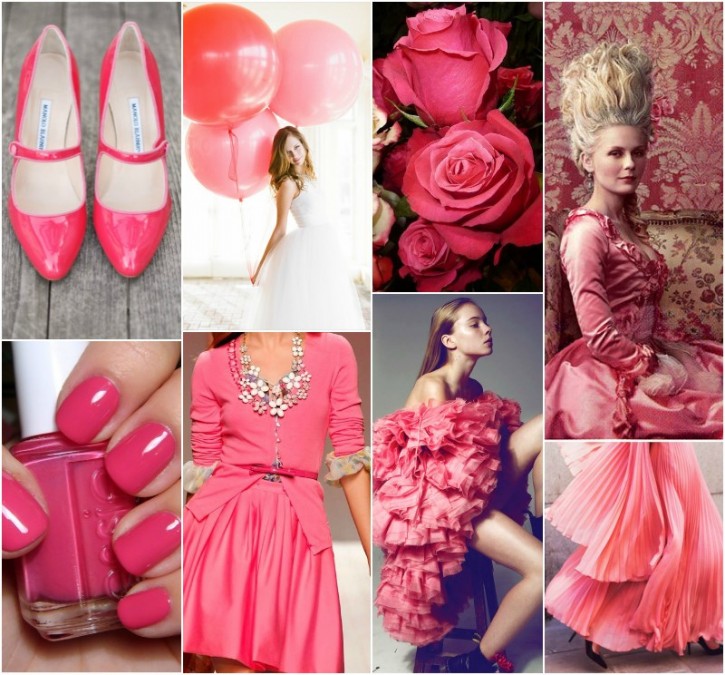 Jadeite Glass | Americana Acrylics 
This is one of our new Americana Acrylic colors just released for 2020. This soft green is both vintage and feminine. Pair it with pink, lavender, white, black, or champagne gold.