Posted by DecoArt on Dec 21st 2019
Tracy Moreau
, a DecoArt color expert, always knows what colors are on-trend and up-and-coming. We want to share her insights with you so you know what is trending in the home decor and fashion industries. Below are the colors Tracy featured on her Facebook this week. These might just be the perfect color shades and metallics for your next project!
---
Chartreuse Yellow | Americana Acrylics
This daring, bold color is all the rage in art, fashion, decor, and more! It's the perfect balance between green and yellow and will help you stand out when paired with reds, oranges, black, and white.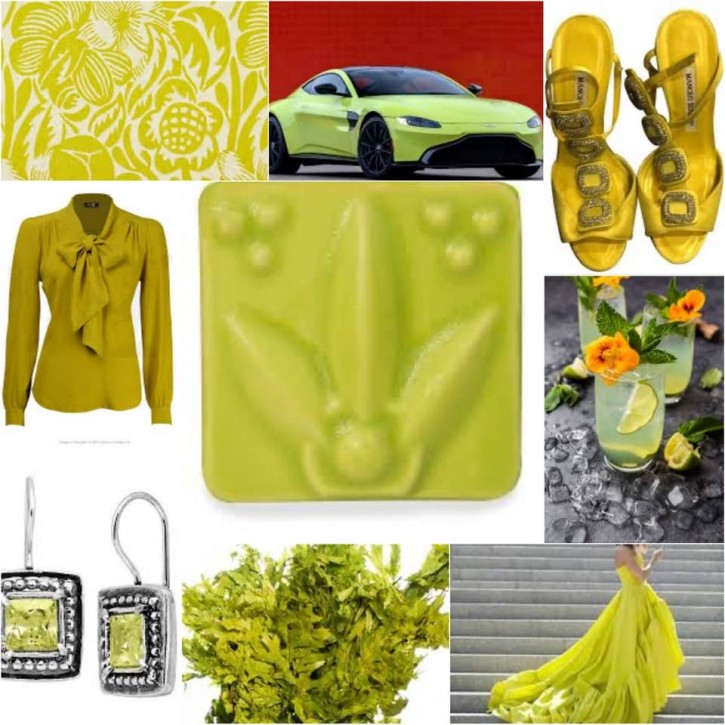 Bronze | DecoArt Extreme Sheen
This is Tracy's favorite Extreme Sheen color! It is a very mature metallic that gives off both rustic and warm impressions as well as rich and lustrous vibes.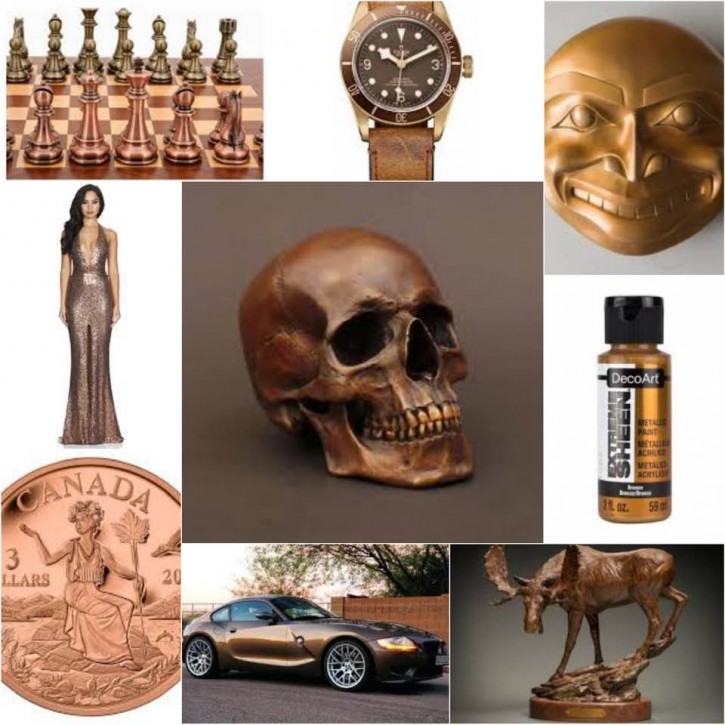 Silver | DecoArt Extreme Sheen
Another beautiful and classic Extreme Sheen metallic is Silver! It's both strong and masculine while also being subtle and feminine. If you haven't heard, we are free from the fashion "rule" that says we can't mix metals so don't be afraid to explore mixing silver with your favorite metals.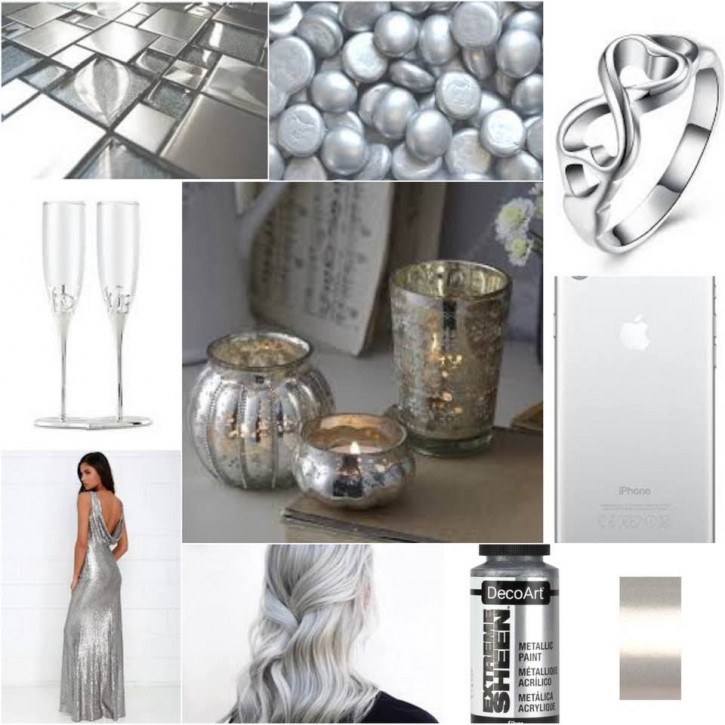 Burnt Orange | Americana Acrylics
Burnt Orange doesn't just have to be used in fall! This warm and cozy color conjures thoughts of cinnamon and pairs best with neutrals to allow it to be the star of the show.