Posted by DecoArt on Feb 8th 2020
Tracy Moreau
, a DecoArt color expert, always knows what colors are on-trend and up-and-coming. We want to share her insights with you so you know what is trending in the home décor and fashion industries. Below are the colors Tracy featured on her Facebook this week.
---
Morning Mist | Americana Acrylics 
This modern and sophisticated shade is between a purple and a grey and is perfect to use in home décor accents. Tracy says you can change the vibe of Morning Mist depending on what you pair it with. Pair it with muted greens for a sense of romance or bright pink and magenta for a bolder statement. Finally, pair it with Gold or Silver to step up the elegance.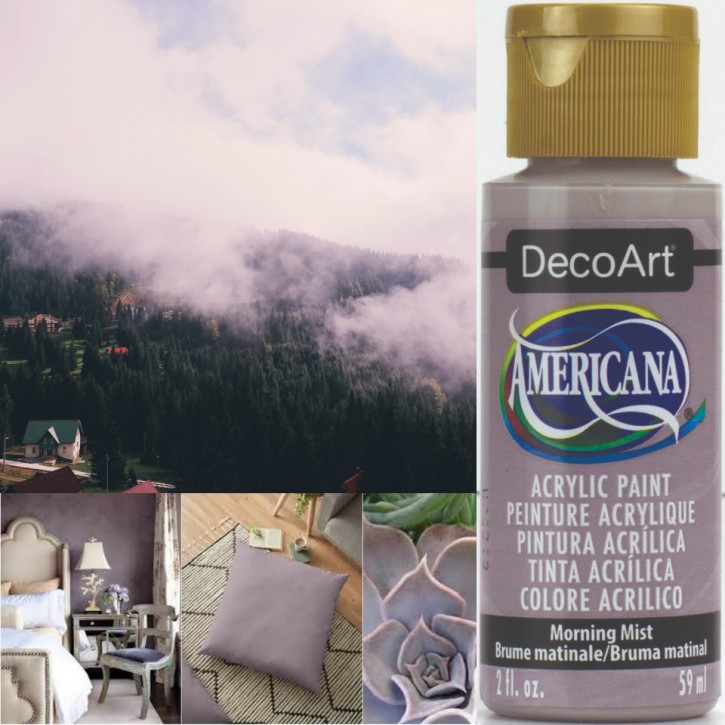 Indian Turquoise | Americana Acrylics
This shade of turquoise is bright, vibrant, and fresh! Indian Turquoise will never go out of style because it is universally versatile. Stand out by pairing it with hot pinks, oranges, and metallics.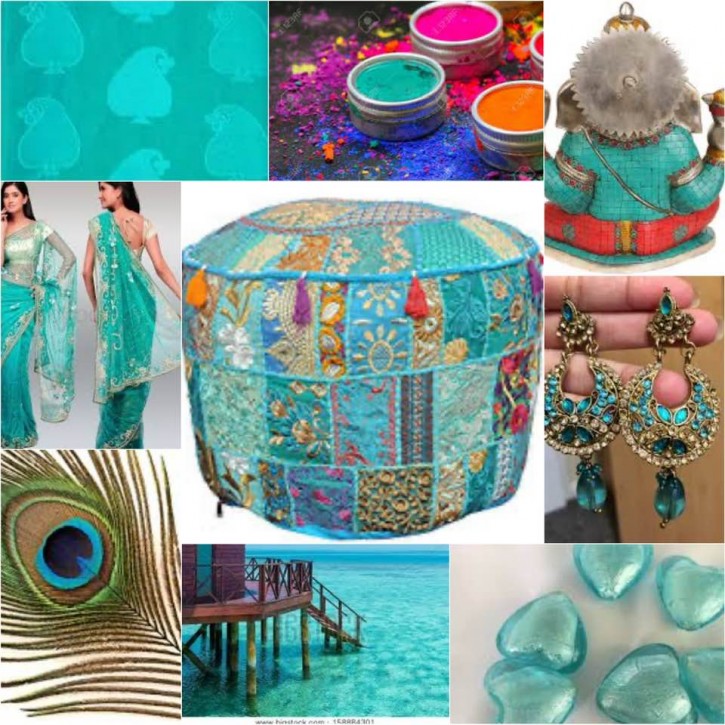 Ultra-Black | Americana Enchanted Ultra-Black Basecoat
Our NEW Americana Enchanted line of paints will be available next month and includes an Ultra-Black Basecoat to make the iridescent topcoat acrylics in this line really POP. Deep, rich black is stunning, stylish, and dynamic with any color. Stay tuned to our social media channels to learn more about this awesome new product!