Posted by DecoArt on Feb 22nd 2020
Tracy Moreau
, a DecoArt color expert, shares what colors are on-trend and up-and-coming each week on Facebook. We want to share her insights with you so you know what is trending in the home décor, craft, and fashion industries. Below are the colors Tracy featured on her Facebook this week! Let us know what you think in the comments below. 
---
Shimmering Silver | DecoArt Dazzling Metallics 
Silver is the perfect metallic for cool, winter days. This metallic is sophisticated without being too flashy. Pair with matte finishes to create stunning contrast. Silver looks great with any color, but use black to achieve a powerful, bold look!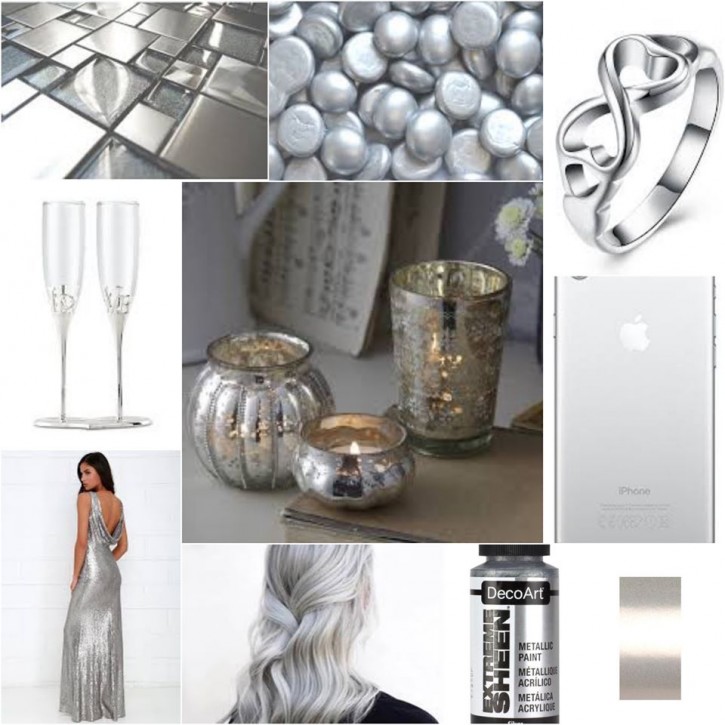 Citron Green | Americana Acrylics
This color makes us thirst for spring and summer! It's SO fresh and vibrant that it can lift the mood of any room it's in. Don't be afraid to use this bold green in your upcoming projects!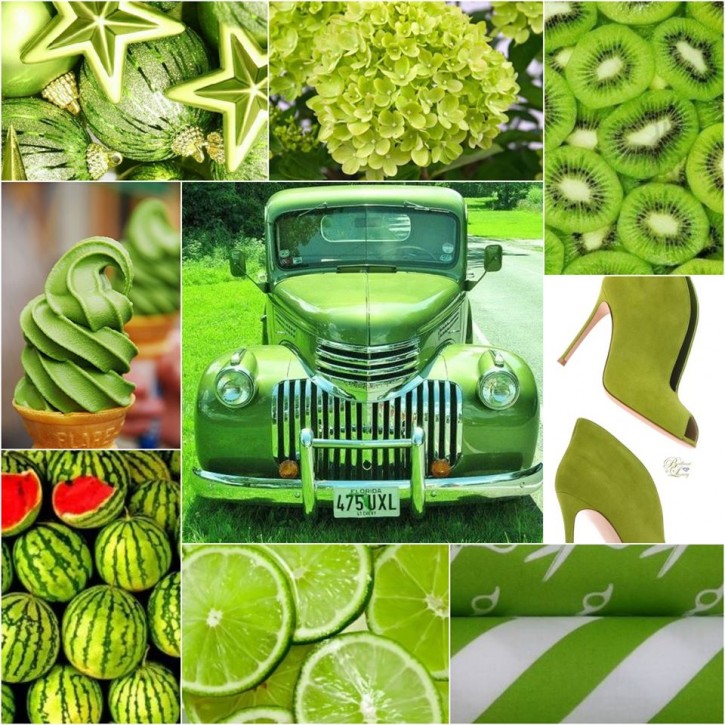 Warm White | Americana Acrylics
White never goes out of style, but the tones can really make or break the effect. Warm White gives an elegant, soft feel and pairs well with vintage pinks and other warm tones.