Posted by DecoArt on Mar 7th 2020
Tracy Moreau
, a DecoArt color expert, shares what colors are on-trend and up-and-coming each week on Facebook. We want to share her insights with you so you know what is trending in the home décor, craft, and fashion industries. Below are the colors Tracy featured on her Facebook this week! Let us know what you think in the comments below. 
---
Purple Pizzazz | Americana Acrylics 
Make a bold statement with this vibrant purple. This nearly neon color is fun and playful when paired with other bright colors. Pair it with greys and silvers for a stylish look.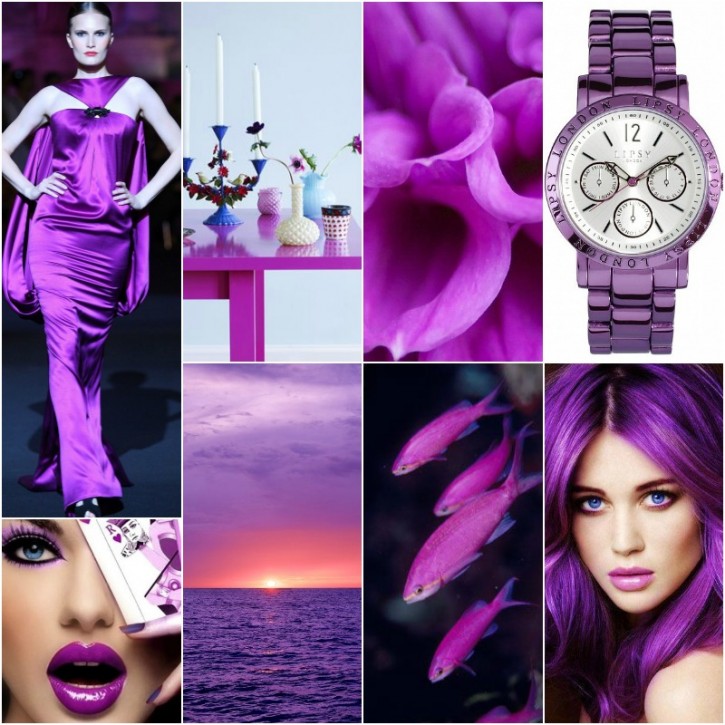 Mint Julep Green | Americana Acrylics 
This refreshing color can make any space feel like a beach house. Or take the vacation with you by adding this color to your wardrobe. It pairs well with white, silver, pink, champagne, and rose gold.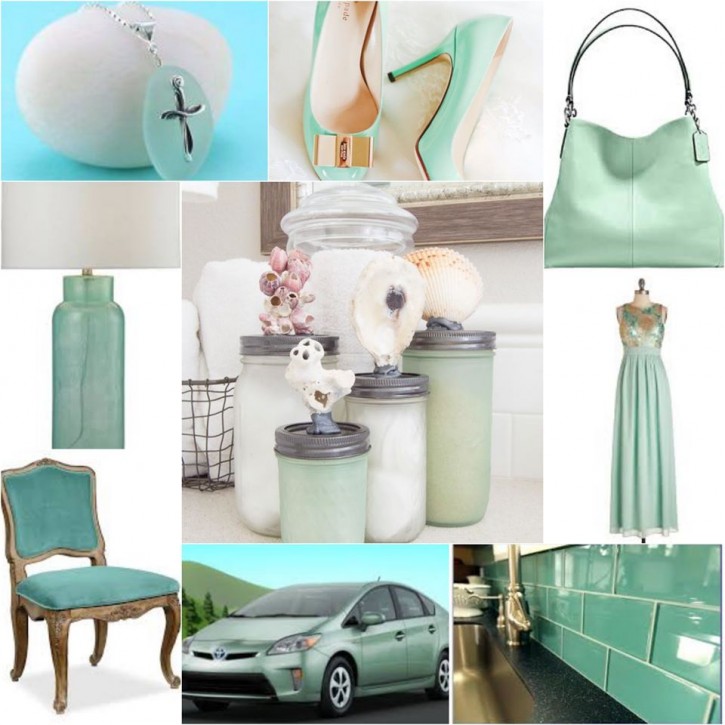 Terra Cotta | Americana Acrylics 
Terra Cotta pots, tiles, and décor pieces are everywhere! Add this color to any piece to create a sense of warmth and coziness. Pair it with indigo, turquoise, and soft greens.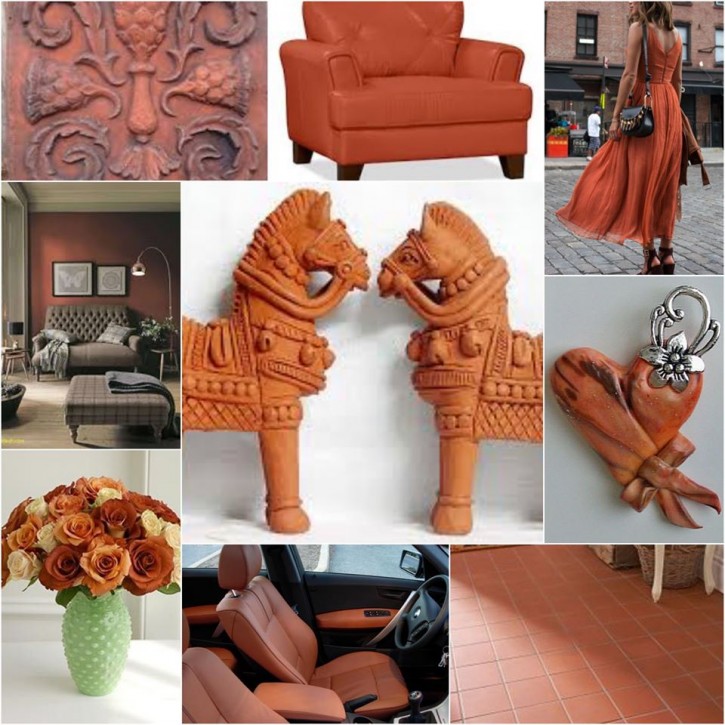 Ultramarine Blue | Americana Acrylics
This classic, vibrant blue has remained popular since humans started making blue pigments 6,000 years ago! It never goes out of style and pairs perfectly with reds, golds, and creams.