Posted by DecoArt on Jul 8th 2020
If you've been looking for a way to incorporate more color into your life, color-blocking is a timeless trend that can help you pick winning color combos every time! Color-blocking was initially inspired by the paintings of Dutch artist Piet Mondrian. You've probably seen his famous paintings featuring stunning blocks of primary colors and stark black lines. in 1946 French Designer Yves St. Laurent debuted a color-blocked dress based on Mondrian's work which introduced color-blocking into the world of fashion.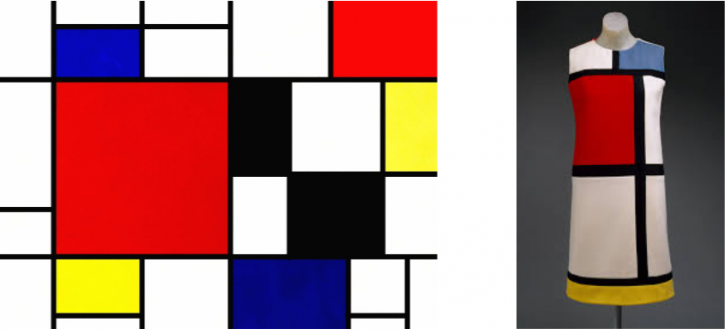 What makes color-blocking such a hit is the use of the color wheel to create stunning combinations. Traditionally color-blocking meant the use of complementary colors, which are colors straight across from one another on the color wheel. Complementary colors are bold and pop against one another for an impactful piece. For a more subtle look, try using analogous colors, which are those in the same color family. For a balanced look, try the triadic or split complementary models. These models are seen often in contemporary home design.


While color-blocking has been around for the decades, the trend has seen a resurgence in 2020 with Spring and Summer fashions featuring brilliant hues in eye-catching patterns. Nowadays abstract shapes are even paired with color-blocking as a way to modernize the decades-old trend.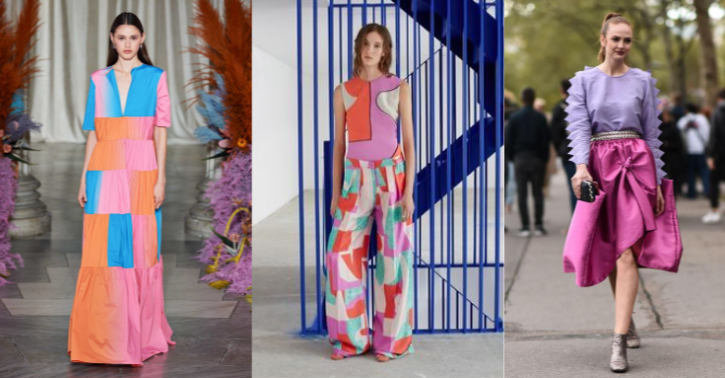 You can see many examples of color-block creations in crafting, DIY fashion, or home decor. Try combining color-blocking with other popular trends, such as geometric shapes and metallics, to create your own unique project.
Color-block Crafting

These
color-blocked pots
and the
geometric bowl
below used our
Patio Paint Outdoor™
to create vivid designs.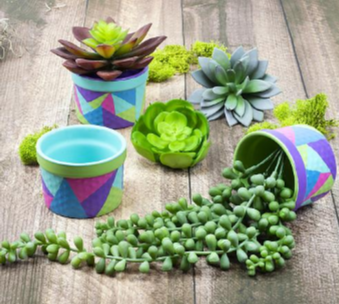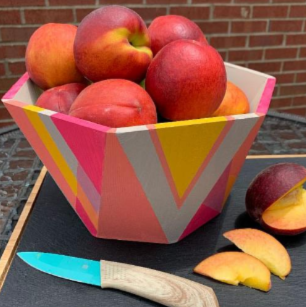 Our
Dazzling Metallics®
really stands out on this
color-blocked vase
and the
Glamour Dust™ Glitter Paint
adds an extra element to this
contemporary hanging planter
.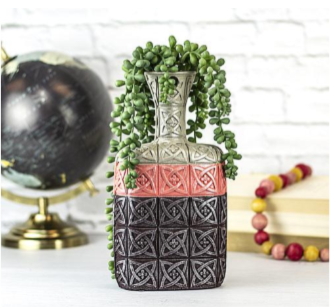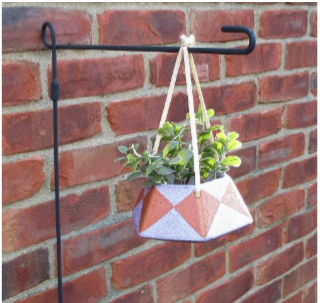 Our
multi-surface acrylics
add a modern touch to this rustic
memo board
.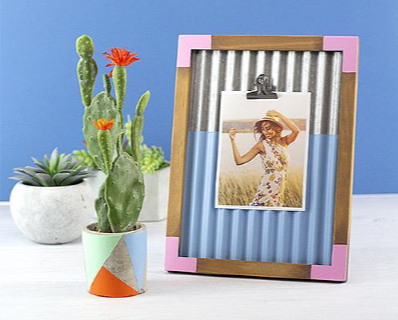 These Instagram-style ornaments use color-blocking techniques for a photo-ready finish!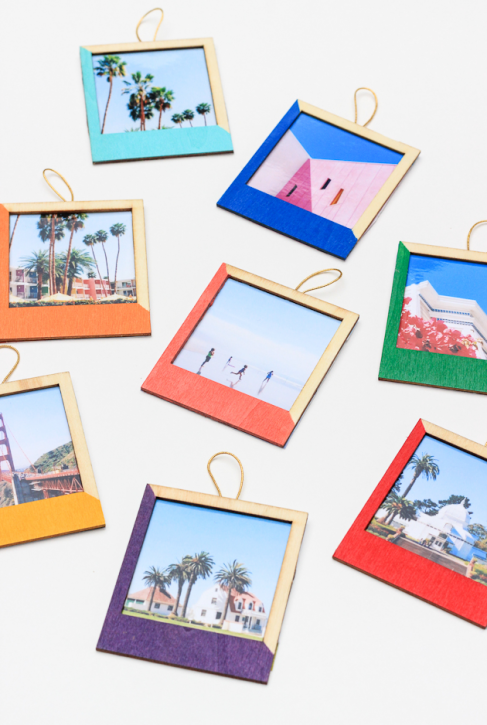 Color-block DIY

Color-blocking rewards experimentation, so don't be afraid to go bold! These neon slip-ons use our SoSoft® Fabric Paint to create a unique style and this color-blocked coffee table uses our Vintage Effect Wash.
Create a stunning color-blocked statement piece, such as this hanging rack using our Americana® Gloss Enamels™ or this mirror made with our Multi-Surface Satin™. You can also update your wardrobe with these wooden bangles painted with our Americana® Acrylics.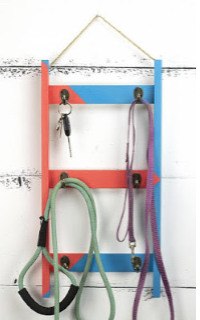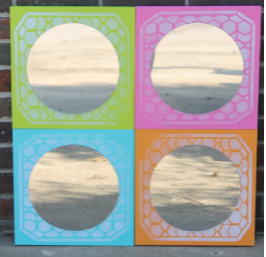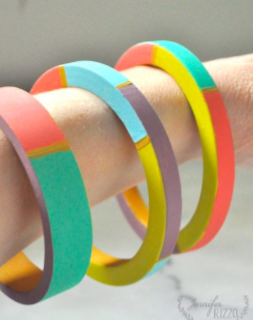 Color-blocking can be used to create unique landscapes or add depth to pieces, like this modern mountain sunset pot and geometric keyholder made with our Americana® Acrylics.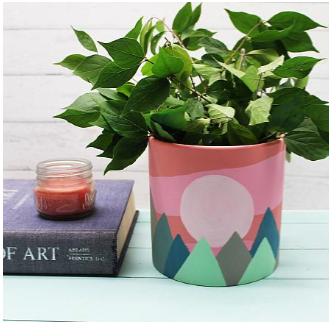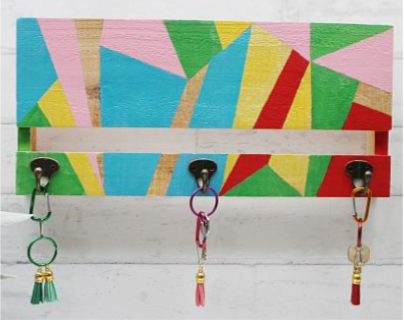 Color-blocking is a trend that makes waves nearly every Summer as crafters and fashionistas alike try to bring a bit of color back into their lives. So no matter what you decide to color-block, you can rest assured that you've created a timeless piece for your house or wardrobe. With over 260 unique colors Americana® Acrylics are here to help you achieve your colorful, crafty dreams! You can find our products online at the DecoArt® website, or find a retailer near you.