Posted by DecoArt on Dec 12th 2018
I need organization in my house like crazy. I have piles of mail all over. It sometimes gets overwhelming so I knew I needed to try to remedy the problem. 
I found a set of 2 shutters at my local thrift store for $10 and knew exactly what to do with them! Plus, I'm only using half of one for this project, so there are lots of other possibilities for the other pieces. 
Items Needed:
Shutters (mine Are 12x24 Inches Finished)
D-ring
Decorative Accessories And Clips
Instructions: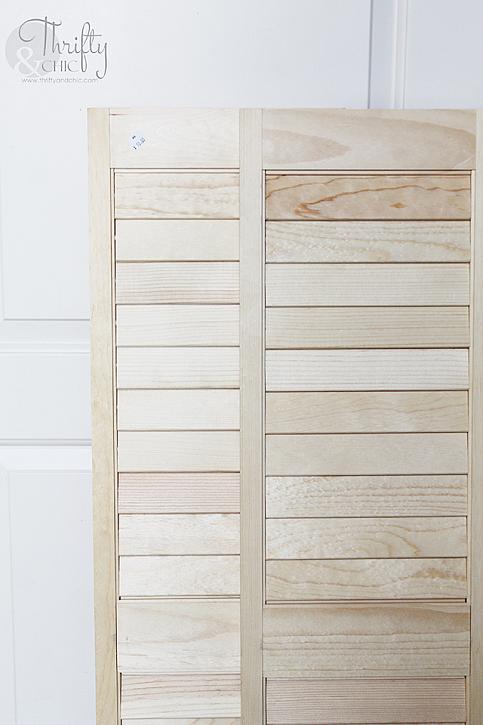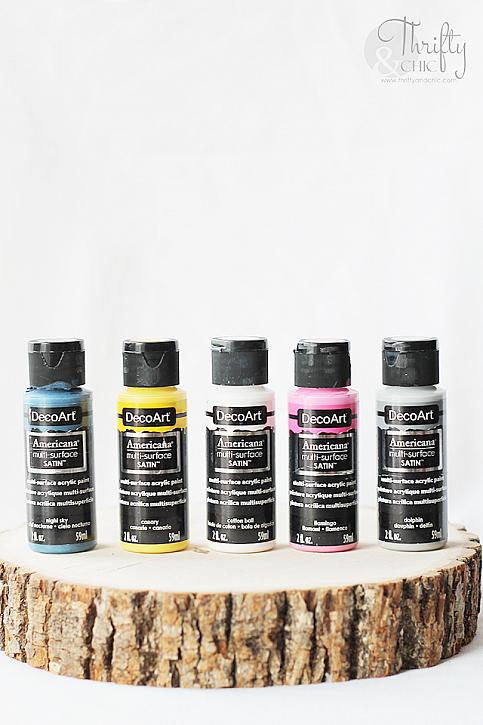 I divided the slats and decided to do two slats each for the Night Sky, Canary, Flamingo and Dolphin. Since there was an odd number of slats, I placed Cotton Ball in the middle with just one slat.
My first step was to paint the first two slats Night Sky.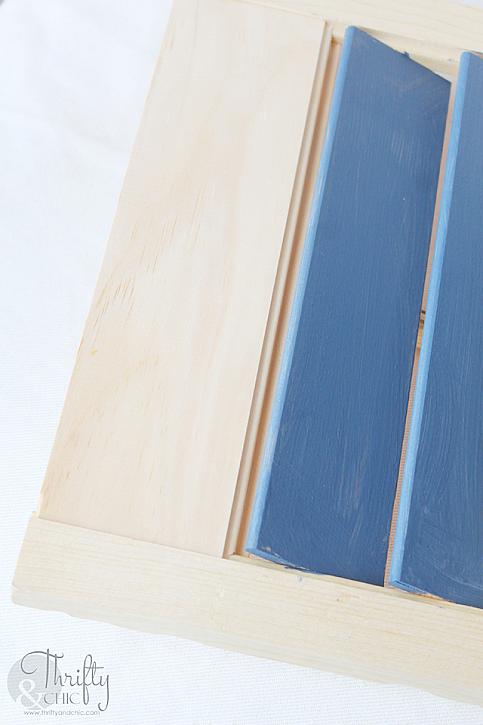 Then the next two with Canary.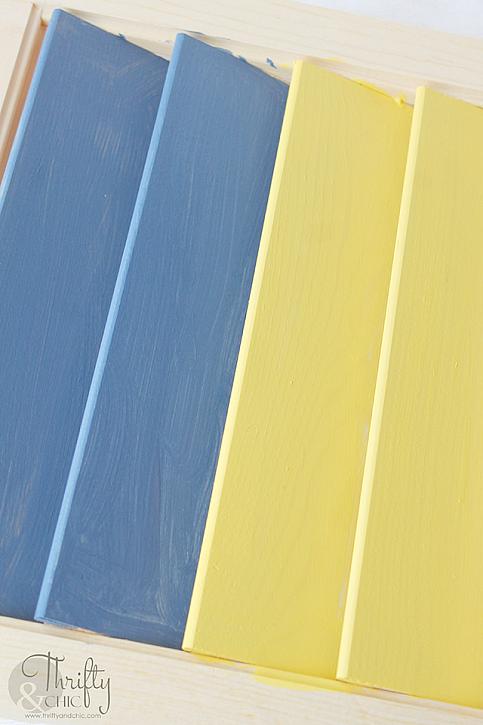 Then the middle one with Cotton Ball.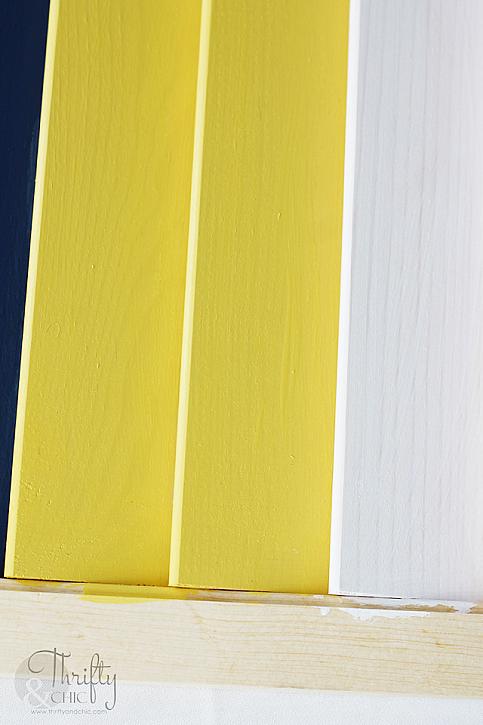 I painted the next two Flamingo.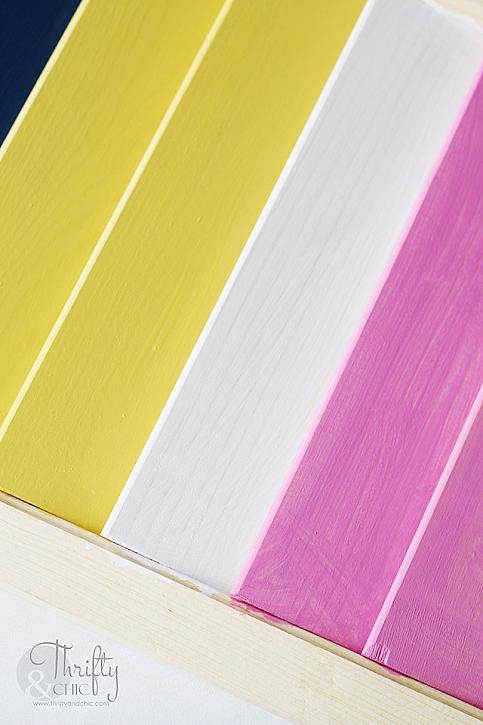 And the last two were painted Dolphin.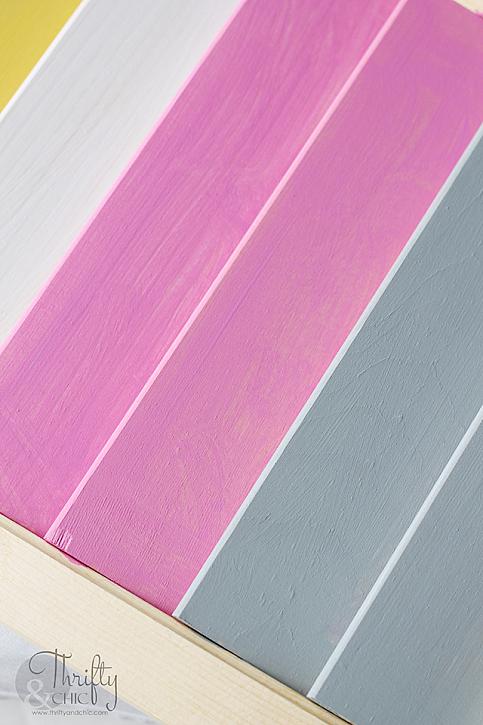 I made sure to do at least two coats on all the paint colors and I tilted each slat to get some color onto the edges.
Next, I finished off the frame with Cotton Ball. I made sure to move the slats and worked around them to get all the white on the inside.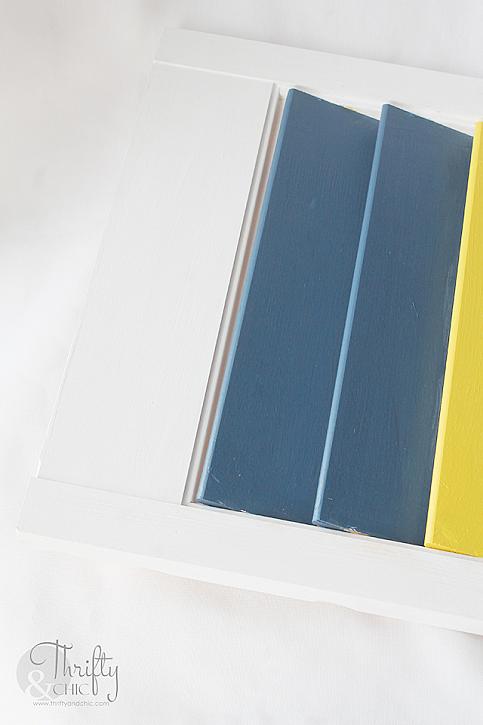 When everything was dried, I screwed in a D-ring into the back middle.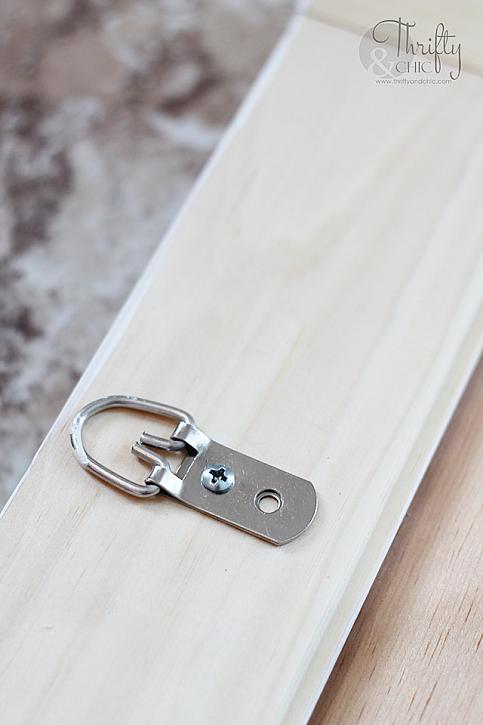 The shutters I bought were 4 feet long, and I didn't need that much space, so I cut it in half with my jigsaw. I then added these little clips to the bottom.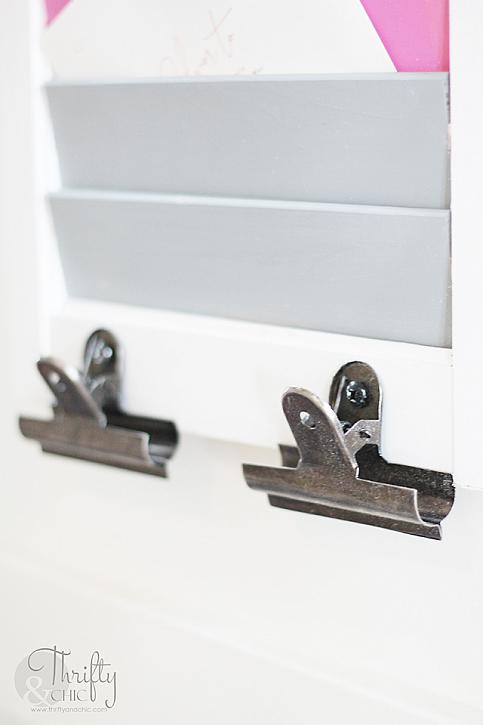 I also finished off the top with a decorative metal piece.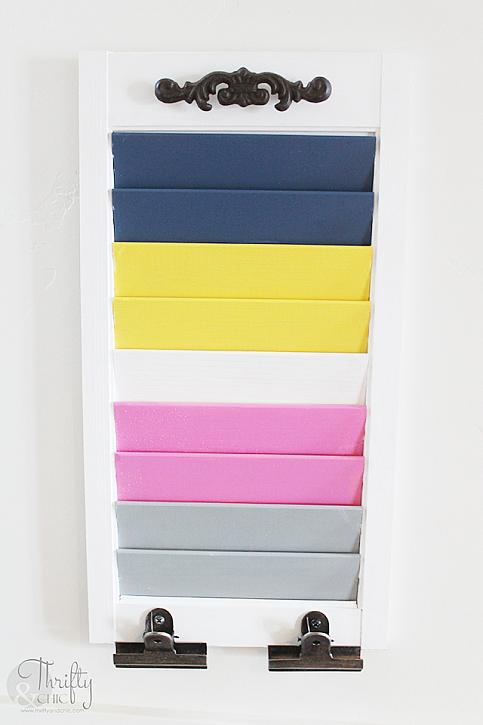 The possibilities are endless with these shutters! I have about three more pieces I can now play around with. Knowing the amount of mail I get, it might be a good idea to make at least a few more of these.