Posted by DecoArt on Aug 19th 2018
We are excited to announce that DecoArt will be at In the MKNG, the creativity festival, September 29th-30th. This is a new 
Association For Creative Industries
event located at the Bethel Woods Center For The Arts in Bethel, New York. With an expected 150 vendors, including DecoArt, and 10,000 attendees, this festival will be a blast for everyone! 

Tickets are currently on sale for this event as well as opportunities to sign up for workshops hosted by your favorite crafters and DIYers. Use Promo Code
EXMKNG6
to save $2! You will be inspired with live demos, interactive activities, craft vendors, workshops, food, and music! 
Mark Montano
will be joining us at the DecoArt booth as our guest crafter. Mark is a designer, TV host, and Best Selling Author of the Big-Ass Book of Crafts series. We are thankful to have him as a creative consultant for DecoArt since Mark strives "to make the world a better place through creativity." Be sure to stop by and meet him!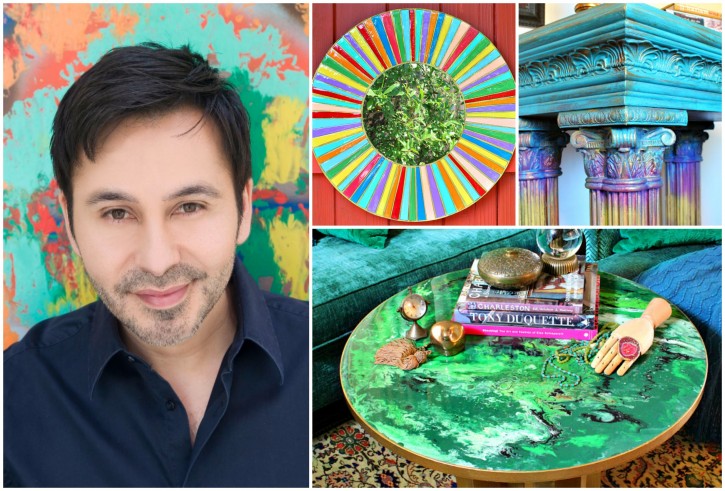 Stay tuned for more details leading up to In the MKNG, such as what our make-n-takes will be.